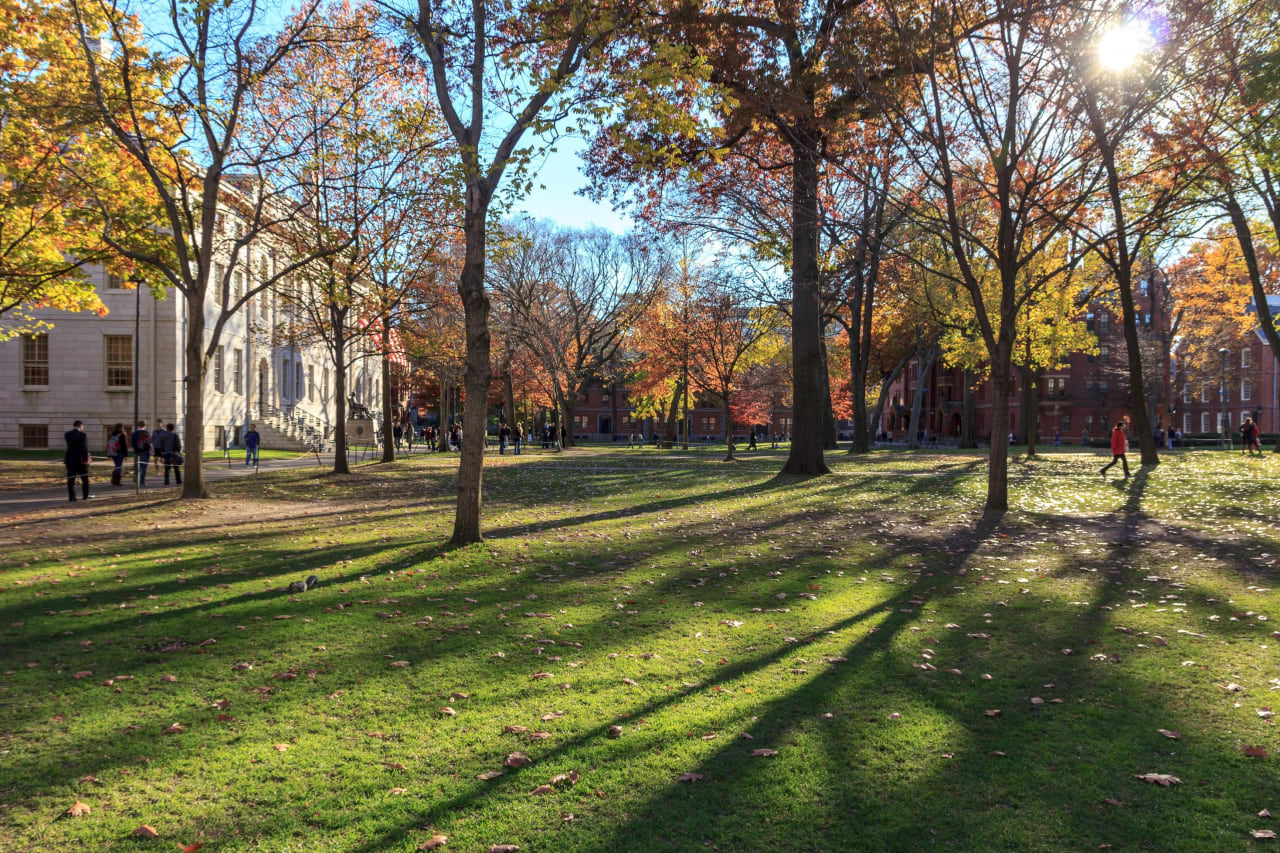 1 Juris Doctor Programs in Orange, USA 2024
Overview
Orange is city, California, US was incorporated as a city in 1871. Orange was also known as Plaza city as the whole city was built around a plaza. The city is home of a few of colleges and universities. Due to lot of recreation facilities the environment of the city is very healthy for higher education.
The USA remains the world's most popular destination for international students. Universities in the US dominate the world rankings and the country also offers a wide variety of exciting study locations. State university systems are partially subsidized by state governments, and may have many campuses spread around the state, with hundreds of thousands of students.
A Juris Doctor (JD) is an advanced course of study designed for students interested in future careers in the legal world. Students usually attend a law school, and the degree can often be combined with other advanced degrees.
Read more