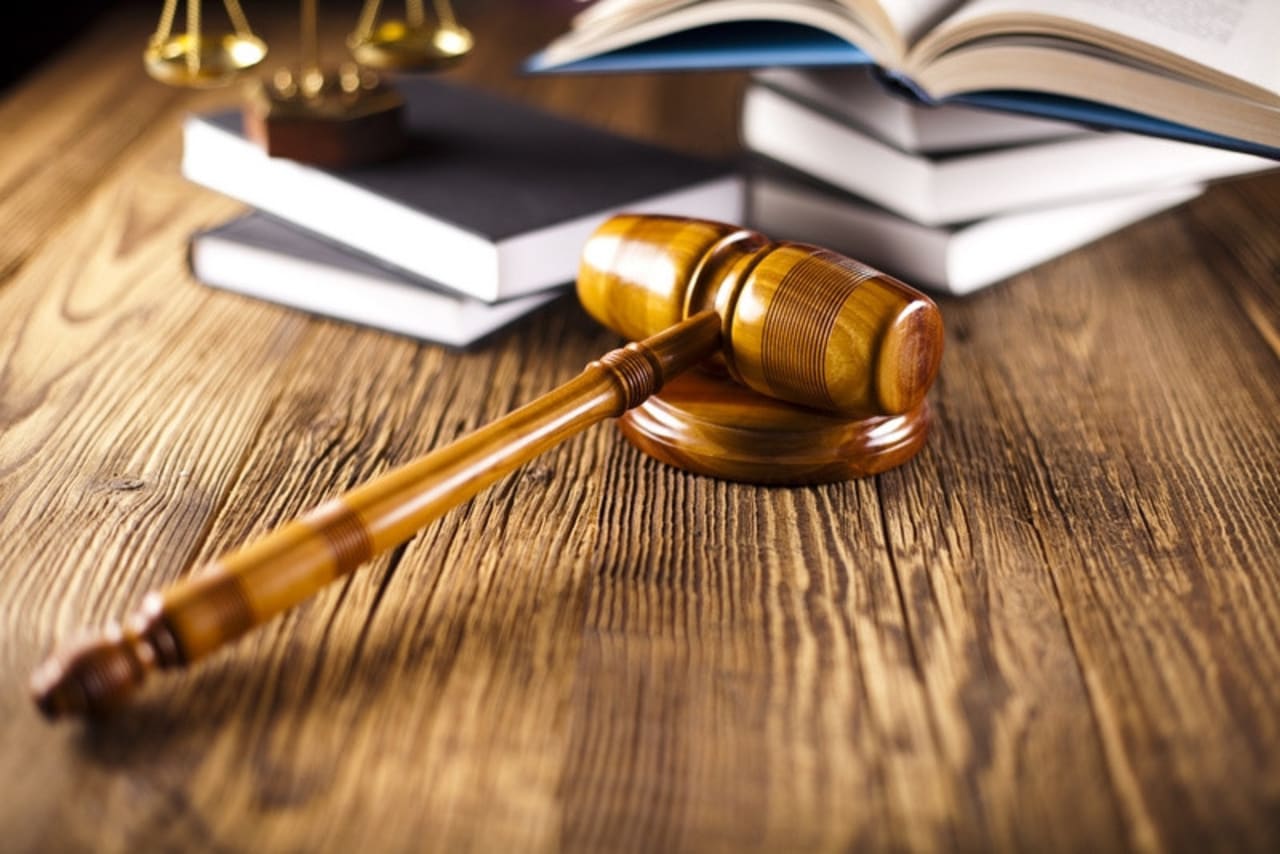 4 Law Programs in Jurisprudence in Sheffield, United Kingdom 2023/2024
Overview
Sheffield is not only known for Full Monty, but also for their importance during the Industrial Revolution. The University of Sheffield and Sheffield Hallam University with a total of 54 000 students are located there, and so are two independent colleges.
A program in jurisprudence typically focuses on explaining and teaching about the law. Those wishing to work in the government, public service, law enforcement or as an attorney may benefit from completing such a program.
UK, United Kingdom is more than 300 years old and comprises four constituent nations: England, Scotland, Wales, and Northern Ireland. The UK has been a centre of learning for the past 1,000 years and possesses many ancient and distinguished universities. Foreign students make up a significant proportion of the student body at UK universities.
Read more
Filters
United Kingdom
Law Studies
Jurisprudence