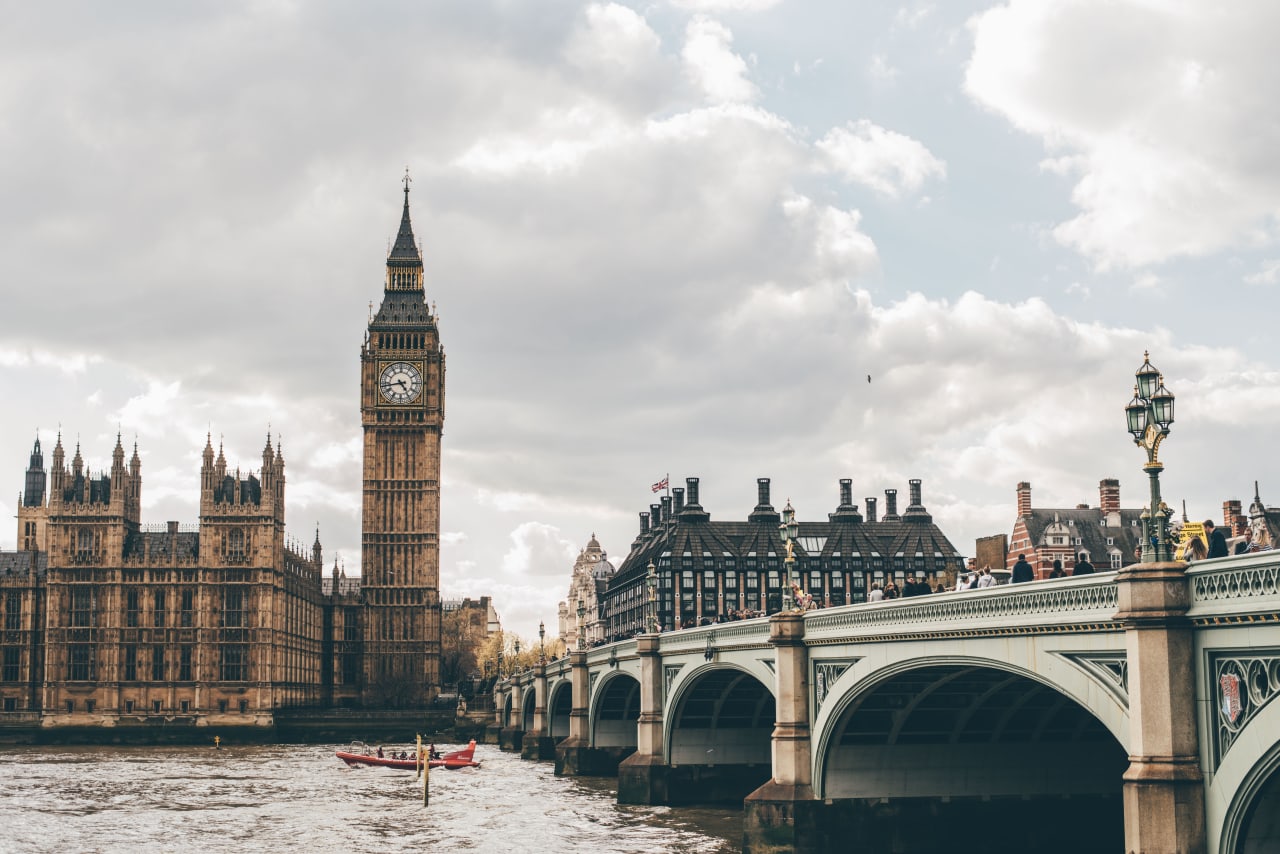 LLB Programs in Interdisciplinary Law in London, United Kingdom 2023/2024
Overview
London is the capital of UK, the most populous region and where royal family lives. It has the largest concentration of higher education in Europe with 412 thousand students at 43 universities.
UK, United Kingdom is more than 300 years old and comprises four constituent nations: England, Scotland, Wales, and Northern Ireland. The UK has been a centre of learning for the past 1,000 years and possesses many ancient and distinguished universities. Foreign students make up a significant proportion of the student body at UK universities.
After an individual's undergraduate education has been completed, he or she will need to pursue an LLB in order to actually practice in the field of law. This program typically takes three to four years to complete.
Read more