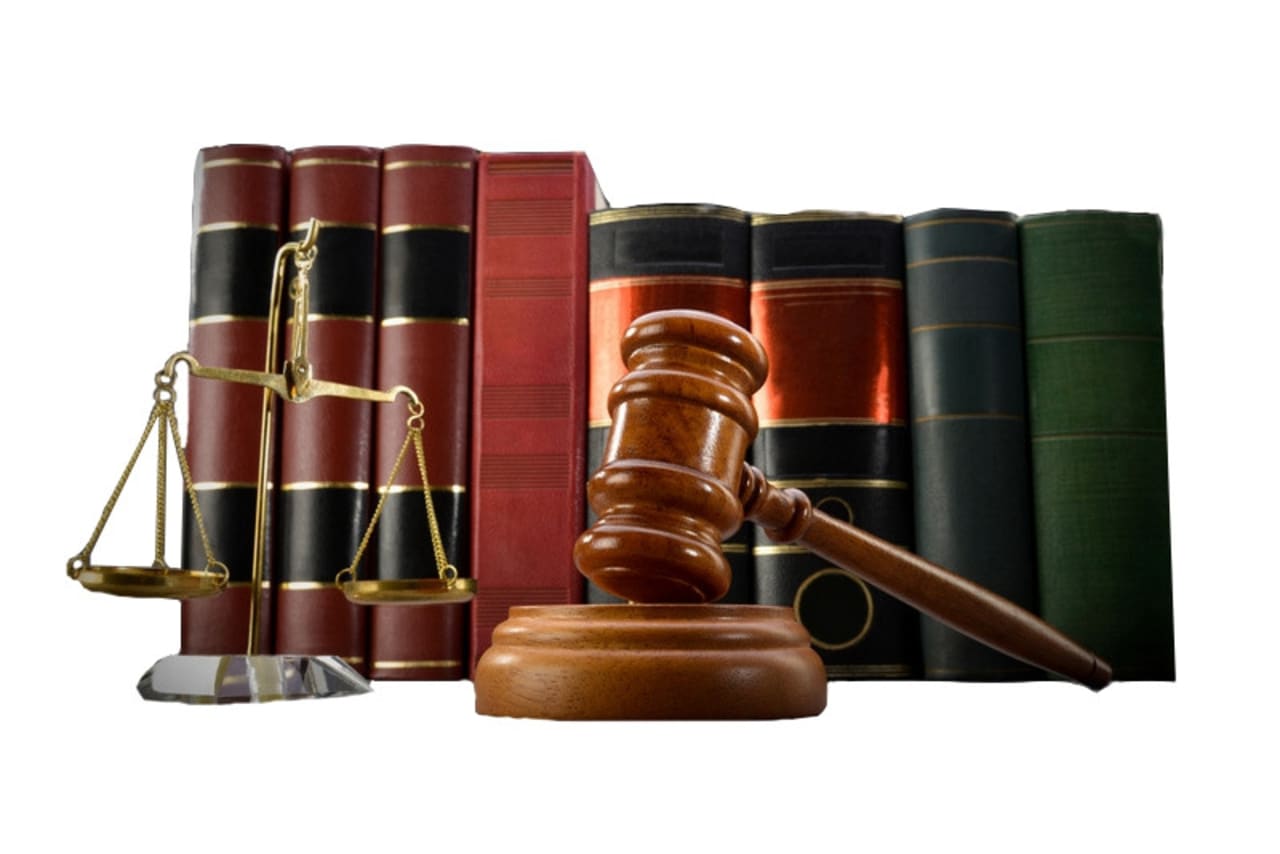 Distance Learning LLB Programs in Law 2023
Overview
Law is a broad field that encompasses the system of rules set by a society to regulate behavior along with the enforcement of those rules. Law students study all of a society's rules, but usually specialize their law practice upon graduation into a particular area like civil or criminal law.
After an individual's undergraduate education has been completed, he or she will need to pursue an LLB in order to actually practice in the field of law. This program typically takes three to four years to complete.
Online learning refers to use of electronic media and information and communication technologies (ICT) in education. With online learning one has the flexibility to access their studies at any time and from anywhere they can log on.
Read more