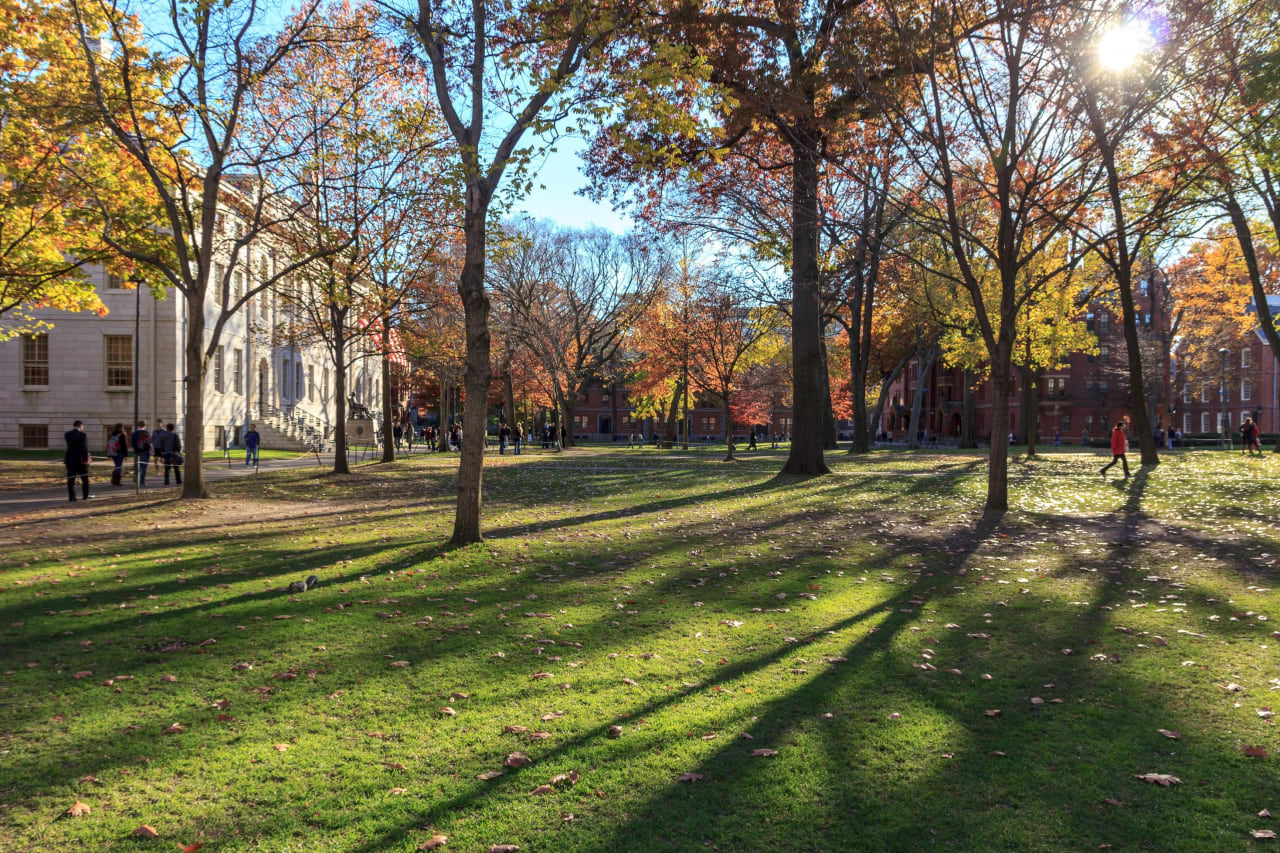 1 Blended LLB Programs in USA 2023
Overview
The USA remains the world's most popular destination for international students. Universities in the US dominate the world rankings and the country also offers a wide variety of exciting study locations. State university systems are partially subsidized by state governments, and may have many campuses spread around the state, with hundreds of thousands of students.
After an individual's undergraduate education has been completed, he or she will need to pursue an LLB in order to actually practice in the field of law. This program typically takes three to four years to complete.
Distance learning is a method of delivering education to students who are not physically present on campus. Various studies have shown that distance learning programmes can be as efficient and effective as conventional classroom programmes sometimes even better!
Read more