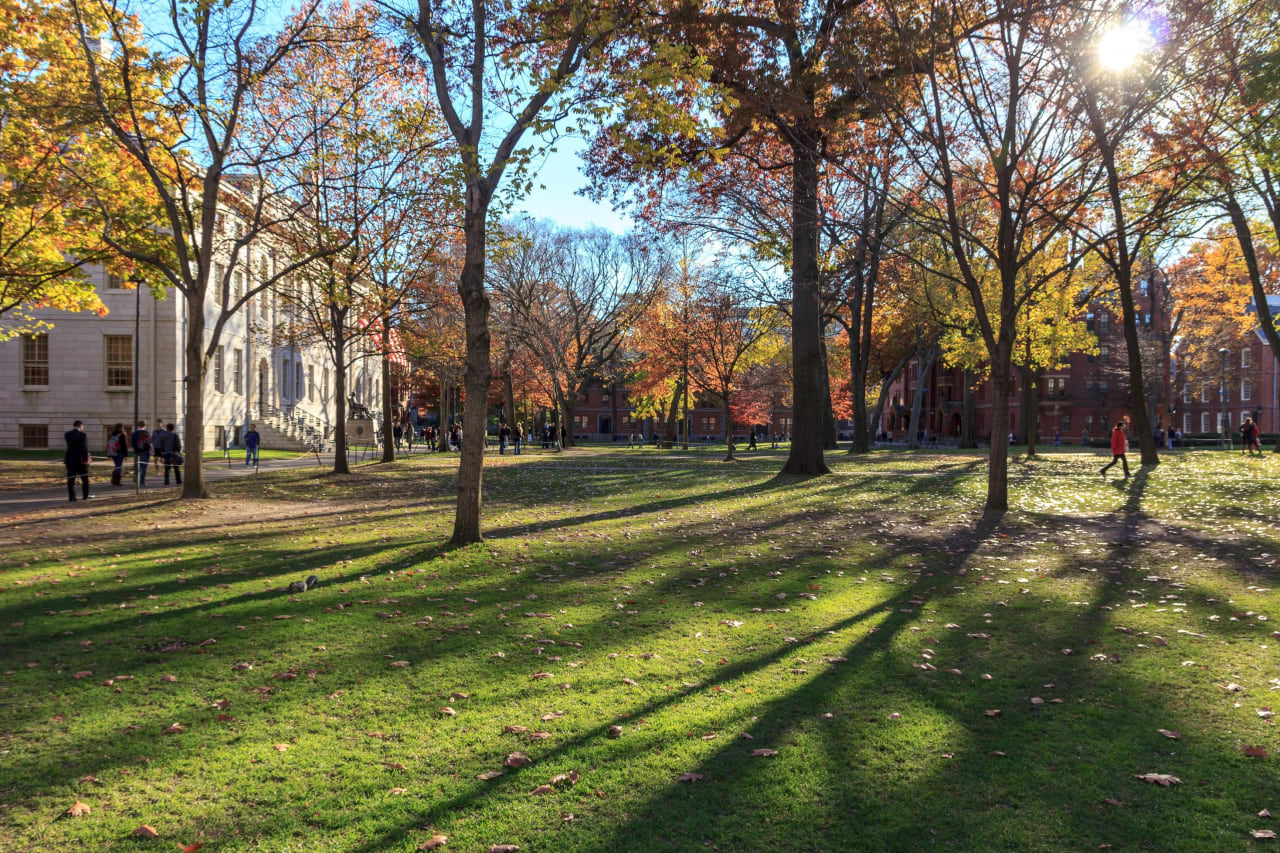 1 LLB Programs in Kansas City, USA 2024
Overview
Kansas city, Missouri is the largest in the state, playing host to more than two million residents. It has more than 200 fountains hence the nickname "the fountain city." With close to 15 institutions of higher education, the large population here is guaranteed of quality education.
The USA remains the world's most popular destination for international students. Universities in the US dominate the world rankings and the country also offers a wide variety of exciting study locations. State university systems are partially subsidized by state governments, and may have many campuses spread around the state, with hundreds of thousands of students.
After an individual's undergraduate education has been completed, he or she will need to pursue an LLB in order to actually practice in the field of law. This program typically takes three to four years to complete.
Read more