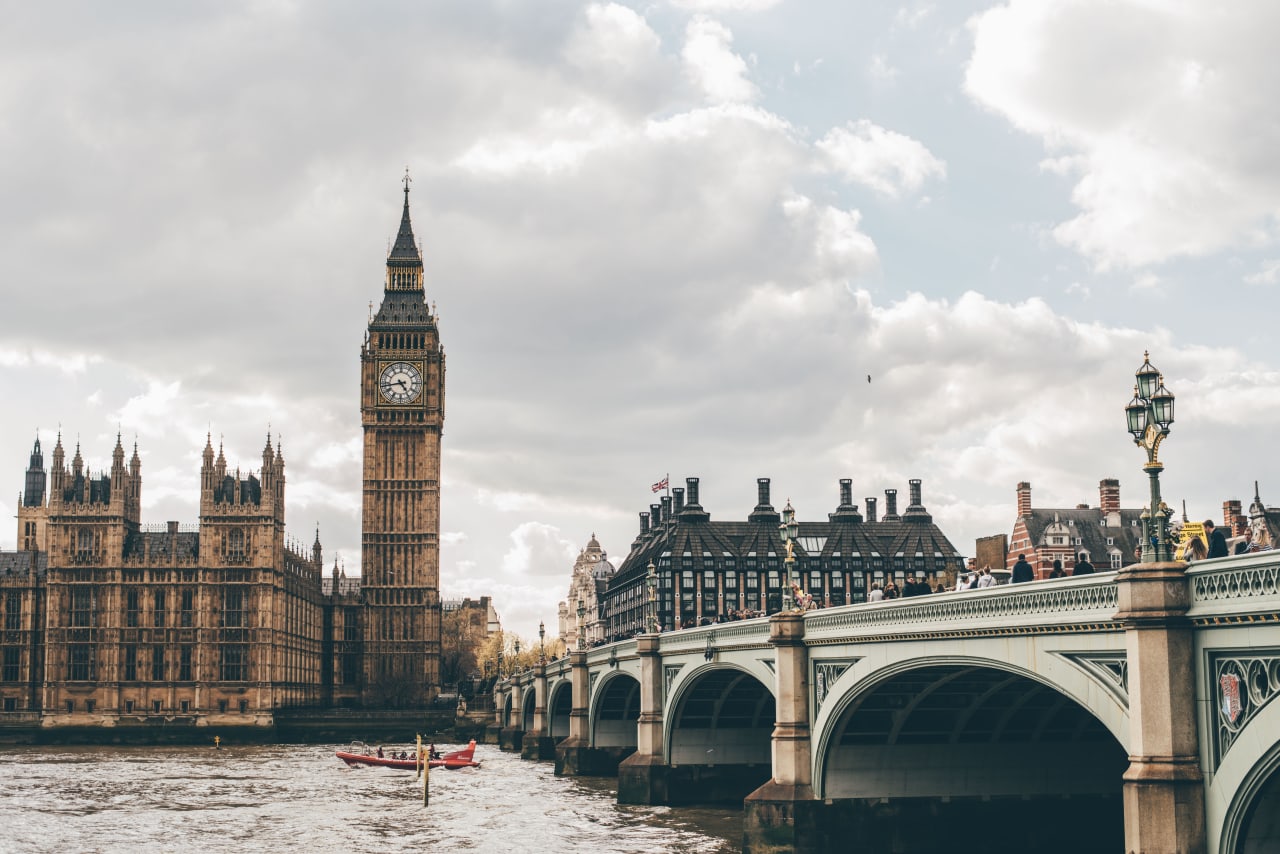 2 Part time LLM Programs in Banking Law in United Kingdom 2023
Overview
What is banking law?
Banking Law focuses on the rules and regulations involved in banking. For example, banking law students may learn about the requirements for setting up a bank and the activities banks are allowed to carry out. As well as looking at banks themselves, Banking Law also covers payment systems such as credit cards and electronic money and deals with how insolvency affects a bank's activities and the insolvency of banks themselves.
What are the benefits of studying banking law at university?
Studying Banking Law at university can be useful for people who want to work in the finance sector. Banking Law deals with all types of companies that are involved in the banking system, which means it covers everything from large multinational corporations to small local banks. It can be especially useful for those students who plan on becoming lawyers as they will need to know about legal matters surrounding business, including banking.
What will I study in a banking law university degree?
Studying a Banking Law degree can give you detailed knowledge of the law surrounding banking and finance. You will learn how the law affects every aspect of banking from business operations to security, from customers to markets. Students in a Banking Law degree program will learn about legal aspects including consumer protection and anti-money laundering, as well as the ethical issues that come with working in the financial sector.
UK, United Kingdom is more than 300 years old and comprises four constituent nations: England, Scotland, Wales, and Northern Ireland. The UK has been a centre of learning for the past 1,000 years and possesses many ancient and distinguished universities. Foreign students make up a significant proportion of the student body at UK universities.
An LLM or Master of Laws degree is an academic degree, often sought by students with undergraduate law degrees who are looking to educate themselves more thoroughly in one specific area of law study. LLM programs are research-oriented and typically last for one year.
Part time learning allows one to obtain part-time degrees even if one cannot attend school on a full-time basis. One can learn at his or own pace, gradually accumulating credits which count towards final qualification.
Read more
Filters
LLM
United Kingdom
Law Studies
Administrative Law Studies
Banking Law
Part time