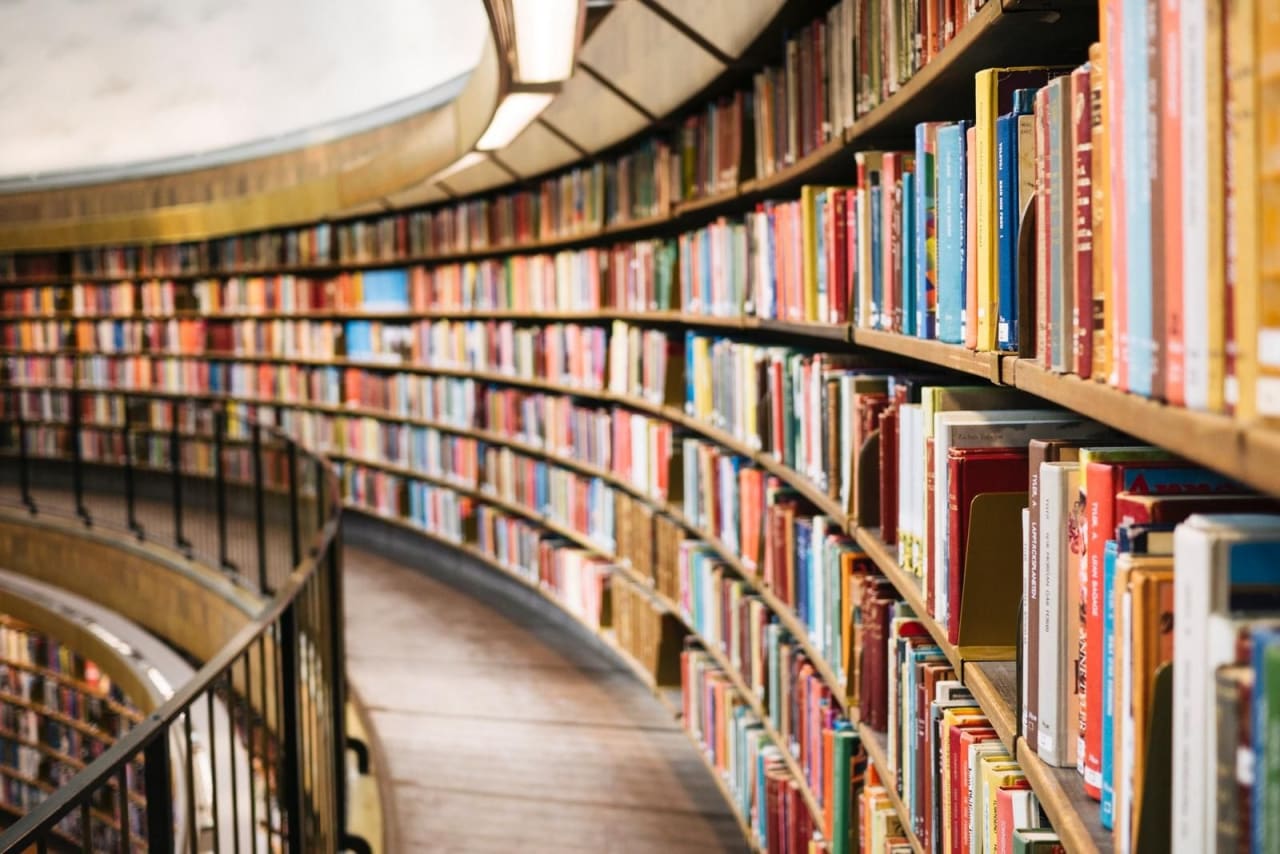 52 LLM Programs in Commercial Law 2024
Overview
Designed for prospective students who desire a deeper understanding of the legal processes and regulations surrounding business and commerce, an LLM in Commercial Law is an advanced academic law degree. An LLM alone does not usually qualify the graduate to take a professional exam and practice law. Rather, it provides an opportunity for specialized research and coursework modules that develop the students' understanding of Business or Commercial Law.

What does an LLM in Commercial Law consist of?

An LLM in Commercial Law is normally a one-year master's program where students develop their understanding of complex topics in commercial law. LLM in Business or Commercial Law programs often focus on Corporate Law, Intellectual Property Law, Contracts, Securities Law, Antitrust Law, Trusts & Estates, Labor Law, Bankruptcy, and other topics.

How much does it cost to take an LLM in Commercial Law?

The costs to take an LLM in Commercial Law degree program can vary widely from school to school, and country to country. Some institutions, businesses and organizations offer scholarships to students wanting to study Commercial Law in their region. It is a good idea to check with the university of interest for more information about costs of study and also funding opportunities.

Which career with an LLM in Commercial Law?

Graduates from LLM in Business Law or Commercial Law degree programs are qualified to move into a high-level career in a multinational company, international law firm or a governmental organization.

What are the LLM in Commercial Law requirements?

Pre-requisites for entry into an LLM in Business and Commercial Law program vary between universities. Some schools require a bachelor's degree in law or equivalent, while others will consider applicants with extensive professional experience. Many LLM in Commercial Law programs are research-based and require candidates to deliver a thesis prior to graduation, while others are composed of course study.

How to enroll in an LLM in Commercial Law?

Some universities offer online LLM in Commercial Law or Business Law degree programs. Contact the universities directly about LLM in Business and Commercial law by reading more on this page.


Read more
Other options within this field of study:
Filters
LLM
Law Studies
Business Law Studies
Commercial Law