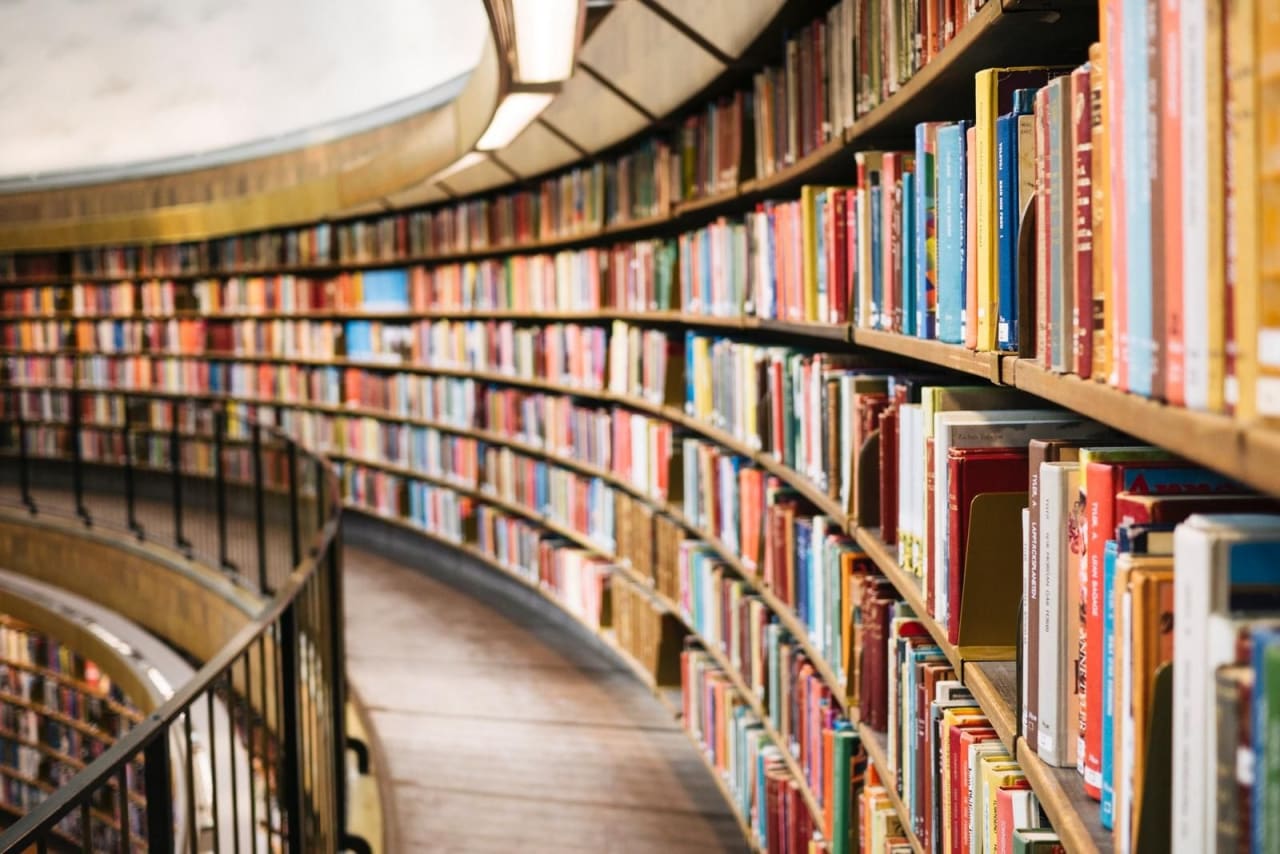 51 LLM Programs in Corporate Law 2024
Overview
A Master of Laws, or LLM, is typically a one-year degree pursued by students seeking advanced certification in the field of law. Depending on the institution, students may be required to complete a thesis prior to graduation.

What is an LLM in Corporate Law? Concerning the practice and regulation of business, corporate law curriculums often feature a rich sampling of finance courses as well as intensive legal studies. Common areas of study include mergers and acquisitions, cross-border transactions, venture capital, accounting, and taxation laws. Most, but not all, programs feature an international component and learners may have the option to specialize in areas such as banking, transactional or investment law.

Uniquely trained in both business and law, students can gain many skills to help them develop both professionally and personally. In addition to their advanced understanding of economic policies, graduates often display superior negotiation and reasoning skills.

Fees associated with pursuing an LLM in Corporate Law can fluctuate greatly between programs. Often, the best way to gauge your potential costs is to reach out to program coordinators for more information.

Corporations are regularly expanding their reach beyond their national borders, and by doing so, creating a rich field of opportunity for corporate law specialists. While most commonly found working within larger businesses as legal counsel, risk management specialists and corporate strategy analysts, there are many other areas of law available to graduates. Real estate, consultancy and private firms are other popular areas of employment for professionals trained in corporate law where they can lend their advanced business acumen and legal expertise to facilitate sensitive cross-border transactions.

Often geared for international learning, programs for an LLM in Corporate Law are available from many different countries in the world and may allow you to complete your education through a virtual environment. Search for your program below and contact directly the admission office of the school of your choice by filling in the lead form.


Read more
Filters
LLM
Law Studies
Business Law Studies
Corporate Law