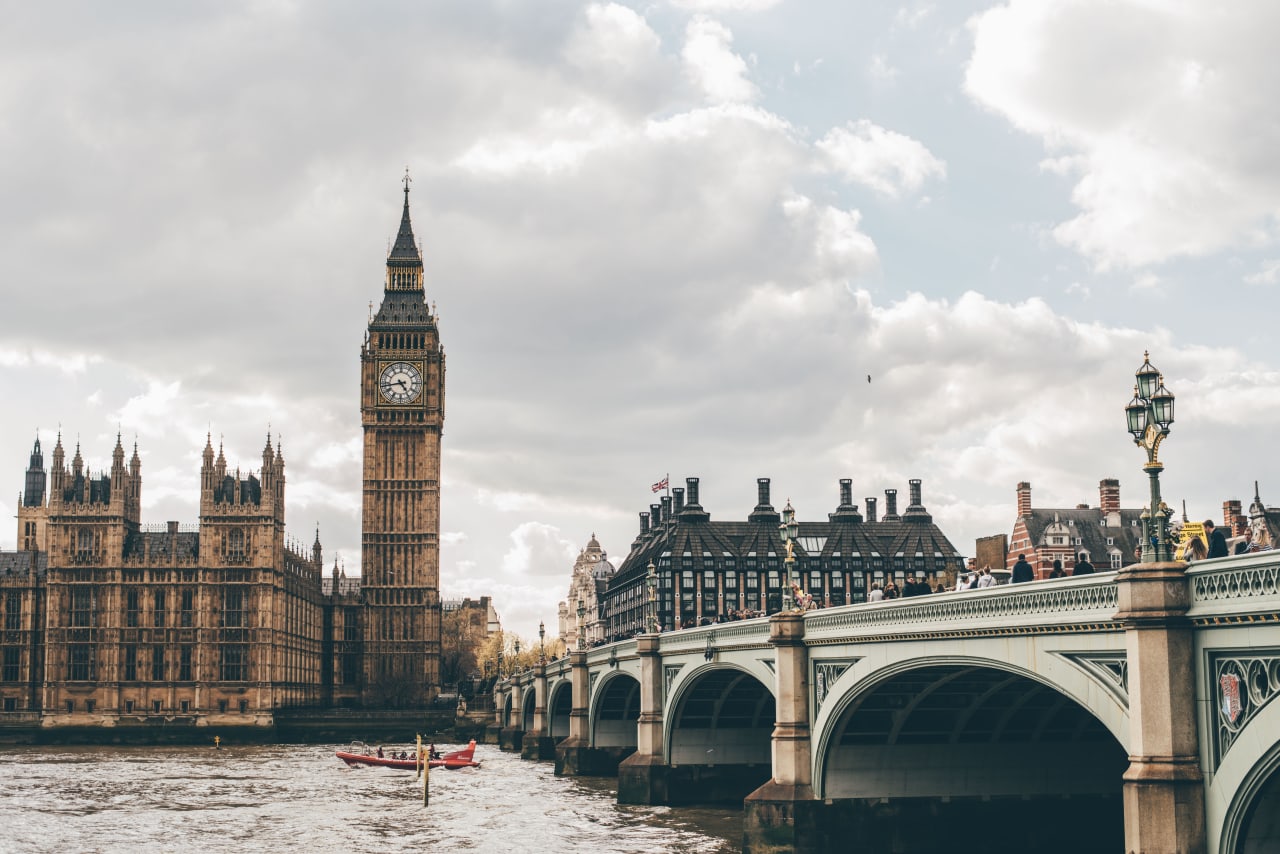 1 LLM Programs in Data Regulation in Leeds, United Kingdom 2023
Overview
Leeds is in West Yorkshire, with around half a million citizens. The city has three colleges and three universities with a total of 250 thousand students that make half of the city's population. It was voted the Best UK University Destination by a survey in The Independent newspaper.
What is Data Regulation?
Data regulation is the study of how digital information impacts society and should be regulated. Data are an increasingly important part of our lives, and understanding how data should be dealt with is vital for all law students. The laws surrounding data covers a huge range of different issues, from cybercrime to online privacy, so there is plenty of room for law graduates to shape the way in which data is regulated.

Every day we generate more and more data, from personal information such as emails and photos, to business information such as sales figures and customer records. Governments, companies and individuals all mine this data for useful information, but they also need to ensure that they treat the information responsibly.

What are the benefits of studying Data Regulation?
As a law student, you will be taught about the different legal systems that governments and companies use to regulate data. You will learn about topics such as privacy laws, intellectual property rights, and civil liberties in your data regulation degree. In many cases, the subject of data regulation will be part of a broader course, such as law or business studies. Studying data regulation has applications for careers in law firms, corporate organizations, government, and security. A degree in data regulation also requires skills in analytics, technology, and communication which are all transferable skills in other sectors and fields.

Why is studying Data Regulation important?
Information technology generates a huge number of data and the safety, security, and utilization of that data is essential to our social and economic well-being, both as individuals and collectively. Protecting that data through laws and regulations is imperative in the 21st century and will continue to require insight and innovation. There is a growing demand for people with the skills and knowledge to create, maintain, and interpret regulations that apply to data and digital information.

UK, United Kingdom is more than 300 years old and comprises four constituent nations: England, Scotland, Wales, and Northern Ireland. The UK has been a centre of learning for the past 1,000 years and possesses many ancient and distinguished universities. Foreign students make up a significant proportion of the student body at UK universities.
An LLM or Master of Laws degree is an academic degree, often sought by students with undergraduate law degrees who are looking to educate themselves more thoroughly in one specific area of law study. LLM programs are research-oriented and typically last for one year.
Read more
Filters
LLM
United Kingdom
Law Studies
Data and Privacy Law
Data Regulation