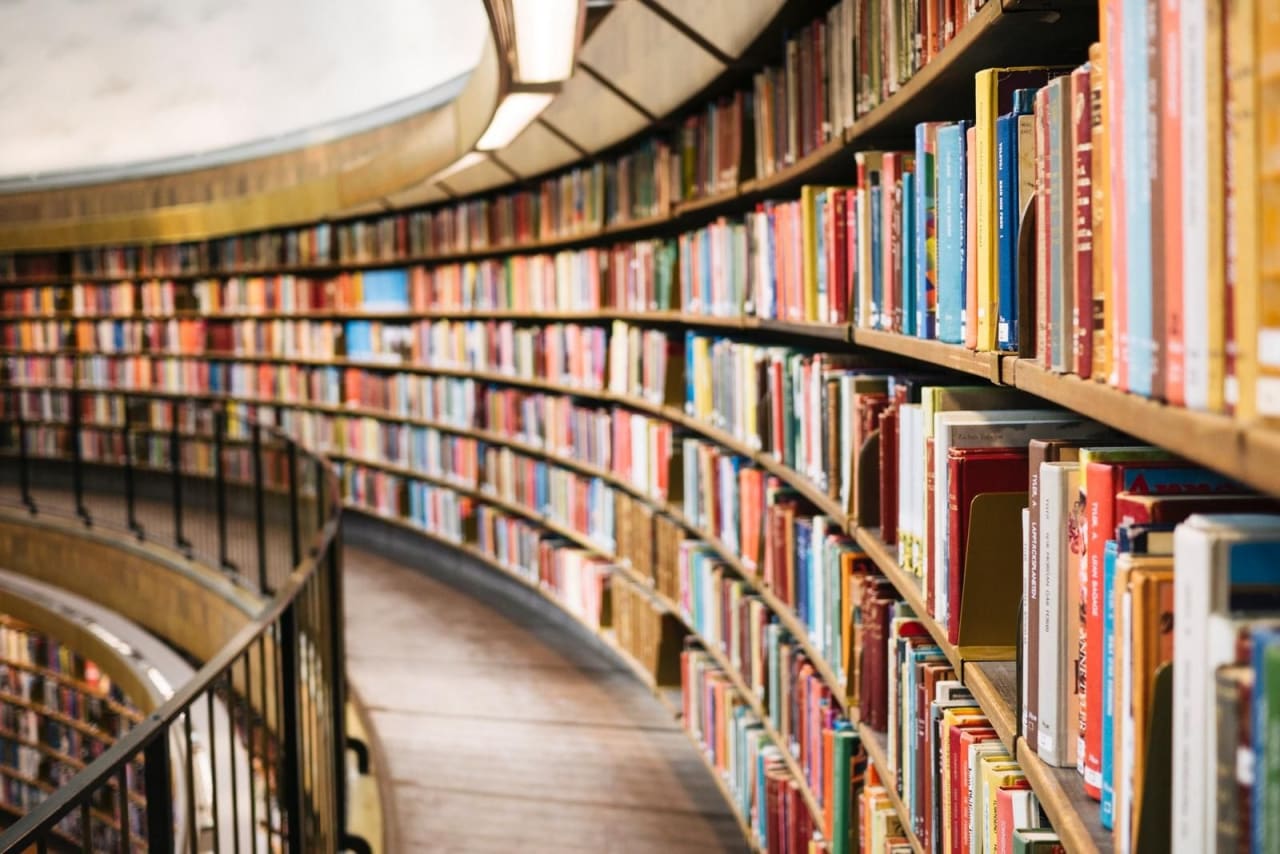 226 Best Online LLM Programs 2024
Overview
An Online LLM, or Master of Laws degree, is one way to move further up in the legal profession. This opportunity gives you the chance to focus on a particular area of law - be it commercial law, US law, or even international law. In this program, you'll learn all about legal research and writing, dispute resolution strategies and procedures, as well as different legal systems around the world.
Top universities offer these online programs, allowing you to study your chosen field from the comfort of your own home - no need to leave your house or take time off work! With a bit of dedication and effort, you can get that respected qualification from a well-known university - anytime, anywhere.

The benefits of an Online LLM
With an Online LLM, you can't go wrong. Not only can you specialize in a particular area of the law, but you'll gain access to the best resources and services available. An Online LLM degree program gives you the freedom to study at your own pace and from anywhere in the world. And what's more - most online LLM programs offer complimentary online resources, study guides, and valuable support services such as Career Services and Academic Success Services. It's a great way to upgrade your legal skillset and reach those lofty career goals quickly.

Online LLM Entry Requirements
Depending on the school, you may need to have completed or be in the process of completing a first professional degree in law, be licensed to practice law, and/or have a 3-year bachelor's degree in law. Additionally, many programs require applicants to take either the TOEFL or IELTS, usually with a score of 100 on the TOEFL or 7.5 on the IELTS.
It is important to research each program's specific entry requirements prior to applying for an Online LLM. Doing so will help ensure that all necessary documents are submitted with your application and that you meet all eligibility criteria.
Read more