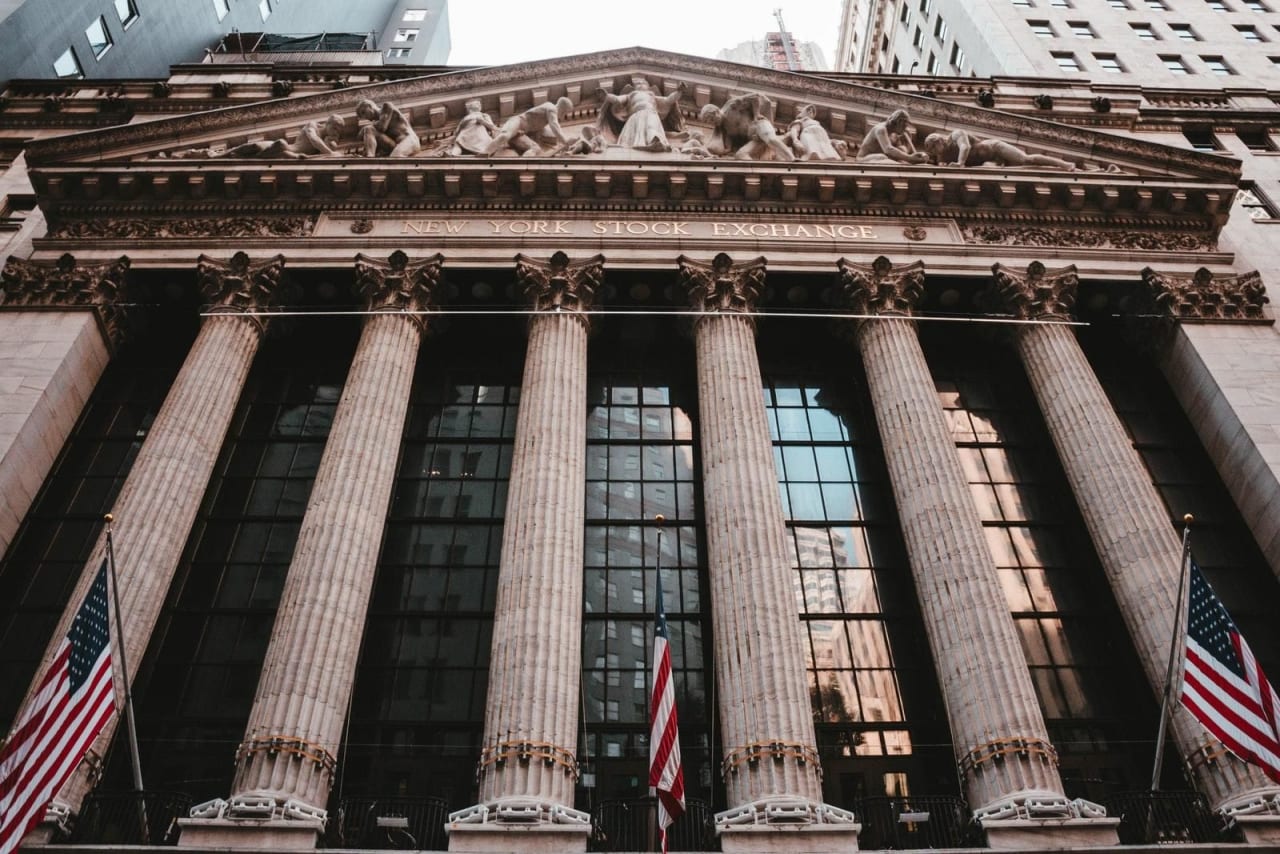 1 LLM Programs in Finance in Luxembourg, Luxembourg 2023
Overview
By earning a Master in Business Administration (MBA) with an emphasis on finance, graduates gain specialized knowledge and skills within the financial sector, which may help them to find a highly skilled career. Students may be able to obtain an MBA in Finance in about two years' time.
The official name of the country is the Grand Duchy of Luxembourg. It is found in Western Europe with German as the official language. The country has only one university: University of Luxembourg.
An LLM or Master of Laws degree is an academic degree, often sought by students with undergraduate law degrees who are looking to educate themselves more thoroughly in one specific area of law study. LLM programs are research-oriented and typically last for one year.
Read more
Filters
LLM
Economic Studies
Finance