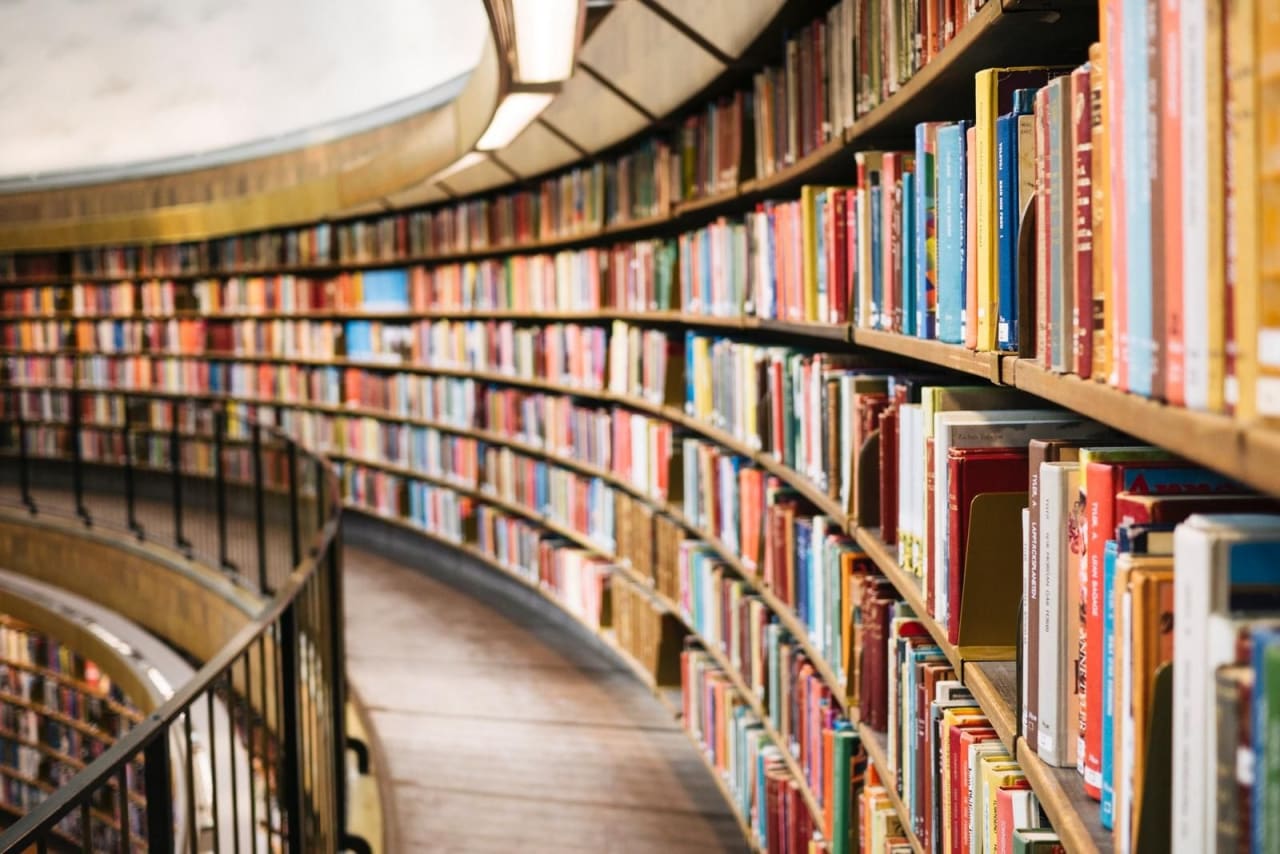 47 LLM Programs in Human Rights Law Studies 2024
Overview
LLM is short for Latin Legum Magister, which means Master of Laws. LLM programs vary considerably and can be as long and as valuable as a student makes them. Some individuals complete their LLM in one year of full-time study, while others take two to three years of part-time study.

What is an LLM in Human Rights Law Studies? This particular program tends to focus heavily on educating participants on both domestic and international human rights. In addition to learning the basic laws as they apply to human rights, students may focus their field of study even further and focus on human rights as they pertain to business law, human rights as they relate to imprisonment and human rights as they connect to the economy. Courses may also focus on educating pupils about the various challenges that face global society and nations and how those challenges may directly or indirectly impact human rights.

This program can instill in scholars may beneficial skills and traits. For one, graduates tend to walk away with a deeper understanding and empathy for all types of people from all over the world. They may also possess strong analytical skills, as well as the ability to think rationally and from a global perspective. Each of these traits may serve them well in any field they enter.

The cost of an LLM program varies from school to school. Factors that commonly affect the total cost of tuition include the duration of the program and the area of study.

The area of human rights is often highly competitive, with narrower job offerings than many other areas of the law. That said, for the right candidates, a degree in human rights law studies can help an individual obtain a position within a law firm or business organization. He or she may work for the government, a private business, a human rights organization or even a medical foundation. He or she may find work as an international emissary or a member of the Human Rights Watch.

Online offerings are becoming more popular for both students and schools, as they are convenient and provide flexibility. Search for your program below and contact directly the admission office of the school of your choice by filling in the lead form.


Read more
Filters
LLM
Law Studies
Human Rights Law Studies