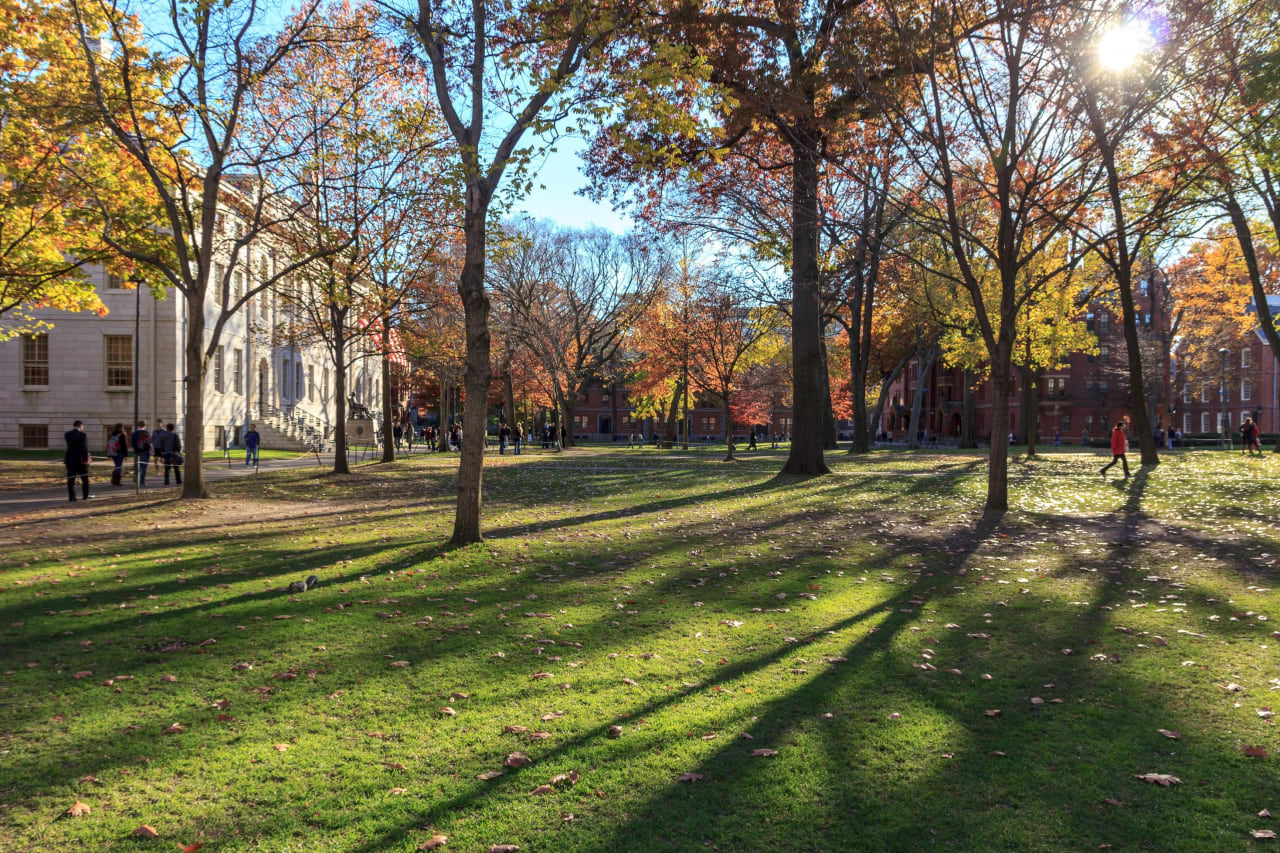 1 LLM Programs in Immigration Law in New York, USA 2023
Overview
New York City is the city with a great global importance and has a momentous impact on the commerce, finance, media, graphics, fashion, research, education and technology of the world. There are numerous higher education and research institutes in the city especially the medicine and life science.
What is Immigration Law?
Immigration law is a field of law that governs the process of immigration, including the admission and removal of foreign nationals from a country. It also covers the rights and obligations of immigrants and the rights and obligations of the countries to which they migrate.

What jobs can I get in Immigration Law?
Immigration law is a growing field, and there are many opportunities for lawyers specialising in it. Some jobs available in this field include Immigration lawyer, Asylum lawyer, Immigration Judge, Immigration agent or officer, Border patrol agent, Customs and border protection officer, and Deportation officer.

Why studying Immigration Law is important?
Immigration law is an important field of law because it governs one of the most fundamental aspects of human life: movement. It is also a growing field as the number of immigrants worldwide continues to increase.

What will I study during my Immigration Law degree?
You will study various topics related to immigration law, including the current state of immigration law, different types of visas available to immigrants, the process for applying for a visa, and the rights of immigrants in various countries.
The USA remains the world's most popular destination for international students. Universities in the US dominate the world rankings and the country also offers a wide variety of exciting study locations. State university systems are partially subsidized by state governments, and may have many campuses spread around the state, with hundreds of thousands of students.
An LLM or Master of Laws degree is an academic degree, often sought by students with undergraduate law degrees who are looking to educate themselves more thoroughly in one specific area of law study. LLM programs are research-oriented and typically last for one year.
Read more
Filters
LLM
USA
Law Studies
National Law Studies
Immigration Law
New York