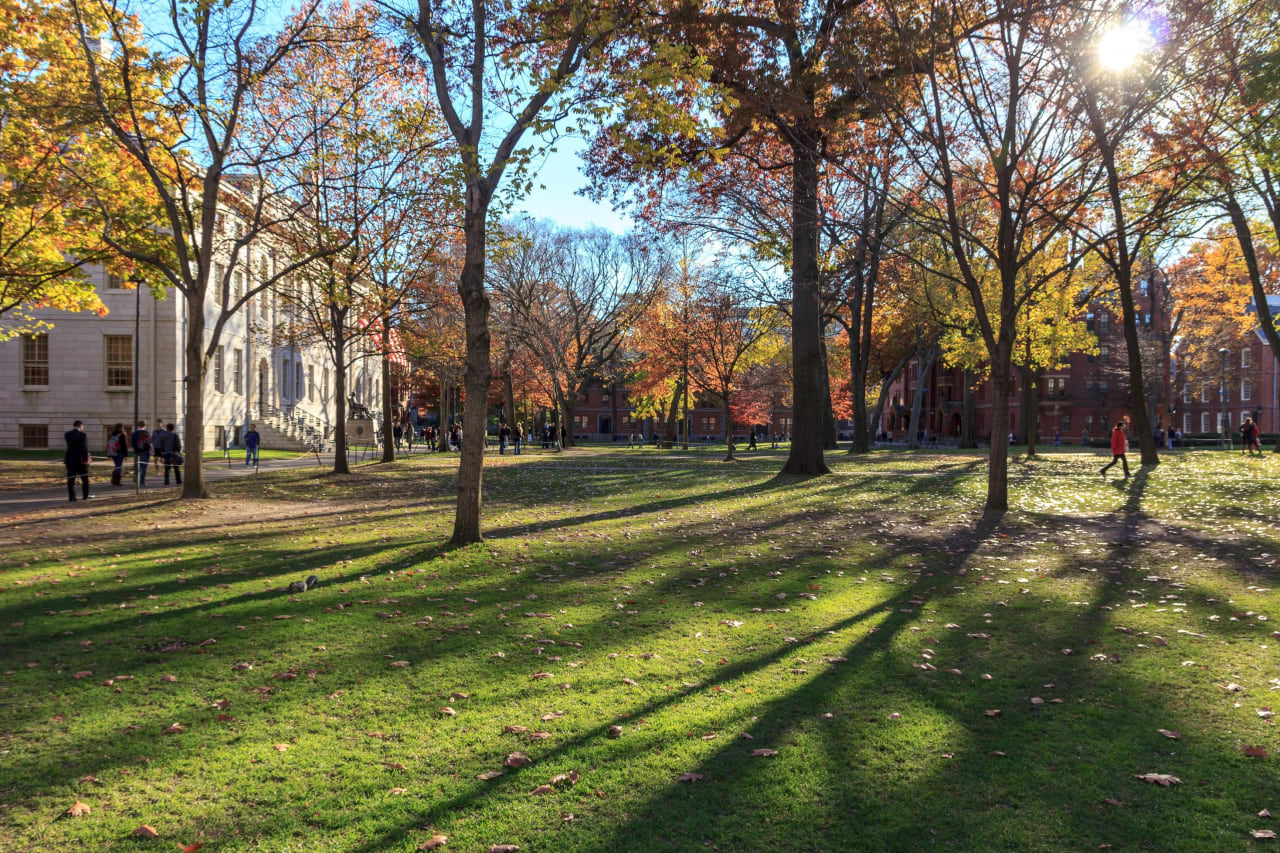 1 LLM Programs in Insurance Law in Lansing, USA 2023
overview
The City of Lansing is commonly referred to as "the heart of Michigan" and serves as the capital city of the large state. Listed as the fifth most populous in the state, the city has a solid system of education consisting of two law schools, two nursing schools, and two medical institutions. This is beside a host of other institutes found within.
What is Insurance Law?
Insurance Law is the branch of law that governs the insurance industry. It covers various topics, from insurance contract formation to claims and litigation.

What jobs can I get in Insurance Law?
Insurance Law is a growing field, and there are many opportunities for lawyers with experience in this area. Insurance companies need lawyers to help them draft policies and contracts, respond to claims, and defend against lawsuits. There are also many private practice opportunities for attorneys specialising in Insurance Law.

Why is studying Insurance Law important?
First, the insurance industry is vast and growing. Second, Insurance Law is an excellent way to learn about contract law. Insurance contracts are some of the most complex contracts, and learning how to draft and interpret them can be a valuable skill.

What will I study during my Insurance Law degree?
The curriculum for a degree in Insurance Law will vary from school to school, but most programs will cover the basics of contract law and tort law. You will also learn about the various types of insurances and how they work.
The USA remains the world's most popular destination for international students. Universities in the US dominate the world rankings and the country also offers a wide variety of exciting study locations. State university systems are partially subsidized by state governments, and may have many campuses spread around the state, with hundreds of thousands of students.
An LLM or Master of Laws degree is an academic degree, often sought by students with undergraduate law degrees who are looking to educate themselves more thoroughly in one specific area of law study. LLM programs are research-oriented and typically last for one year.
read_more
filters
LLM
USA
Law Studies
Economic Law Studies
Insurance Law