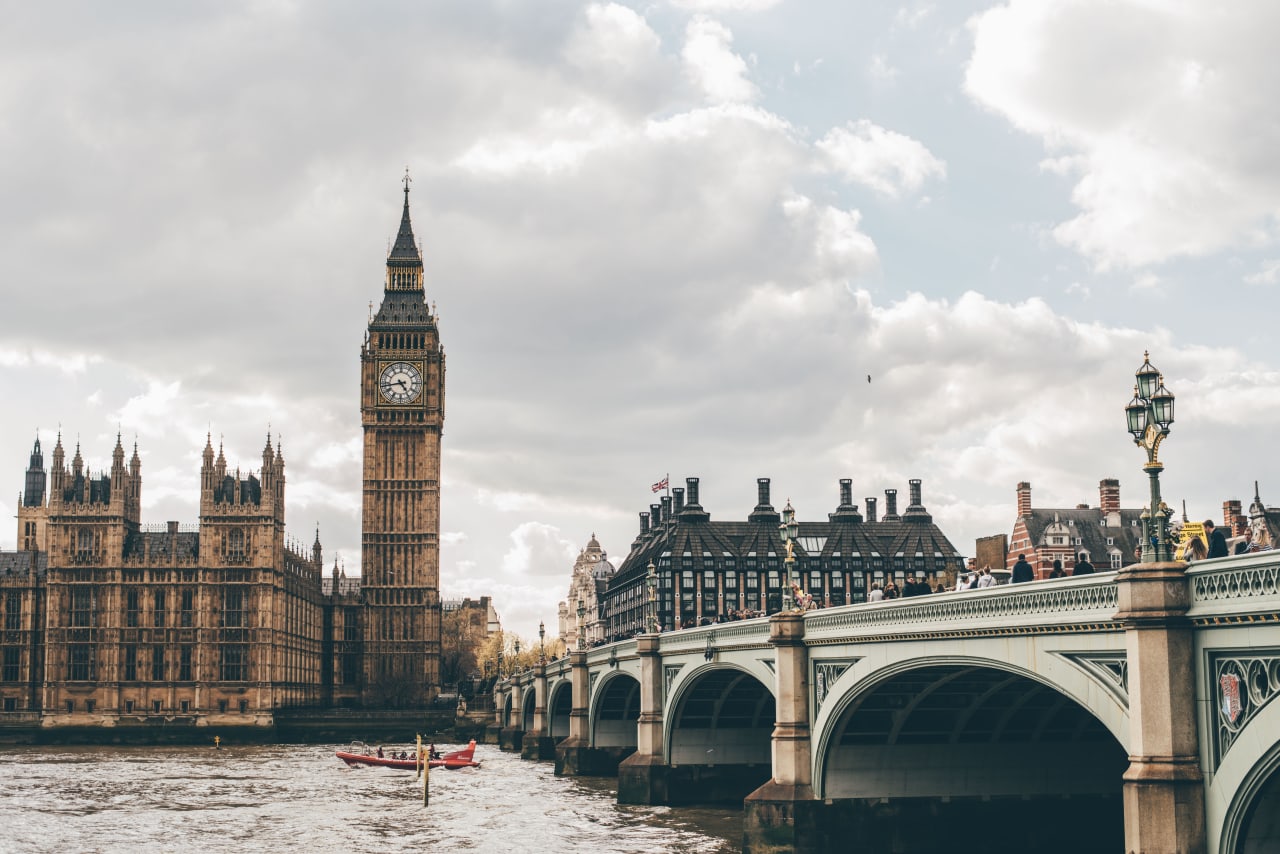 1 Distance Learning LLM Programs in International Business Law in Leicester, United Kingdom 2024
Overview
Leicestershire is located in English Midlands and has three universities - the University of Leicester, Loughborough University and De Montfort University. There are also several educational and sporting associations, along with many orchestras and choirs.
What is International Business Law?
International Business Law is the study of how laws and regulations impact business dealings between companies based in different countries. It can include topics such as contract law, intellectual property law, and trade regulation.

International Business Law jobs
International Business Law professionals work in a variety of industries and roles. Some common positions include contract manager, compliance officer, and customs broker. They may work for private companies, government organizations, or non-profit agencies.

Why study International Business Law?
International Business Law is important because it helps business professionals understand the legal landscape they are working in. It can help them avoid legal trouble, and also allows them to take advantage of opportunities in foreign markets.

International Business Law degrees
There are a variety of degree options available for students interested in studying International Business Law. Some common programs include a Bachelor of Business Administration, a Juris Doctor, or a Master of Business Administration.

What will I study during my International Business Law degree?
Some of the topics you may study during your International Business Law degree include contract law, intellectual property law, and trade regulation. You will also likely learn about the legal systems in different countries, and how to do business in a global context.
The United Kingdom of Great Britain and Northern Ireland, commonly known as the United Kingdom and Britain, is a sovereign state located off the northwestern coast of continental Europe. The two most famous (and oldest) universities are Oxford and Cambridge (often referred to as Oxbridge by many Britons). England also has several other world-class institutions, including several in London (notably Imperial College, the London School of Economics, University College London and King's College London, all are part of London University).
An LLM or Master of Laws degree is an academic degree, often sought by students with undergraduate law degrees who are looking to educate themselves more thoroughly in one specific area of law study. LLM programs are research-oriented and typically last for one year.
Online learning refers to use of electronic media and information and communication technologies (ICT) in education. With online learning one has the flexibility to access their studies at any time and from anywhere they can log on.
Read more
Filters
LLM
United Kingdom
Law Studies
International Law Studies
International Business Law
Distance Learning