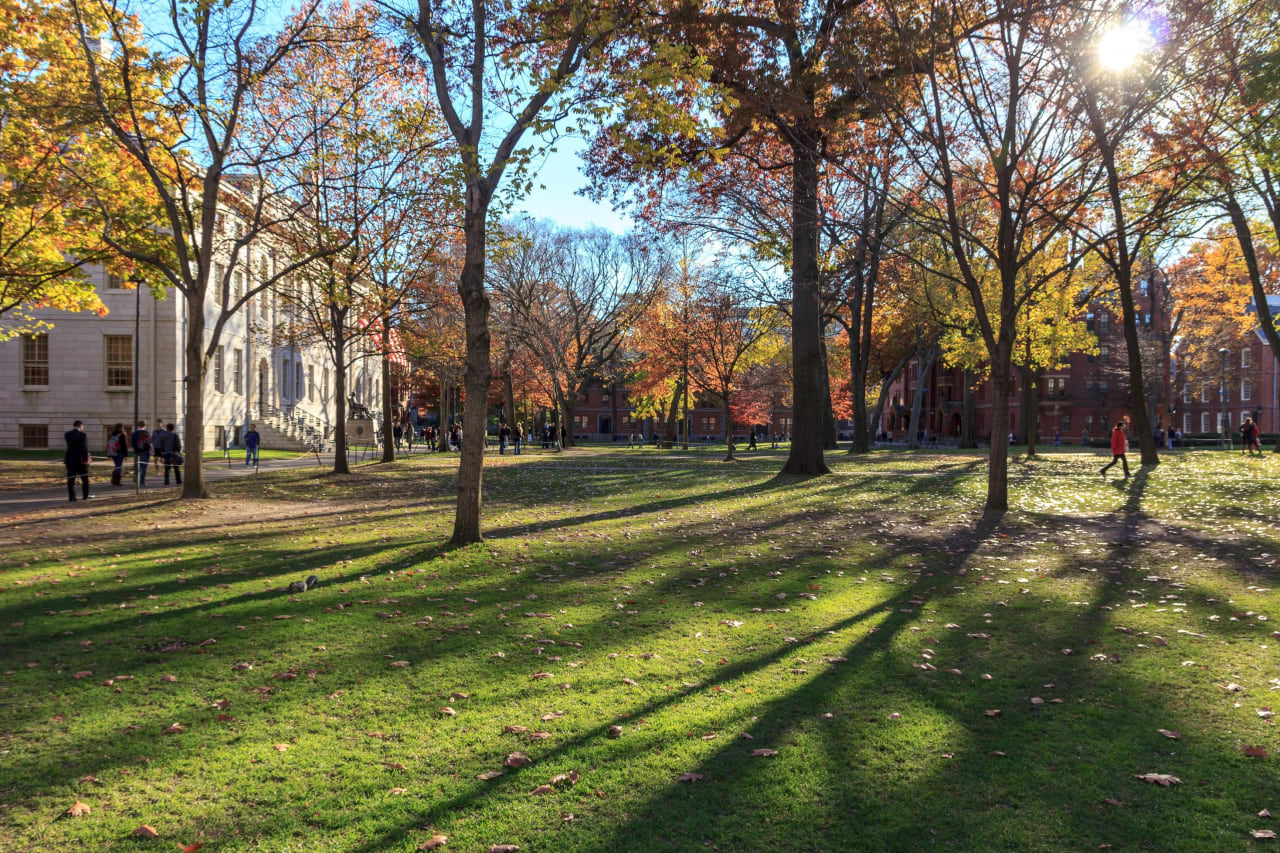 2 LLM Programs in International Tax Law in USA 2024
Overview
What is International Tax Law?
International Tax Law is the study of taxation laws between different countries. It is important for businesses and individuals to understand how international tax law works, as it can affect their finances in many ways. It can be a complex field, as different countries may have different tax laws and regulations.

What careers are possible with International Tax Law?
International Tax Law professionals can work in a variety of roles. Some common positions include: tax lawyer, corporate tax accountant, international tax accountant, and international tax advisor.

Why studying International Tax Law is important
International Tax Law is an important field to study for several reasons. Firstly, it can help businesses and individuals understand how the complex web of international tax laws and regulations can affect them. Secondly, it can help prepare professionals for careers in international tax law. And finally, it can help businesses and individuals comply with tax laws in and between different countries.

What is an International Tax Law degree?
Many different degrees can prepare students for a career in International Tax Law. Some common options include a Juris Doctor (JD) in Tax Law, a Master of Laws (LLM) in International Tax Law, and a Chartered Financial Analyst (CFA) designation in International Taxation.

What will I study during my International Tax Law degree?
During a degree in International Tax Law, students will learn about various topics, including domestic and international tax law, tax research methods, accounting for income taxes, transfer pricing, and estate and gift taxation.

The USA remains the world's most popular destination for international students. Universities in the US dominate the world rankings and the country also offers a wide variety of exciting study locations. State university systems are partially subsidized by state governments, and may have many campuses spread around the state, with hundreds of thousands of students.
An LLM or Master of Laws degree is an academic degree, often sought by students with undergraduate law degrees who are looking to educate themselves more thoroughly in one specific area of law study. LLM programs are research-oriented and typically last for one year.
Read more
Other options within this field of study:
Filters
LLM
USA
Law Studies
International Law Studies
International Tax Law