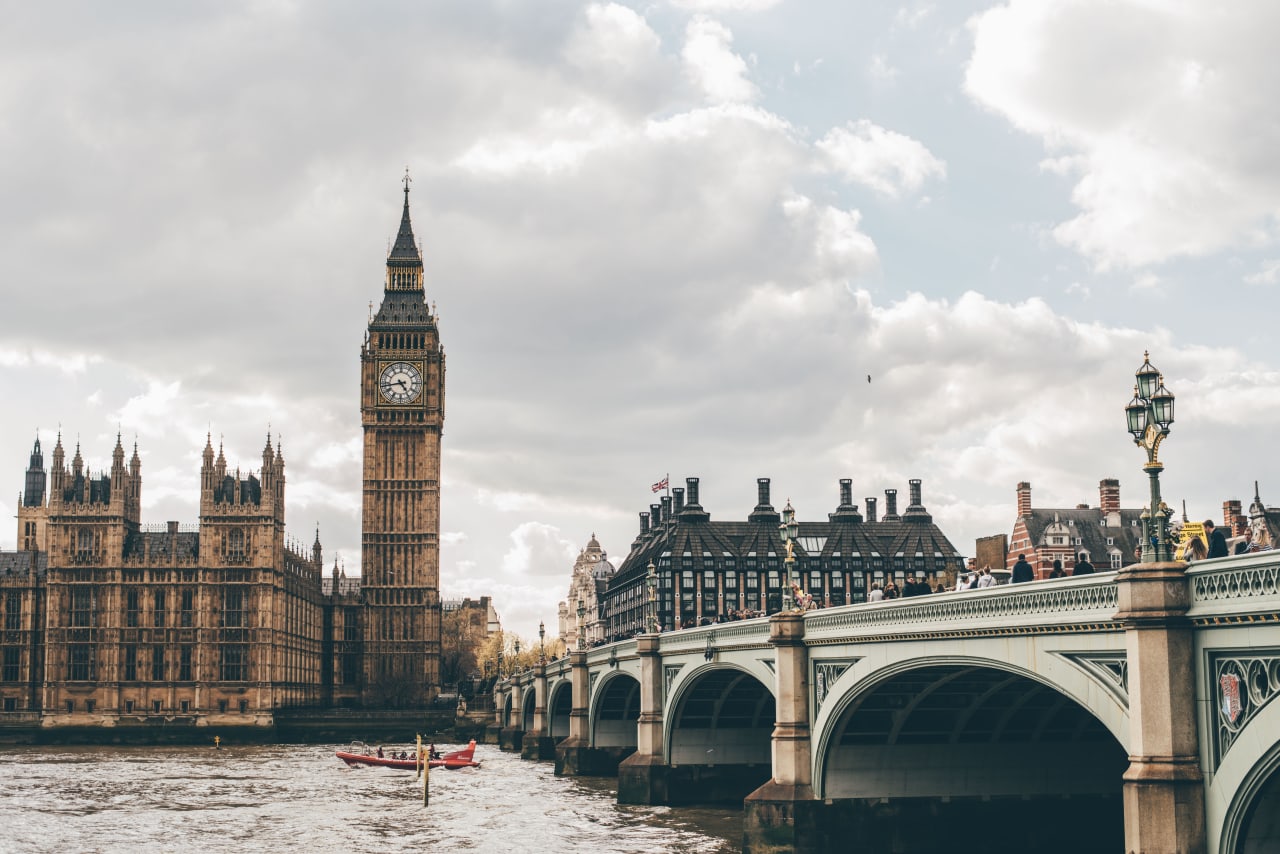 12 Distance Learning LLM Programs in International Trade Law in London, United Kingdom 2024
Overview
London is the capital of UK, the most populous region and where royal family lives. It has the largest concentration of higher education in Europe with 412 thousand students at 43 universities.
What is International Trade Law?
International Trade Law is the area of law that governs the rules and regulations governing international trade. It covers topics such as tariffs, quotas, customs duties, and other government measures that affect how goods and services are traded between countries. Trade law is a highly specialized field and is usually offered at the graduate level or as a professional degree.

Why studying International Trade Law is important?
Studying international trade law is important because it provides students with a comprehensive understanding of the complex rules and regulations that govern global trade. This knowledge is essential for anyone who wants to work in or do business with foreign countries. Additionally, many large corporations now have in-house legal teams dedicated to trade law, so studying this field can lead to a prestigious career.

What will I study during my International Trade Law degree?
During a degree in international trade law, students will learn about the different aspects of trade law, including customs law, import and export regulation, and foreign investment. They will also study the various international treaties and organizations that deal with trade issues, such as the World Trade Organization (WTO) and the North American Free Trade Agreement (NAFTA).

What kind of jobs can I get with a degree in International Trade Law?
There are a variety of jobs that graduates with a degree in international trade law can pursue. Some may choose to work for a government agency or a private company that specializes in international trade. Others may decide to become an attorney and specialize in trade law. There are also careers in the private sector that require knowledge of trade law, such as import/export agent or customs broker.

The United Kingdom of Great Britain and Northern Ireland, commonly known as the United Kingdom and Britain, is a sovereign state located off the northwestern coast of continental Europe. The two most famous (and oldest) universities are Oxford and Cambridge (often referred to as Oxbridge by many Britons). England also has several other world-class institutions, including several in London (notably Imperial College, the London School of Economics, University College London and King's College London, all are part of London University).
An LLM or Master of Laws degree is an academic degree, often sought by students with undergraduate law degrees who are looking to educate themselves more thoroughly in one specific area of law study. LLM programs are research-oriented and typically last for one year.
Online learning refers to use of electronic media and information and communication technologies (ICT) in education. With online learning one has the flexibility to access their studies at any time and from anywhere they can log on.
Read more
Other options within this field of study:
Filters
LLM
United Kingdom
Law Studies
International Law Studies
International Trade Law
London
Distance Learning