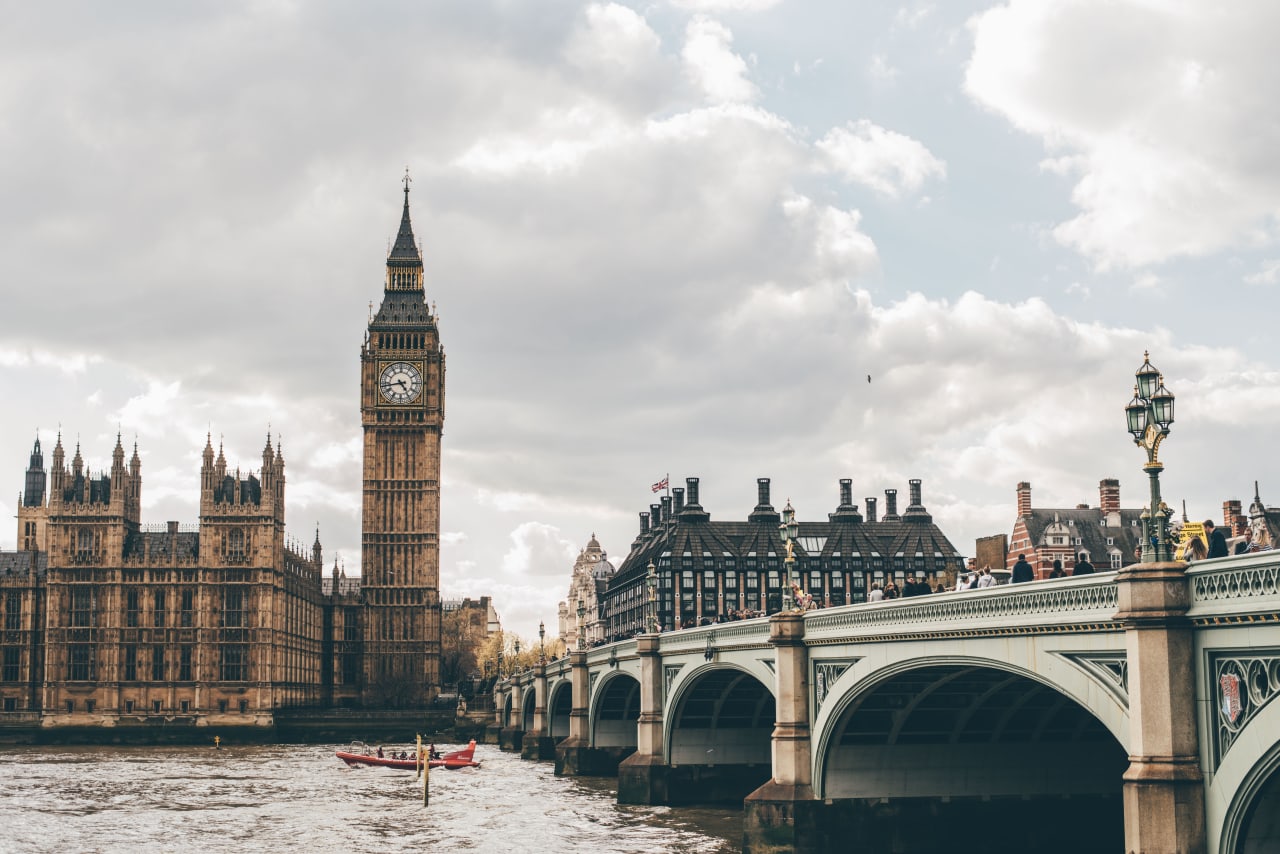 2 LLM Programs in Labor Law in Leeds, United Kingdom 2024
Overview
Leeds is in West Yorkshire, with around half a million citizens. The city has three colleges and three universities with a total of 250 thousand students that make half of the city's population. It was voted the Best UK University Destination by a survey in The Independent newspaper.
What is Labor Law?
Labor Llaw is a set of laws and regulations that govern the working conditions and rights of employees in a particular country or region. At its core, labor law is intended to ensure that all workers receive fair wages, safe working conditions, and equal treatment regardless of their age, gender, race, religion, or any other protected characteristics.

What jobs are available in Labor Law?
There are many different types of jobs that fall under the umbrella of labor law. Some common examples include employment lawyers, labor relations specialists, compliance officers, and government regulators.

What are Labor Law degrees and qualifications?
To pursue a career in labor law, you will typically need to obtain a bachelor's or advanced degree in law, public policy, or another relevant field. Labor law can then be studied as a specialization during a graduate law degree. You can also consider labor law as a professional qualification or degree.

What will I study during my Labor Law degree program?
During your Labor Law degree program, you will typically study topics such as labor relations, theory, and practice, employment law, workers' rights, workplace safety regulations, and government compliance standards. Labor law students will learn to understand the legislations surrounding labor and employment, how labor law is implemented in the working environment, and how to interpret labor laws in cases.
The United Kingdom of Great Britain and Northern Ireland, commonly known as the United Kingdom and Britain, is a sovereign state located off the northwestern coast of continental Europe. The two most famous (and oldest) universities are Oxford and Cambridge (often referred to as Oxbridge by many Britons). England also has several other world-class institutions, including several in London (notably Imperial College, the London School of Economics, University College London and King's College London, all are part of London University).
An LLM or Master of Laws degree is an academic degree, often sought by students with undergraduate law degrees who are looking to educate themselves more thoroughly in one specific area of law study. LLM programs are research-oriented and typically last for one year.
Read more
Other options within this field of study:
Filters
LLM
United Kingdom
Law Studies
Labor Law Studies
Labor Law