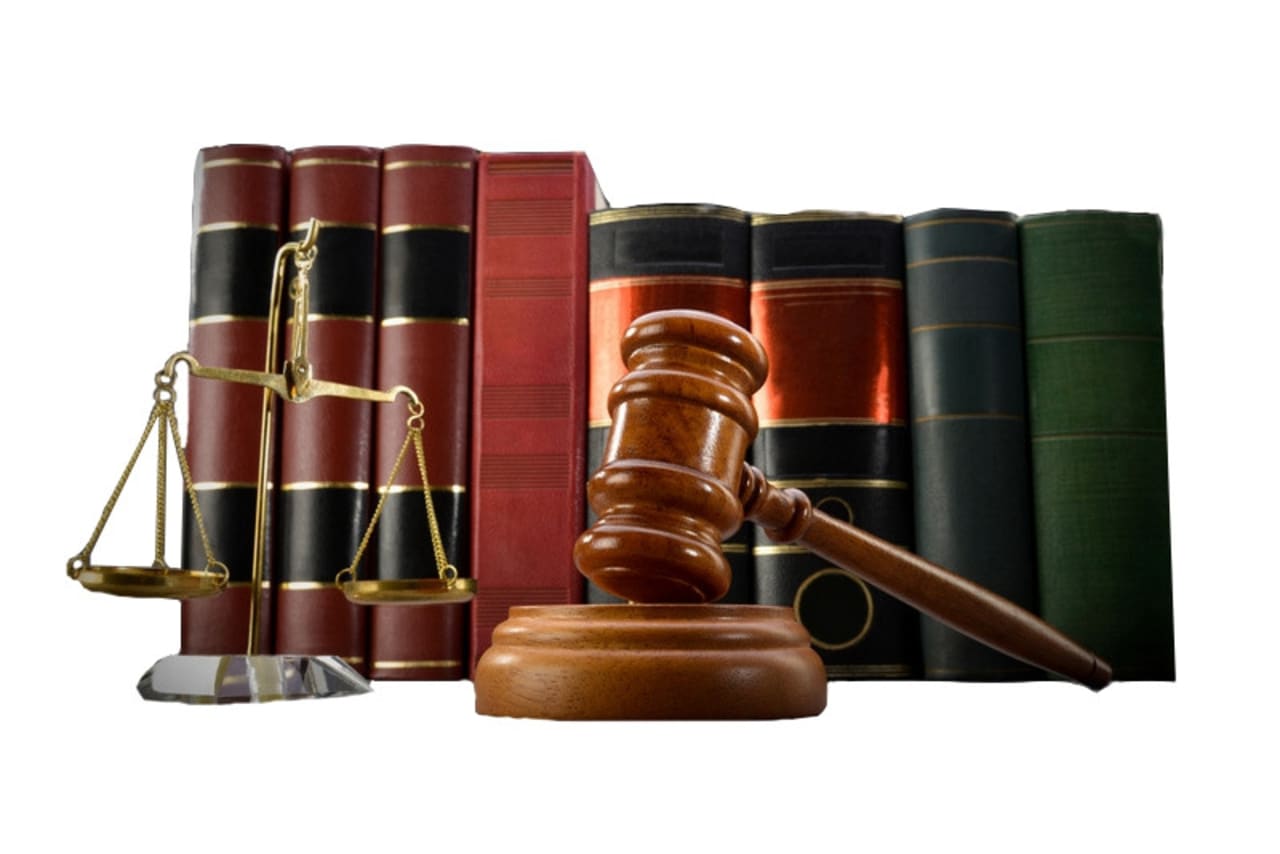 143 LLM Programs in Law 2024
Overview
Many students hope to pursue higher education after completing a bachelor's degree. For those interested in the law field, obtaining an LLM degree can give them expertise in their chosen subject, preparing them for success in their future careers.

What is an LLM in Legal Studies? This type of program usually gives students a complete understanding of the legal issues in the business world. Courses typically cover broad types of law, including regional, trade, commercial, and environmental. Through case studies, presentations, and projects, students may learn about human rights and dispute resolution. The goal of the program is usually to make students aware of international laws and how they affect businesses.

Students usually develop skills while enrolled in an LLM program. Several of these, such as analytical thinking and problem-solving, enable students to fully understand complex legal issues and design solutions and could possibly lead to job advancements. Others, like communication skills, are useful both in the career field and personal areas of life.

The cost of an LLM program varies among schools. Every university offers different programs and has its own tuition fees, so the cost could be very different, especially between schools located in different countries.

The demand for people with a background in legal studies grows as the world advances with technology and global trade. Some students become paralegals. Others prefer to work as legal assistants. Many use their knowledge to become legal professors, while others continue with their education and eventually become lawyers. Jobs as legal consultants are often available, or students can choose to work as legal analysts and researchers.

Many school all around the world recognize the need students have for flexible classes. To meet this demand, universities offer more online classes than ever before. To get started, search for your program below and contact directly the admission office of the school of your choice by filling in the lead form.


Read more
Filters
LLM
Law Studies
General Law Studies
Law