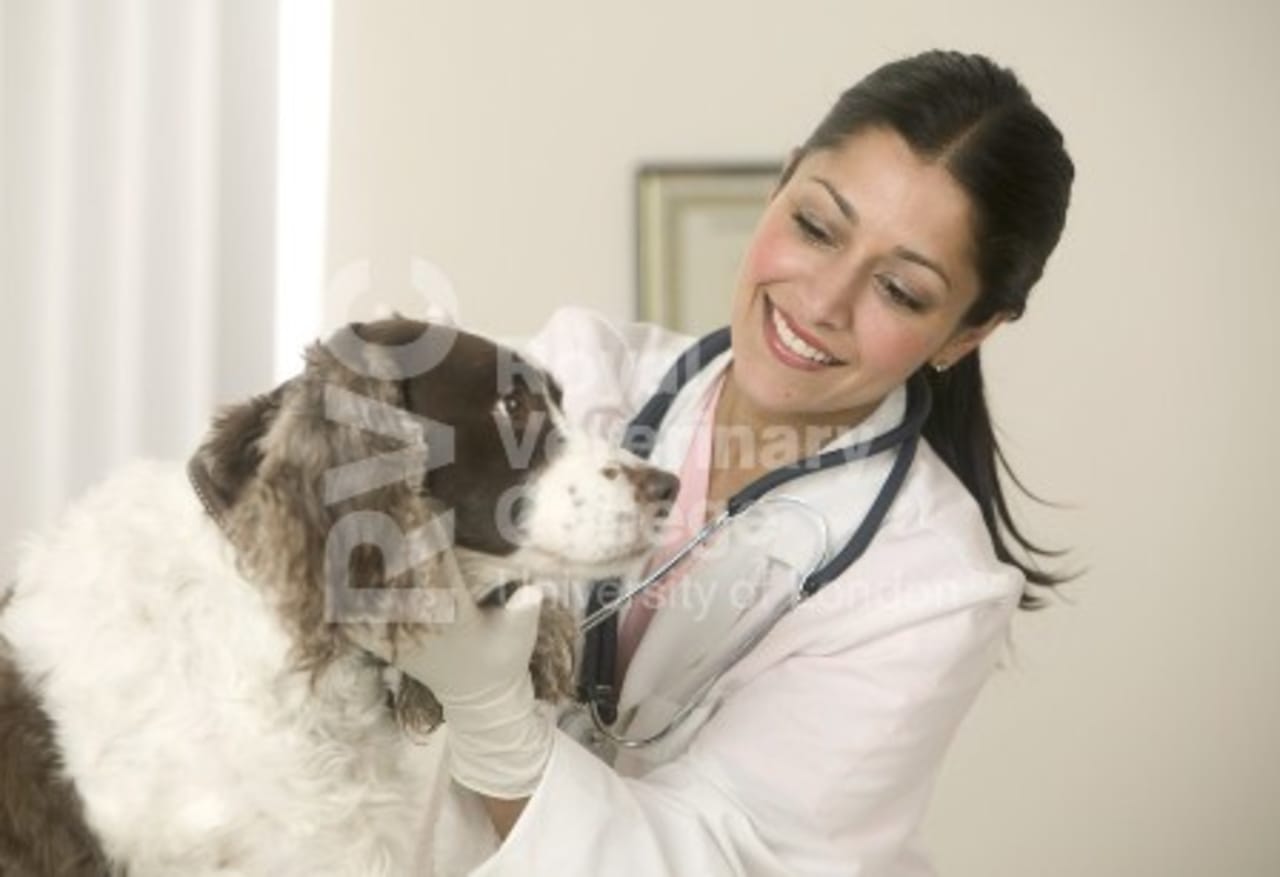 1 LLM Programs in Law and Finance in Leiden, Netherlands 2023/2024
Overview
The city of Leiden hosts Hollands oldest university with strong affiliations to the Royal House, whose members tend to be former students. In this South Holland city, you will also find the Webster University Leiden and the University of Applied Sciences Leiden.
Law and finance is an interdisciplinary program designed to help students understand the interplay of banking and legal regulations. Courses in a program may cover professional ethics, banking technology, corporate governance, legal topics in business and corporate transactions.
The people, language, and culture of the Netherlands is referred to as "Dutch". A modern European country today, Netherlands preserved its highly international character and is known for its liberal mentality. The Netherlands has many universities. The country has recently converted their own titles into the bachelor/master system. There are two types of universities: Academic (focussing more on theoretical knowledge, aka "Universiteit") or Applied Sciences (focussing more on practical knowledge, aka "Hogeschool")
An LLM or Master of Laws degree is an academic degree, often sought by students with undergraduate law degrees who are looking to educate themselves more thoroughly in one specific area of law study. LLM programs are research-oriented and typically last for one year.
Read more
Filters
LLM
Netherlands
Law Studies
Economic Law Studies
Law and Finance
Leiden