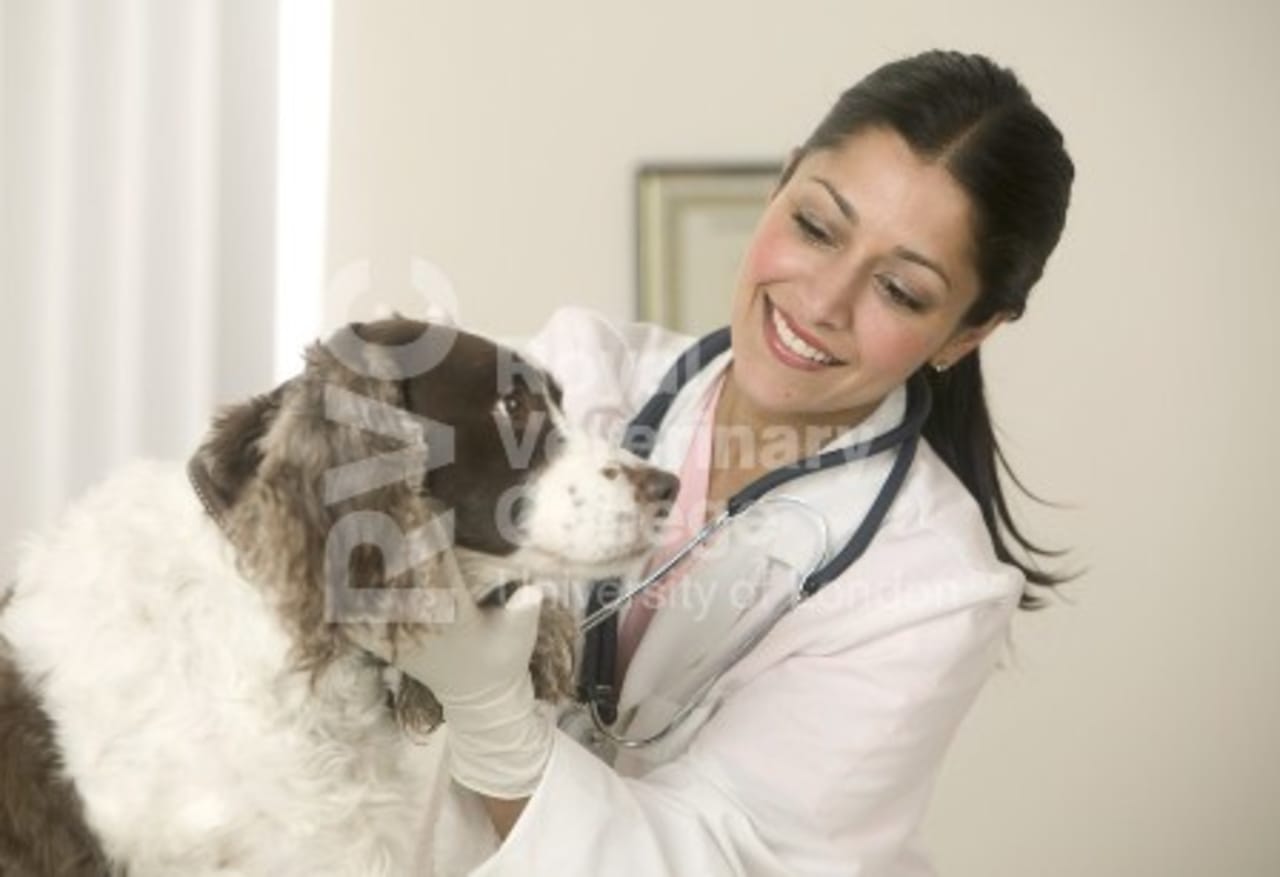 LLM Programs in Law and Finance in London, United Kingdom 2023
overview
London is the capital of UK, the most populous region and where royal family lives. It has the largest concentration of higher education in Europe with 412 thousand students at 43 universities.
Law and finance is an interdisciplinary program designed to help students understand the interplay of banking and legal regulations. Courses in a program may cover professional ethics, banking technology, corporate governance, legal topics in business and corporate transactions.
UK, United Kingdom is more than 300 years old and comprises four constituent nations: England, Scotland, Wales, and Northern Ireland. The UK has been a centre of learning for the past 1,000 years and possesses many ancient and distinguished universities. Foreign students make up a significant proportion of the student body at UK universities.
An LLM or Master of Laws degree is an academic degree, often sought by students with undergraduate law degrees who are looking to educate themselves more thoroughly in one specific area of law study. LLM programs are research-oriented and typically last for one year.
read_more
filters
LLM
United Kingdom
Law Studies
Economic Law Studies
London