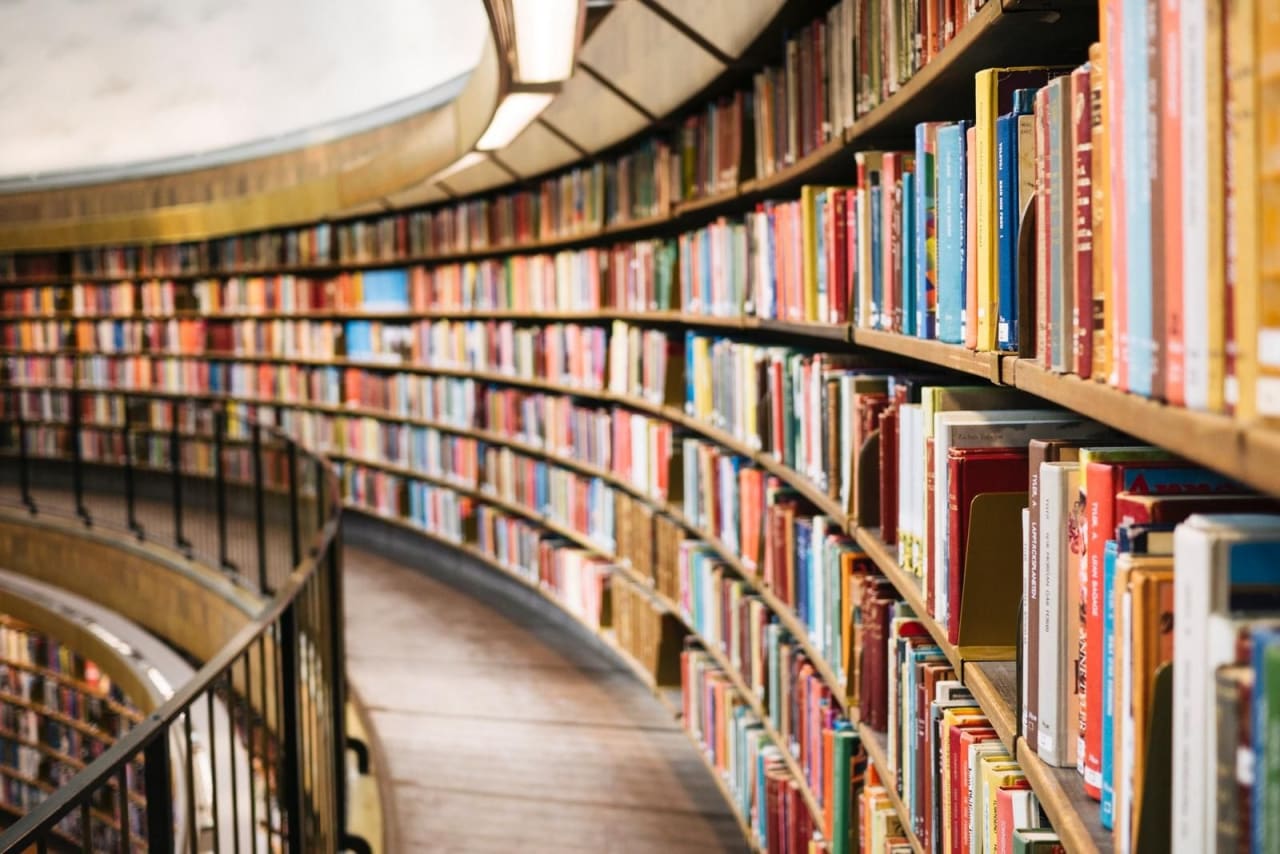 61 LLM Programs in Law and Regulation 2023
Overview
Typically available for students with previous degrees in law or related fields, an LLM is a postgraduate course of study. As this type of degree is considered advanced, many students pursue it to open new avenues of employment.

What is an LLM in Law and Regulation? Usually focused on matters of government and regulatory bodies, programs in law and regulation are typically designed to provide an intensive and thorough examination of legal foundations while allowing the student to specialize according to personal interest. Set against the stage of contemporary issues, most scholars are exposed to multiple legal specialties, such as criminal, environment, healthcare and insurance law. Depending on the institution, students may need to declare a specific area of interest for elective courses or may remain generalists, developing a wide and complex understanding of the laws specific to the university's host country.

Multidisciplinary thinking, rigorous research abilities and well-developed soft skills are just a few of the talents graduates can nurture. Not only can these skills open a wide assortment of career opportunities, but they can also be critical to a student's personal development.

Duration of enrollment, institution location and residency status are just a few of the factors that can affect tuition. Students interested in pursuing an LLM are encouraged to reach out to their schools of choice for budget information.

Opportunities provided by an LLM in Law and Regulation can be found locally or abroad. Prized for their well-rounded knowledge, successful scholars in this field may go on to claim such job titles as associate lawyer, foreign associate, in-house counsel or compliance officer. However, the availability of positions may be contingent on the successful completion of special examinations, specifically for those wishing to practice law outside of their native area. Other potential industries can include careers in public administration as court clerks, legal assistants and legal writers.

Widely available in virtual and global settings, your LLM in Law and Regulation can be earned on a part-time or full-time basis to meet your needs. Search for your program below and contact directly the admission office of the school of your choice by filling in the lead form.


Read more
Filters
LLM
Law Studies
Administrative Law Studies
Law and Regulation