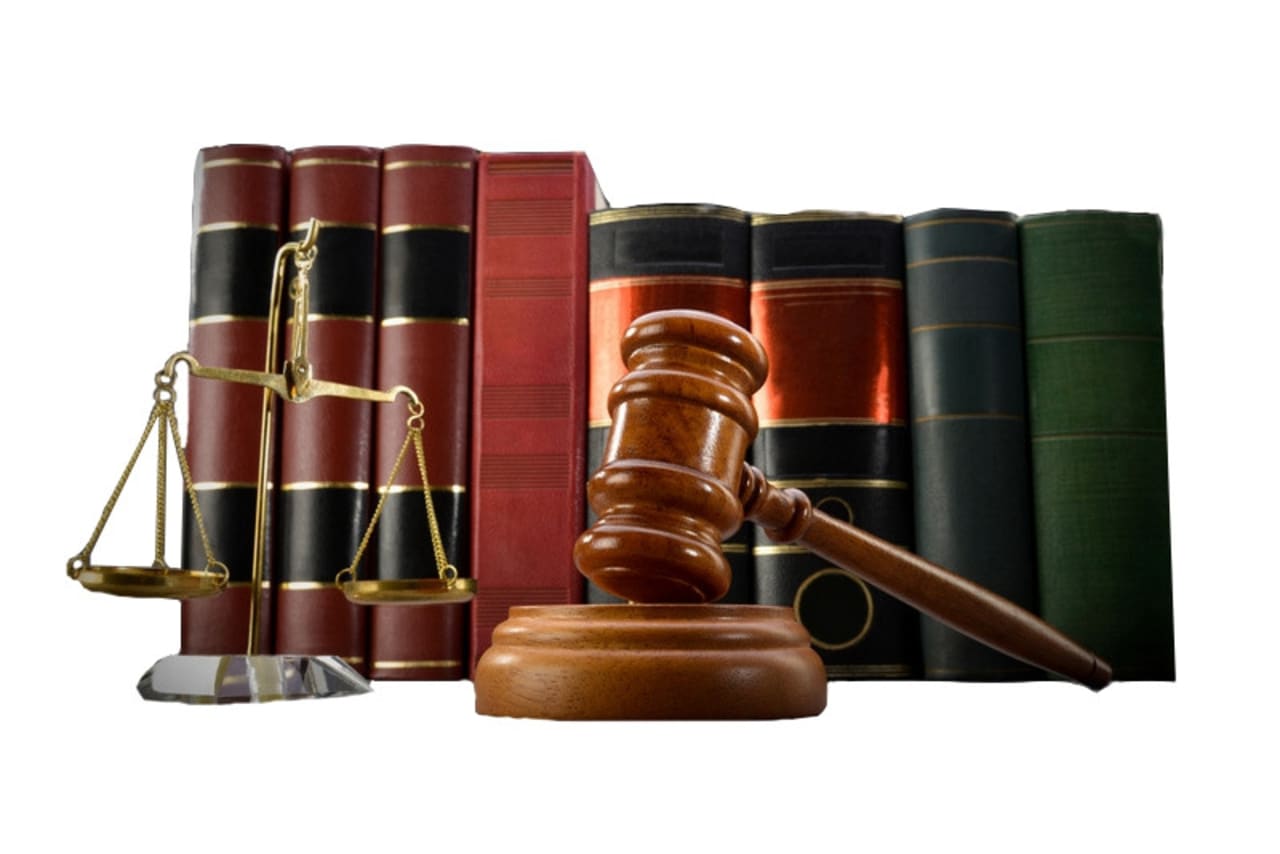 LLM Programs in Law in Brussels, Belgium 2023
Overview
For those wanting to advance their education, Brussels offers a wide selection on where to study. Top universities like Vrije Universitet Brussels and Universite Libre de Bruxelles are based here.
Law is a broad field that encompasses the system of rules set by a society to regulate behavior along with the enforcement of those rules. Law students study all of a society's rules, but usually specialize their law practice upon graduation into a particular area like civil or criminal law.
With university education being upper most level in the education system of the Belgium, the government has put more emphasis to make sure that the students' lives is made as simple as possible through the loan and grants programs. They offer sponsors for international students with poor and vulnerable backgrounds who would like to study in this country.
An LLM or Master of Laws degree is an academic degree, often sought by students with undergraduate law degrees who are looking to educate themselves more thoroughly in one specific area of law study. LLM programs are research-oriented and typically last for one year.
Read more