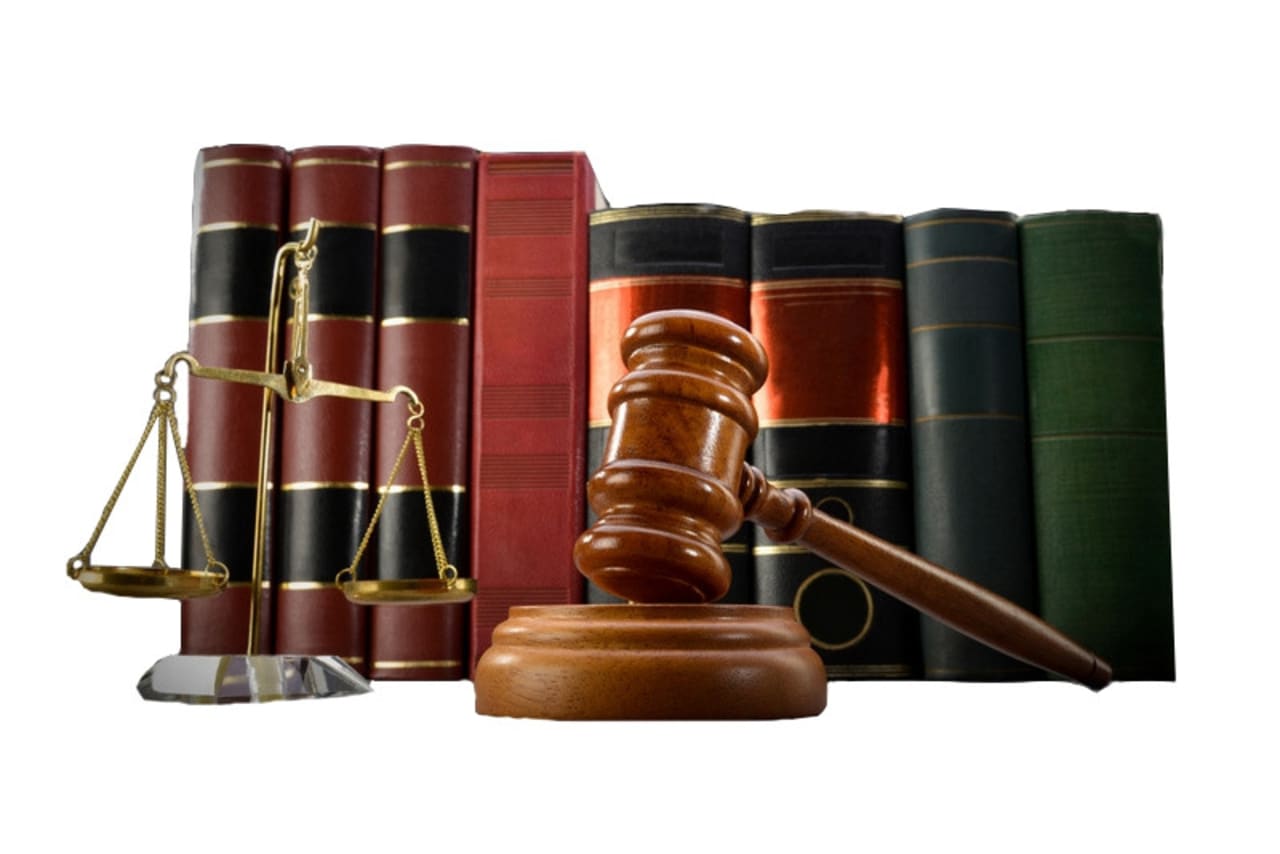 LLM Programs in Law in Mazatlán, Mexico 2023
Overview
Mazatlán is famous for its fishing and tourism industry, but education sector is also worth mentioning, there are numerous secondary and high schools to promote education and research, Center of Food Research and Development also has its unit operating in Mazatlan.
Law is a broad field that encompasses the system of rules set by a society to regulate behavior along with the enforcement of those rules. Law students study all of a society's rules, but usually specialize their law practice upon graduation into a particular area like civil or criminal law.
Mexico is one of the most popular tourist countries on the planet. The country has both tropical and temperate zones giving students the best time here. If you wish to study for your course in the National Autonomous University of Mexico, it will be a brilliant life with much entertainment in the country as well.
An LLM or Master of Laws degree is an academic degree, often sought by students with undergraduate law degrees who are looking to educate themselves more thoroughly in one specific area of law study. LLM programs are research-oriented and typically last for one year.
Read more