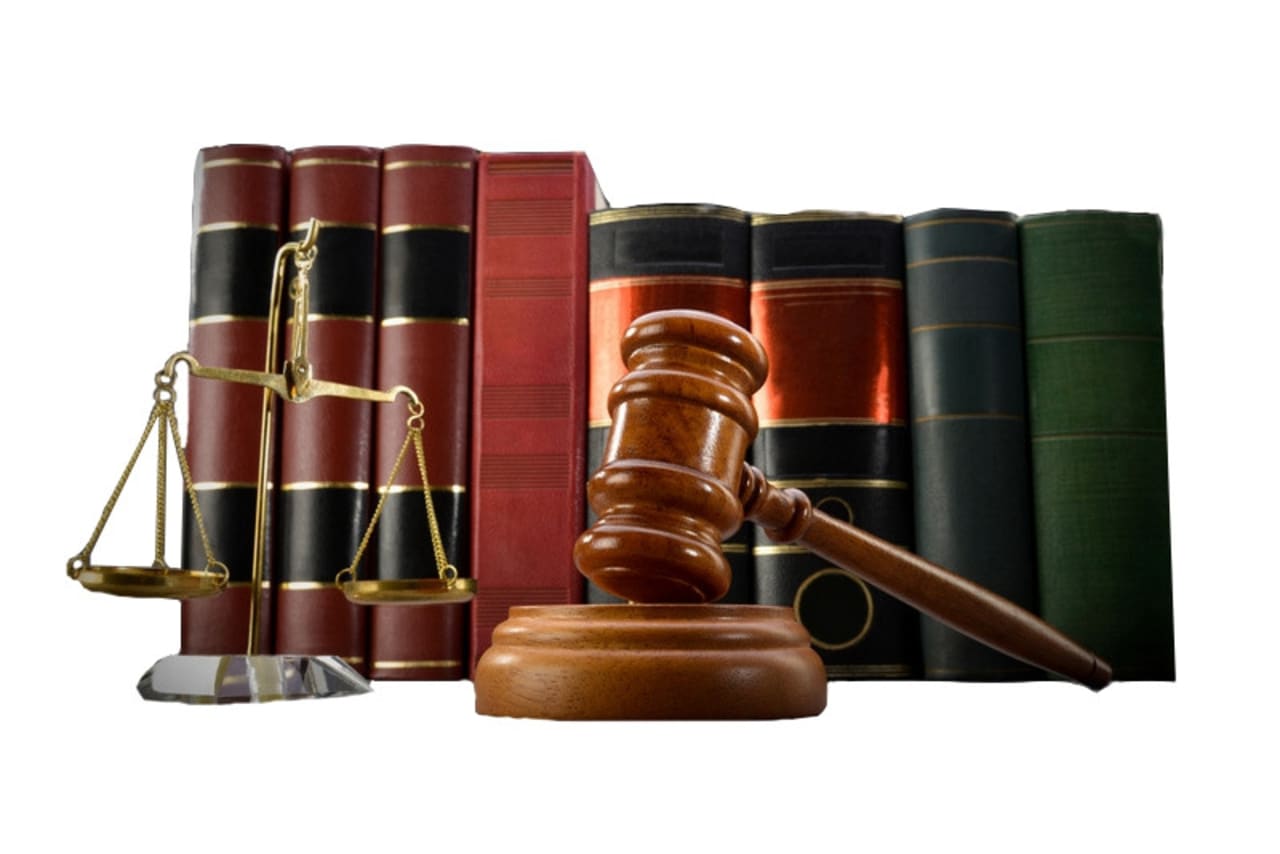 LLM Programs in Law in Madrid, Spain 2023/2024
Overview
Madrid City is the capital of Spain. It is a metropolitan area with over 3 million residents. It has an arena called Las Ventas that hosts the annual bullfighting event. The city has many public and private universities.
Law is a broad field that encompasses the system of rules set by a society to regulate behavior along with the enforcement of those rules. Law students study all of a society's rules, but usually specialize their law practice upon graduation into a particular area like civil or criminal law.
Spain (Spanish: España) is a diverse country sharing the Iberian Peninsula with Portugal at the western end of the Mediterranean Sea. Spain is considered an exotic country in Europe due to its friendly inhabitants and relaxed lifestyle. The normal duration for University courses in Spain is 4 years, except Medicine and the double degrees, which are 6. Madrid and Barcelona are well known cities around world for its cuisine, vibrant nightlife, and world-famous folklore and festivities.
An LLM or Master of Laws degree is an academic degree, often sought by students with undergraduate law degrees who are looking to educate themselves more thoroughly in one specific area of law study. LLM programs are research-oriented and typically last for one year.
Read more