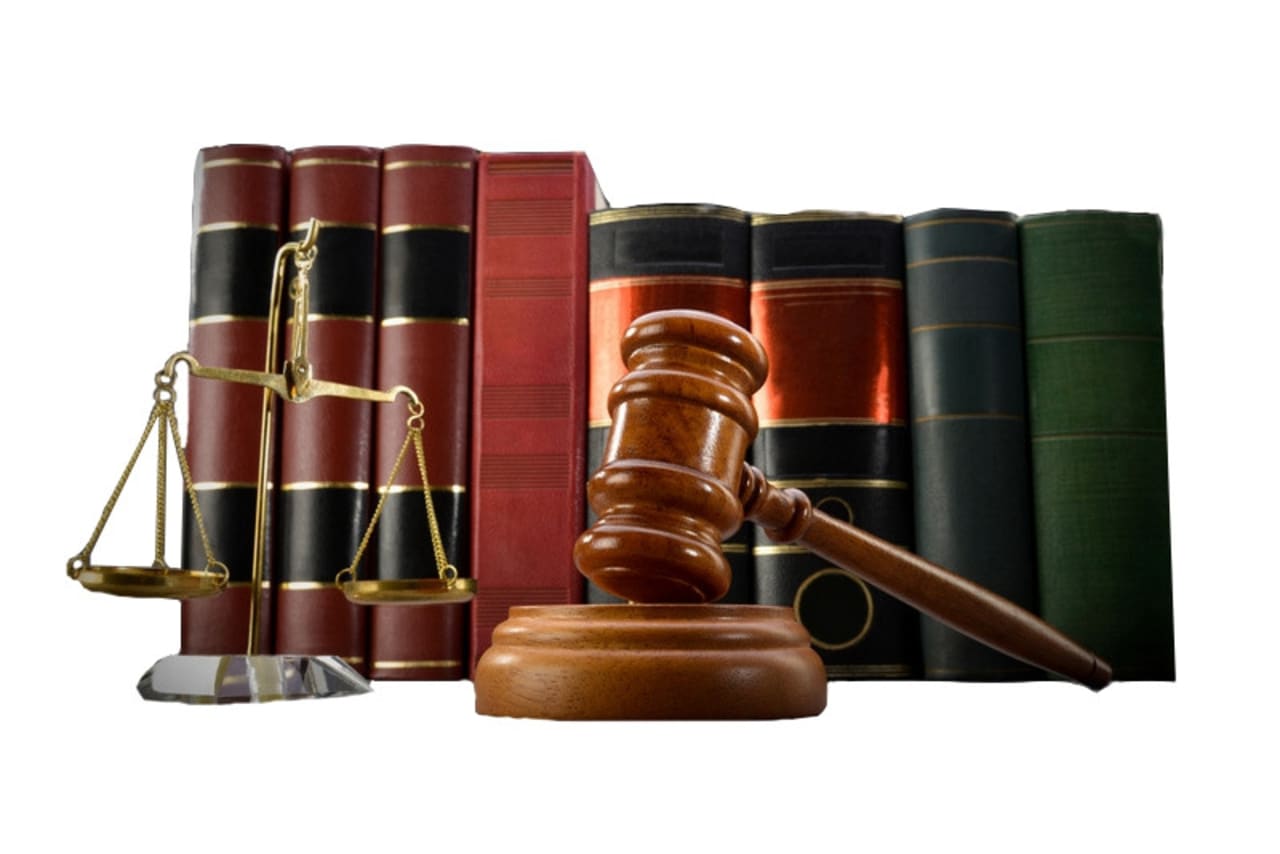 LLM Programs in Law in Switzerland 2023
Overview
Law is a broad field that encompasses the system of rules set by a society to regulate behavior along with the enforcement of those rules. Law students study all of a society's rules, but usually specialize their law practice upon graduation into a particular area like civil or criminal law.
Switzerland (German: Schweiz, French: Suisse, Italian: Svizzera, Romansch: Svizra. Switzerland has some of the world renown universites like ETH in Zurich, EPFL in Lausanne, IHEID in Geneva, University of Lausanne or the University of St. Gallen. Keep in mind, it's much better to speak the local language, so if you can't speak either French, German or Italian, better go for a language course first.
An LLM or Master of Laws degree is an academic degree, often sought by students with undergraduate law degrees who are looking to educate themselves more thoroughly in one specific area of law study. LLM programs are research-oriented and typically last for one year.
Read more