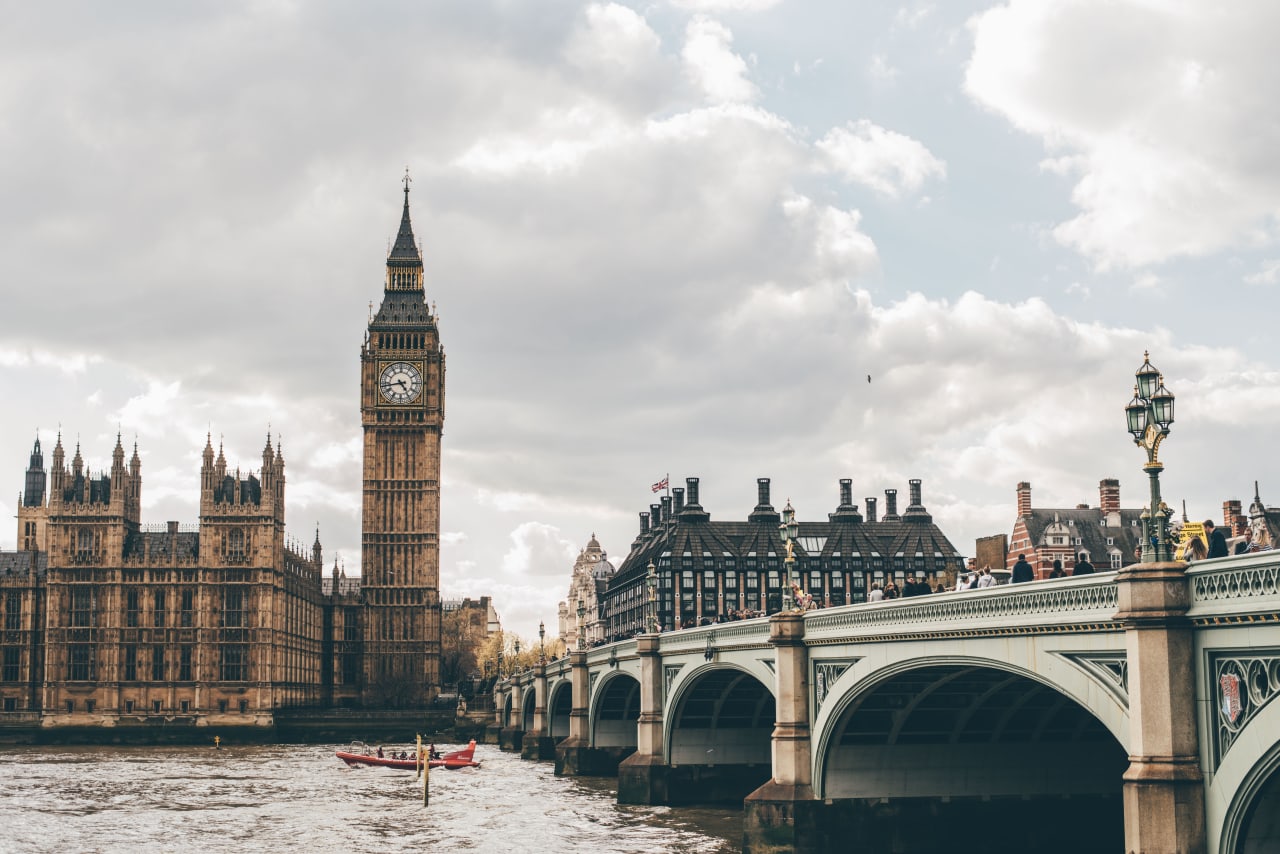 4 LLM Programs in Legal Ethics in United Kingdom 2024
Overview
What is Legal Ethics?

Legal ethics is the study of how law and ethics intersect. It is a field of study that is aimed at teaching university students how to navigate the ethical waters of the legal profession. Legal ethics covers a wide range of topics, including but not limited to: lawyer-client privilege, conflicts of interest, truthfulness in court, and the legal responsibilities of corporations.

One of the key goals of legal ethics is to help lawyers maintain integrity in their professional lives. This includes making sure that they uphold the law, but also that they act with morality and compassion. Lawyers who study legal ethics are better equipped to deal with difficult professional situations, and to make decisions that are in the best interests of their clients and the wider community.

Legal ethics is an important field of study, and one that is constantly evolving. Lawyers who understand the ethical principles that underpin their profession can be confident in their ability to make the right decisions, even when faced with difficult challenges.

What will I study during my Legal Ethics degree?
Legal ethics is rarely studied as a speciality; rather, legal ethics is often a core component of a full law degree and taken as a course or module. During your legal ethics course, you will learn about the key ethical principles that underpin the legal profession. You will also explore the ways in which these principles can be applied in practice, through case studies and real-world examples.

In addition to studying legal ethics, you may also have the opportunity to specialize in a particular area of law, such as corporate law, family law or criminal law. This will give you a deeper understanding of the ethical challenges that can arise in these areas, and how to best deal with them.

Studying Legal Ethics is a great way to prepare for a career in law. It will help you develop the skills and knowledge you need to make ethically sound decisions and to act with integrity and compassion in all your dealings.
The United Kingdom of Great Britain and Northern Ireland, commonly known as the United Kingdom and Britain, is a sovereign state located off the northwestern coast of continental Europe. The two most famous (and oldest) universities are Oxford and Cambridge (often referred to as Oxbridge by many Britons). England also has several other world-class institutions, including several in London (notably Imperial College, the London School of Economics, University College London and King's College London, all are part of London University).
An LLM or Master of Laws degree is an academic degree, often sought by students with undergraduate law degrees who are looking to educate themselves more thoroughly in one specific area of law study. LLM programs are research-oriented and typically last for one year.
Read more
Filters
LLM
United Kingdom
Law Studies
Jurisprudence
Legal Ethics