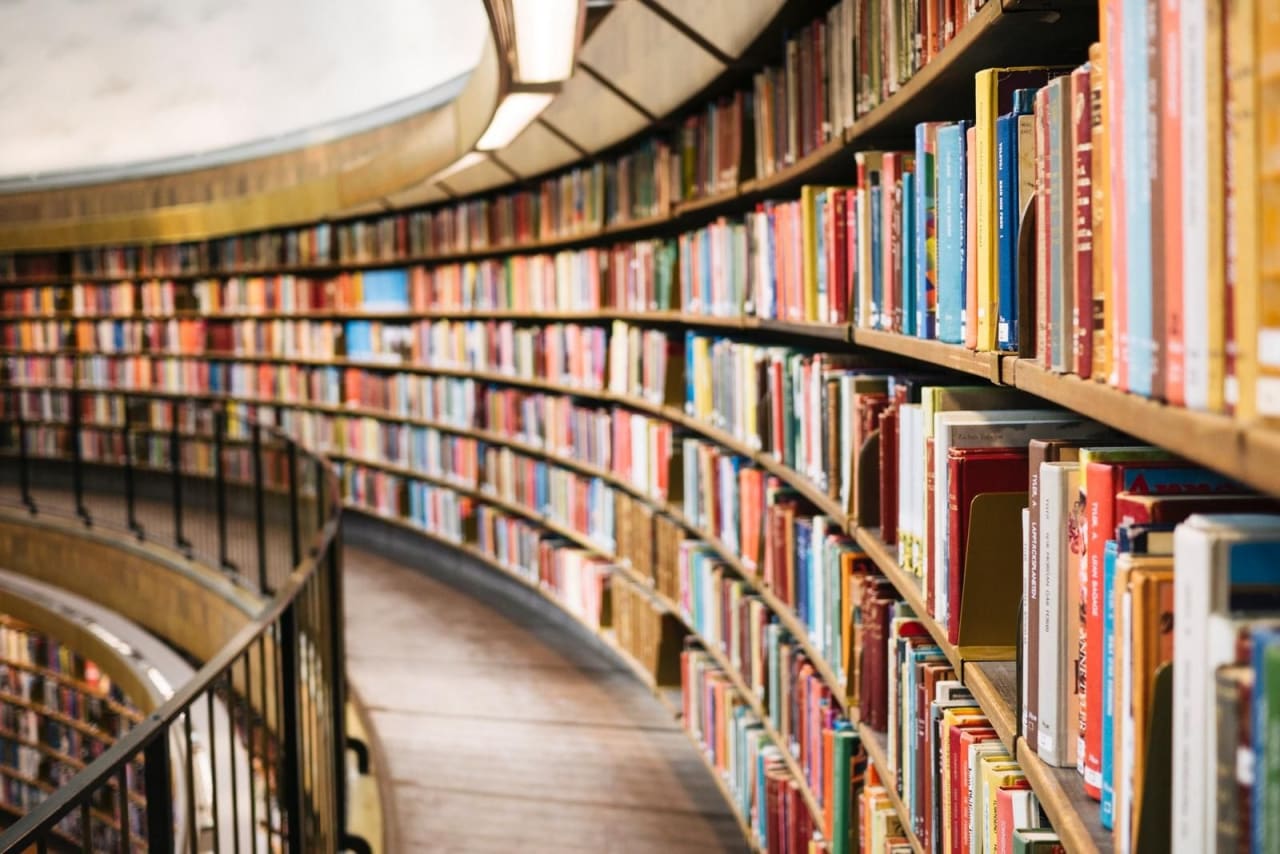 31 LLM Programs in Legal Governance 2024
Overview
An LLM is typically open to students holding either an undergraduate or professional certification in law. However, some programs may be available to students with similar certification in different but related areas.

What is an LLM in Legal Governance? Often set against the backdrop of the institution's local regulations, those who pursue certification in legal governance tend to study the processes and implementation of laws in a corporate or union setting. Usually, but not always, the study of governance is paired with risk management strategies and compliance training with specific focus placed on the successful implementation of governance within a business entity. Students often survey the current state of corporate law both locally and abroad and work to develop new solutions to contemporary issues.

Scholars in this field may gain many useful skills that can further their careers and personal growth. Graduates often demonstrate exceptional talent with problem solving, business administration and interdisciplinary thinking, as well as superior communication skills.

Tuition rates will vary between different programs and countries. As LLM-awarding programs often accept international students, a student's country of citizenship can also impact the total cost of attendance.

Risk management and compliance are ripe fields of opportunity for graduates. While a Master of Laws is not enough to practice law in most areas, students may qualify for positions as corporate lawyers, risk managers, risk counsel, compliance officers, supervisory directors and risk analysts with additional degrees or examinations. Other high-level positions that may be available without supplementary credentialing include jobs as corporate secretaries, legal assistants and paralegals. Finally, graduates can also use their governance expertise to act as law firm managers or directors of multinational legal departments.

Completing your LLM in Legal Governance can be done from several locations around the world and help jumpstart an international career. Search for your program below and contact directly the admission office of the school of your choice by filling in the lead form.


Read more
Filters
LLM
Law Studies
Administrative Law Studies
Legal Governance