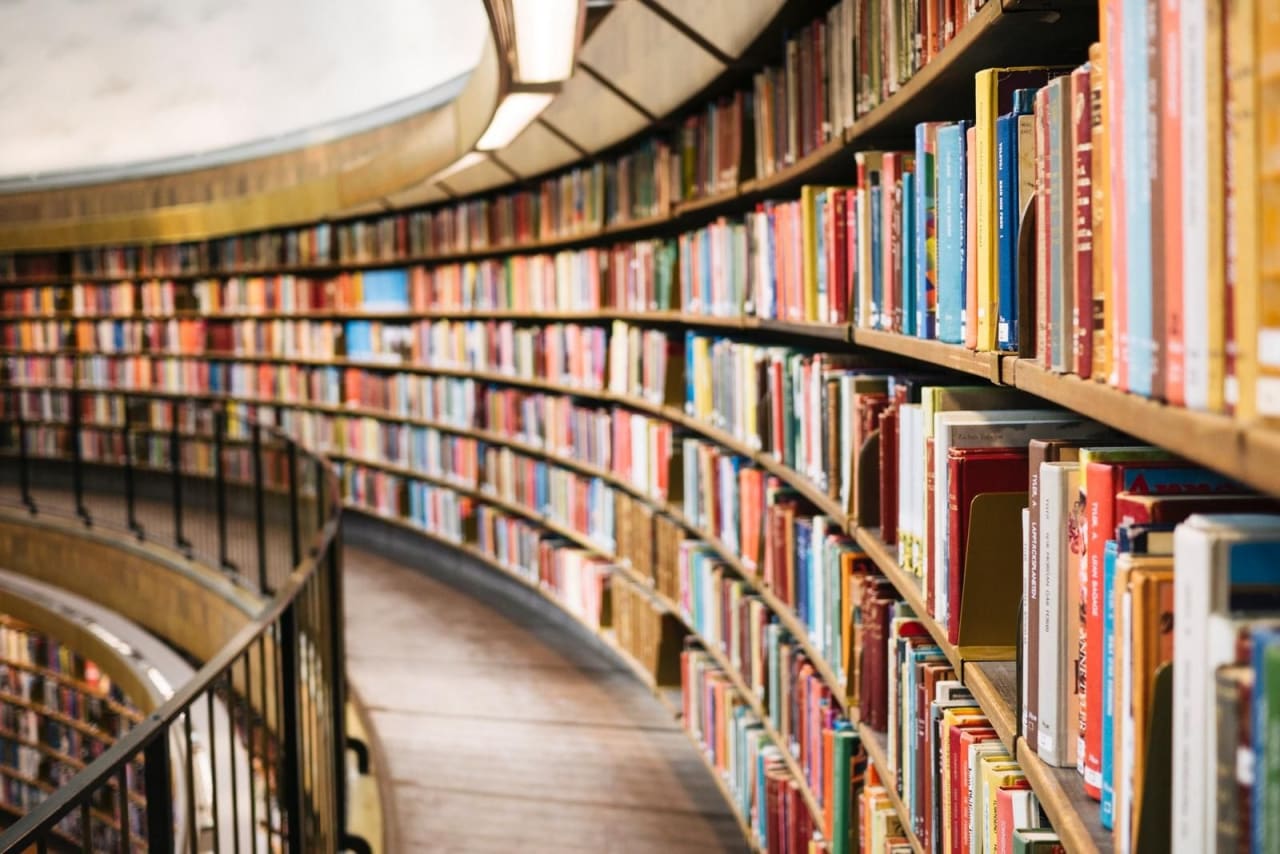 26 LLM Programs in Legal Studies 2024
Overview
Enrolling in an LLM program after completing a bachelor's degree usually give students a deep, comprehensive understanding of their chosen area in the law field. The program prepares students for future careers by giving them the expert knowledge they need to stand out in the professional field.

What is an LLM in Law Studies? This type of program usually gives students a deeper understanding of how law functions both nationally and internationally, from conception to implementation. Courses typically cover broad subjects such as how law is formed, how it is put in place, and how it affects policies. Students may also study the history of law and learn how to research effectively to give them a more complete knowledge of the subject.

Enrolling in an LLM in Law Studies program usually gives students the opportunity to cultivate strong research and analytical skills. Both of these competencies may make students better legal advisors and could even lead to job promotions and salary increases in the future. Communication skills may also be developed and can be useful in a student's personal life as well as career.

To find out how much it costs to complete an LLM program, contact schools of interest directly. Since every university around the world has its own set of programs and tuition fees, the price of the degree can vary drastically.

Students who hold an LLM in Law Studies typically qualify for a wide range of careers. Some use the knowledge they earn to go on to law school, eventually becoming lawyers. Others prefer jobs as paralegals and legal assistants. Many choose to work as professors to impart their knowledge to others, or graduates can choose to pursue careers as legal researches. Jobs as legal advisors and consultants may also be available.

While many universities offer classes on campus, the popularity of online classes has caused more schools to begin offering courses remotely. Not only do online classes give students more flexibility, but they also provide those who live in remote places access to education. Search for your program below and contact directly the admission office of the school of your choice by filling in the lead form.


Read more
Filters
LLM
Law Studies
General Law Studies
Legal Studies