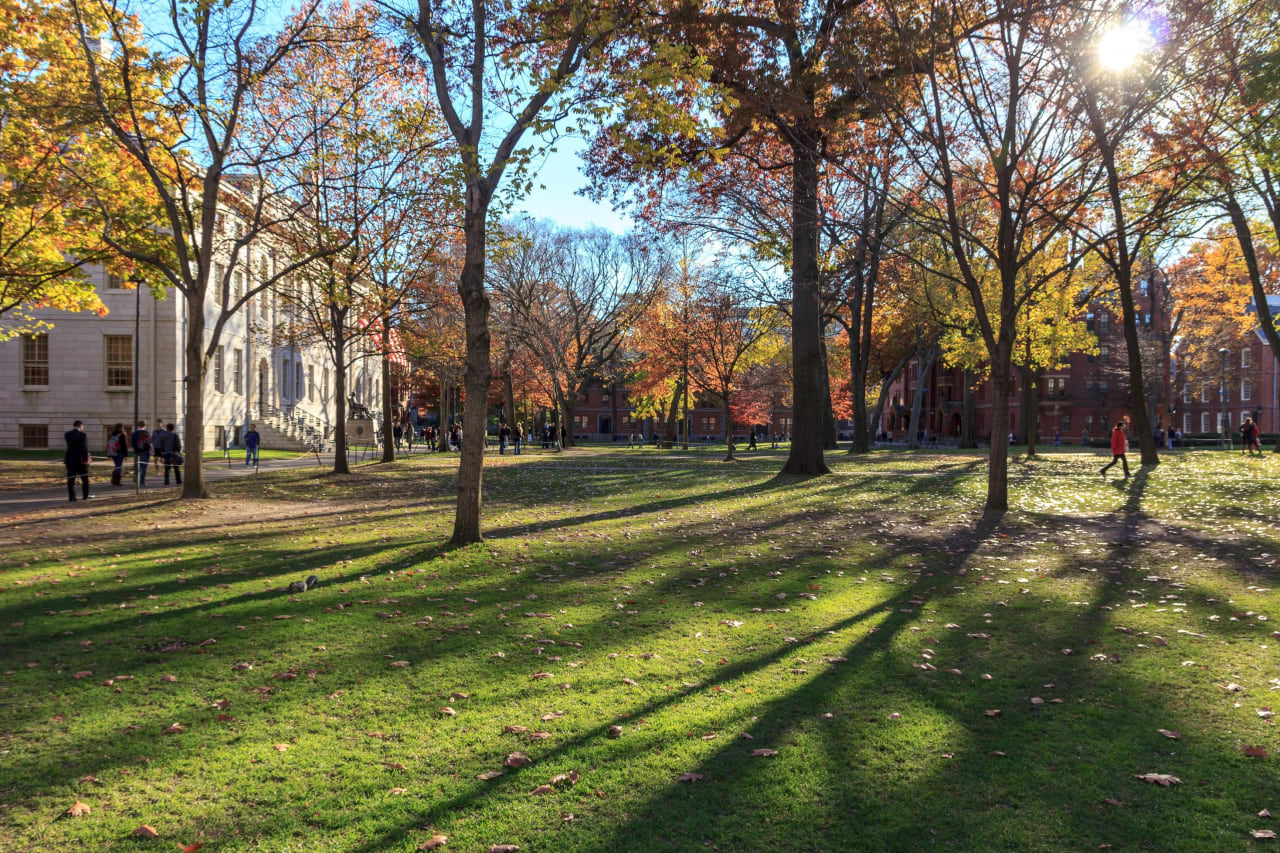 3 LLM Programs in North American Law in USA 2024
Overview
What is North American Law?
North American Law is a field of study that encompasses the legal systems of the United States and Canada. It includes both common law and civil law traditions, as well as indigenous legal traditions.

What jobs can I get in North American Law?
North American Law jobs can be pretty varied. They may involve working as a lawyer in a law firm, a government department or even for a company. Alternatively, you could work as a judge, legal researcher or paralegal.

Why is studying North American Law important?
One reason is that the legal system in North America is based on common law, which has developed over time through court decisions rather than through legislation. Another reason is that the United States and Canada are amongst the largest economies in the world. Understanding North American business law is essential to doing business in North America. Finally, many of the world's leading law firms are based in North America, so understanding North American law gives lawyers the best chance of getting a job at a top firm.

How do I pursue a career in North American Law?
There are a range of degrees that you can study if you want to pursue a career in North American Law. The degree you choose will depend on the area of law of your preference.
The USA remains the world's most popular destination for international students. Universities in the US dominate the world rankings and the country also offers a wide variety of exciting study locations. State university systems are partially subsidized by state governments, and may have many campuses spread around the state, with hundreds of thousands of students.
An LLM or Master of Laws degree is an academic degree, often sought by students with undergraduate law degrees who are looking to educate themselves more thoroughly in one specific area of law study. LLM programs are research-oriented and typically last for one year.
Read more
Filters
LLM
USA
Law Studies
National Law Studies
North American Law