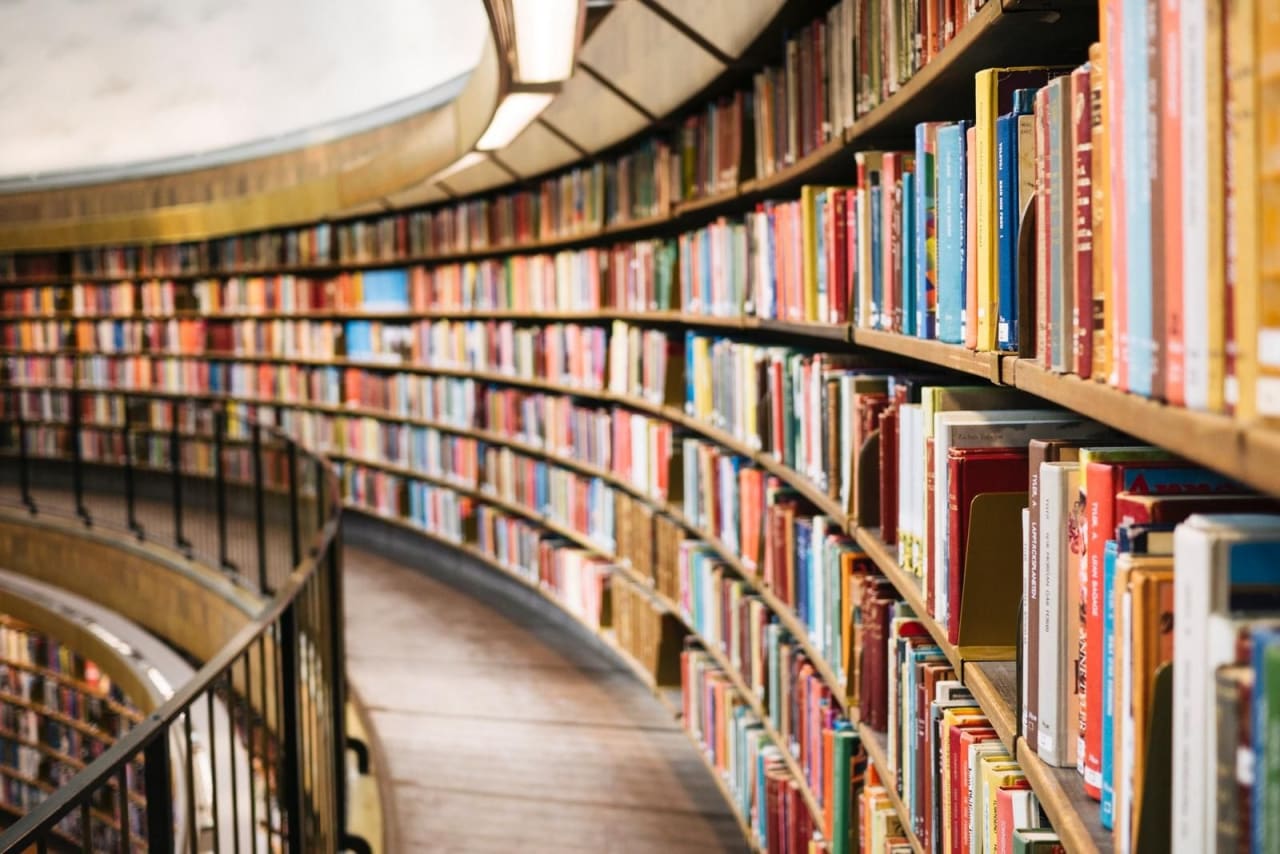 2 Part time LLM Programs in Policy 2024
Overview
What are the benefits of studying policy at university?
Policy programs at universities are intended to teach students law concepts and how the law is applied in various forms. A policy degree can be useful for people who want to work in the public sector or pursue a career in politics. Some people may choose to study policy because they are interested in becoming involved in government. Policy courses offer insight into how laws are made, their impact on society, and how they affect individual lives. Many policy degrees may also include courses on how to write policy. These can be useful for people who want to work in government or make laws themselves.
What can I do with a degree in policy?
Policy is often seen as an unusual choice of degree among undergraduates; however, it is growing in popularity. A policy degree may be seen as beneficial to people who are interested in pursuing a career that requires strong critical thinking, creativity, and excellent communication skills. People with policy degrees can expect to have ample opportunities for employment after graduation because they will possess these skills. Policy is an ideal degree choice if someone wants to become involved with politics, law, or the government in the future.
An LLM or Master of Laws degree is an academic degree, often sought by students with undergraduate law degrees who are looking to educate themselves more thoroughly in one specific area of law study. LLM programs are research-oriented and typically last for one year.
Part time learning allows one to obtain part-time degrees even if one cannot attend school on a full-time basis. One can learn at his or own pace, gradually accumulating credits which count towards final qualification.
Read more
Filters
LLM
Law Studies
Policy
Part time