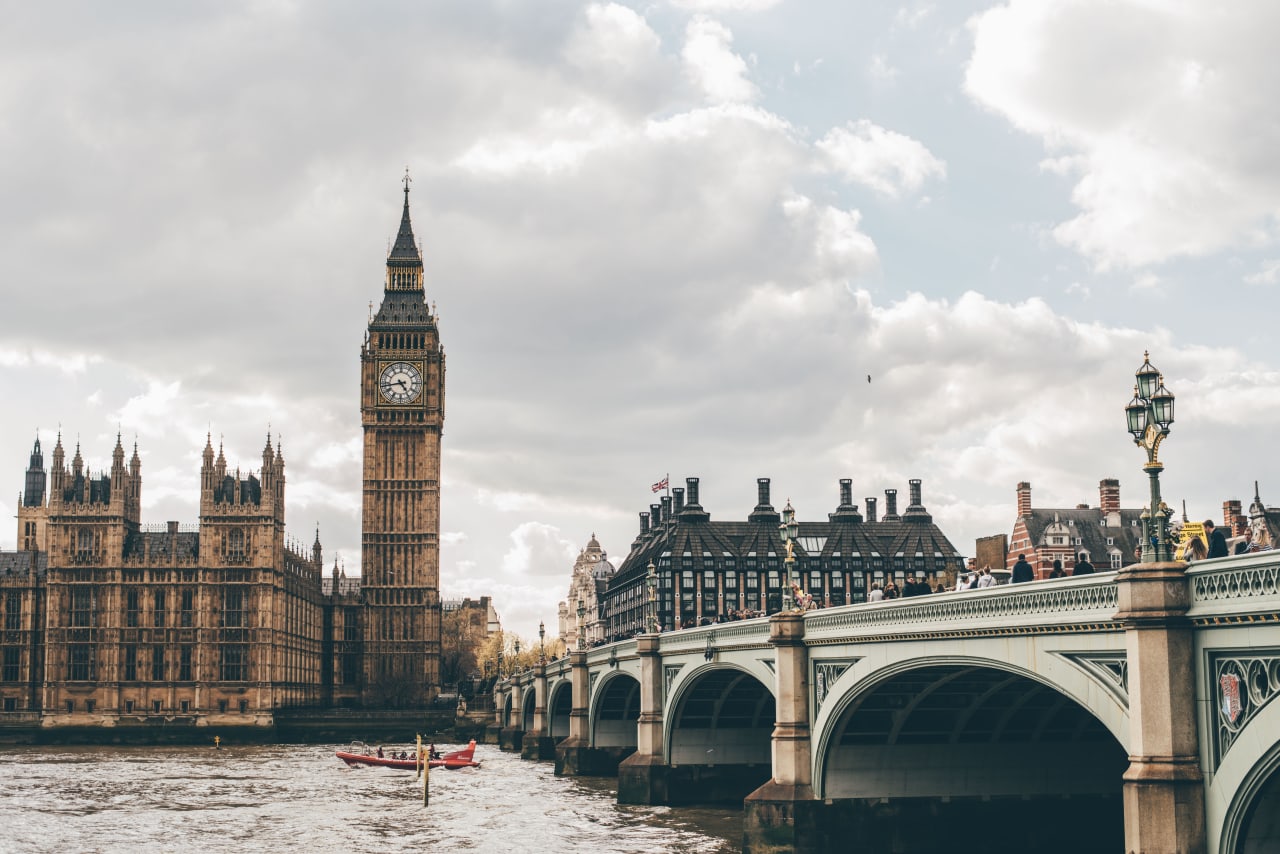 Distance Learning LLM Programs in Public Interest Law in Nottingham, United Kingdom 2023
Overview
Nottingham is known for the legend of Robin Hood, two large theatres and many museums and galleries. It's also home to two universities that have over 60 thousand students, 12 thousand of whom are international.
What is Public Interest Law?
Public interest law is a field of law that aims to help protect the public and promote social justice. Public interest lawyers work in many different areas, such as environmental law, human rights law, and civil rights law. Public interest law degrees are a great option for students who want to pursue a career in law that will make a difference in their community. Studying public interest law can prepare you for a career in government, non-profit organizations, or private law firms.

What careers are available in Public Interest Law?
There are many different jobs available to law students who specialize in public interest law. Some work in government agencies, such as the Department of Justice or the EPA. Others work for non-profit organizations, such as the American Civil Liberties Union or Amnesty International. Some work in private law firms or may represent clients who cannot afford to hire a lawyer. No matter what type of job you want, a degree in public interest law gives you the opportunity to work in meaningful areas of law and order..

Why is studying Public Interest Law important?
Public interest law is important because it is a legal sector aimed at helping those who cannot help themselves. This field of law can help protect the environment, defend human rights, and promote social justice. Public interest legal professionals specialize in areas, individuals, and groups that are vulnerable to exploitation or abuse.

What are Public Interest Law degrees?
If you want to pursue a career in public interest law, there are many different degree options available to you. Some schools offer specializations in public interest law, while others allow you to choose any type of law degree focusing on public service.

What will I study during my Public Interest Law degree?
During your public interest law degree, you will study a variety of different topics, including constitutional law, criminal law, and legal research. You will also learn how to write effective legal briefs and represent clients in court. This type of training will prepare you for a career in government or private practice.
UK, United Kingdom is more than 300 years old and comprises four constituent nations: England, Scotland, Wales, and Northern Ireland. The UK has been a centre of learning for the past 1,000 years and possesses many ancient and distinguished universities. Foreign students make up a significant proportion of the student body at UK universities.
An LLM or Master of Laws degree is an academic degree, often sought by students with undergraduate law degrees who are looking to educate themselves more thoroughly in one specific area of law study. LLM programs are research-oriented and typically last for one year.
Online learning refers to use of electronic media and information and communication technologies (ICT) in education. With online learning one has the flexibility to access their studies at any time and from anywhere they can log on.
Read more
Filters
LLM
United Kingdom
Law Studies
Nottingham
Distance Learning