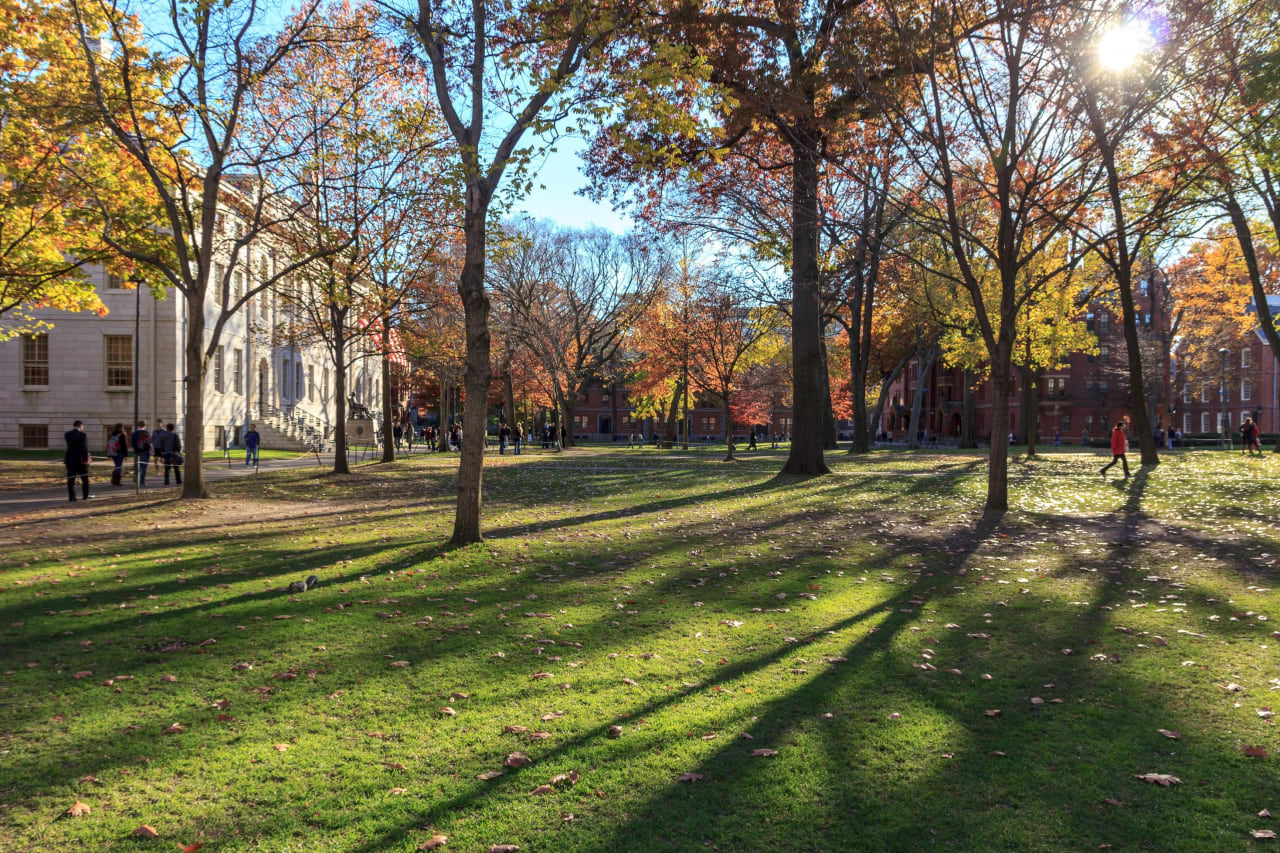 1 LLM Programs in Real Estate Law in USA 2024
Overview
What is real estate law?
Real estate law is the area of law that governs the buying and selling of property. People with a degree in real estate law are experts in property law, zoning law, and contract law. They help clients buy and sell property, negotiate leases, and resolve disputes.

What can I do with a degree in real estate law?
With a degree in real estate law, you can become a real estate agent, a property manager, or a real estate developer. You can also work as a legal assistant or paralegal in a law firm that specializes in real estate law. Alternatively, you could start your own business providing legal services to clients in the real estate industry.

What will I learn during my real estate law degree?
During your real estate law degree will learn the different principles that apply to the ownership, use and transfer of land. You will also learn about the different types of property rights, zoning regulations, environmental laws and other legal issues with real estate transactions. Additionally, you will learn about contracts, negotiations and other aspects of the real estate business.
The USA remains the world's most popular destination for international students. Universities in the US dominate the world rankings and the country also offers a wide variety of exciting study locations. State university systems are partially subsidized by state governments, and may have many campuses spread around the state, with hundreds of thousands of students.
An LLM or Master of Laws degree is an academic degree, often sought by students with undergraduate law degrees who are looking to educate themselves more thoroughly in one specific area of law study. LLM programs are research-oriented and typically last for one year.
Read more
Filters
LLM
USA
Law Studies
Economic Law Studies
Real Estate Law