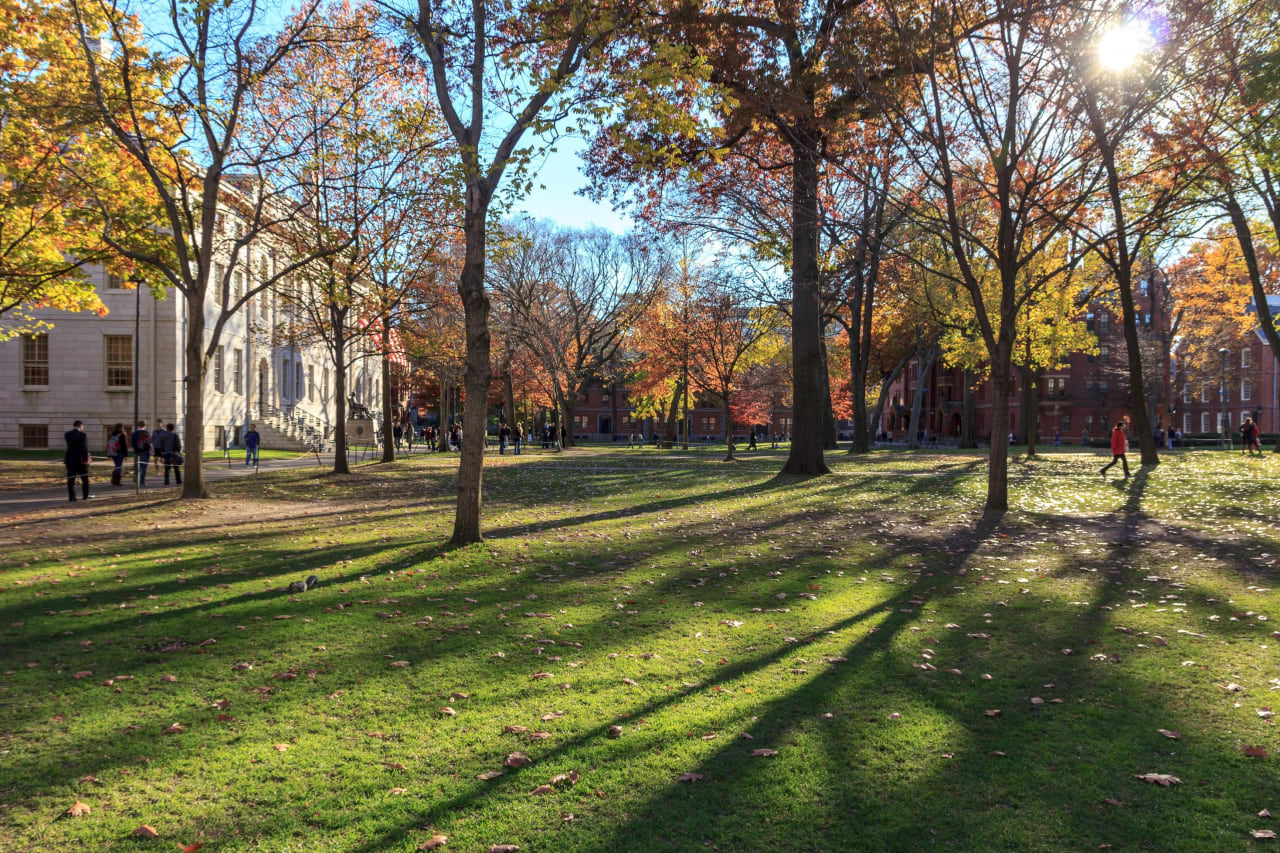 2 On-Campus LLM Programs in Trade Law in USA 2023
Overview
What is Trade Law?
Trade law is a field of legal study that applies to the international trading system between nation-states and other entities through treaties and agreements. This branch of international law aims to reduce barriers like tariffs and quotas for freer trade.
What jobs are available in Trade Law?
Jobs in trade law include trade policy research, as well as negotiation and dispute settlement. Jobs in international trade law require extensive knowledge of the international trading system, along with specific industry knowledge in areas such as energy or technology. There are a variety of career paths for people studying international trade law. Some examples include teaching, working in government, or consulting.
Why should you study Trade Law?
Studying trade law is important because it deals with making the international trading system work smoothly. Since each country has different priorities in regard to trade, trade law identifies how to manage problems in the international trading system. Additionally, it defines each nation's rights and obligations under treaties and other legal instruments concerning trade.
What are the benefits of studying Trade Law?
Benefits of studying trade law include the availability of jobs across a wide range of sectors, exposure to practical experience through internships, and involvement in trade negotiations. Trade law is relevant to all kinds of other areas that are not in the legal profession, such as business or finance. It provides an excellent foundation for those wishing to work in the international arena.
What Trade Law degrees can you earn?
Students can pursue undergraduate degrees, graduate degrees, and PhDs in international trade law. Undergraduate programs typically offer an understanding of the theory of international trade. Some courses include foreign economic policies, international commercial agreements, or other international agreements. Graduate students usually specialize in one aspect of trade law such as investment or dispute settlement. Doctoral candidates focus their research on a specific area in trade law.
The USA remains the world's most popular destination for international students. Universities in the US dominate the world rankings and the country also offers a wide variety of exciting study locations. State university systems are partially subsidized by state governments, and may have many campuses spread around the state, with hundreds of thousands of students.
An LLM or Master of Laws degree is an academic degree, often sought by students with undergraduate law degrees who are looking to educate themselves more thoroughly in one specific area of law study. LLM programs are research-oriented and typically last for one year.
Read more
Filters
LLM
USA
Law Studies
Business Law Studies
Trade Law
On-Campus