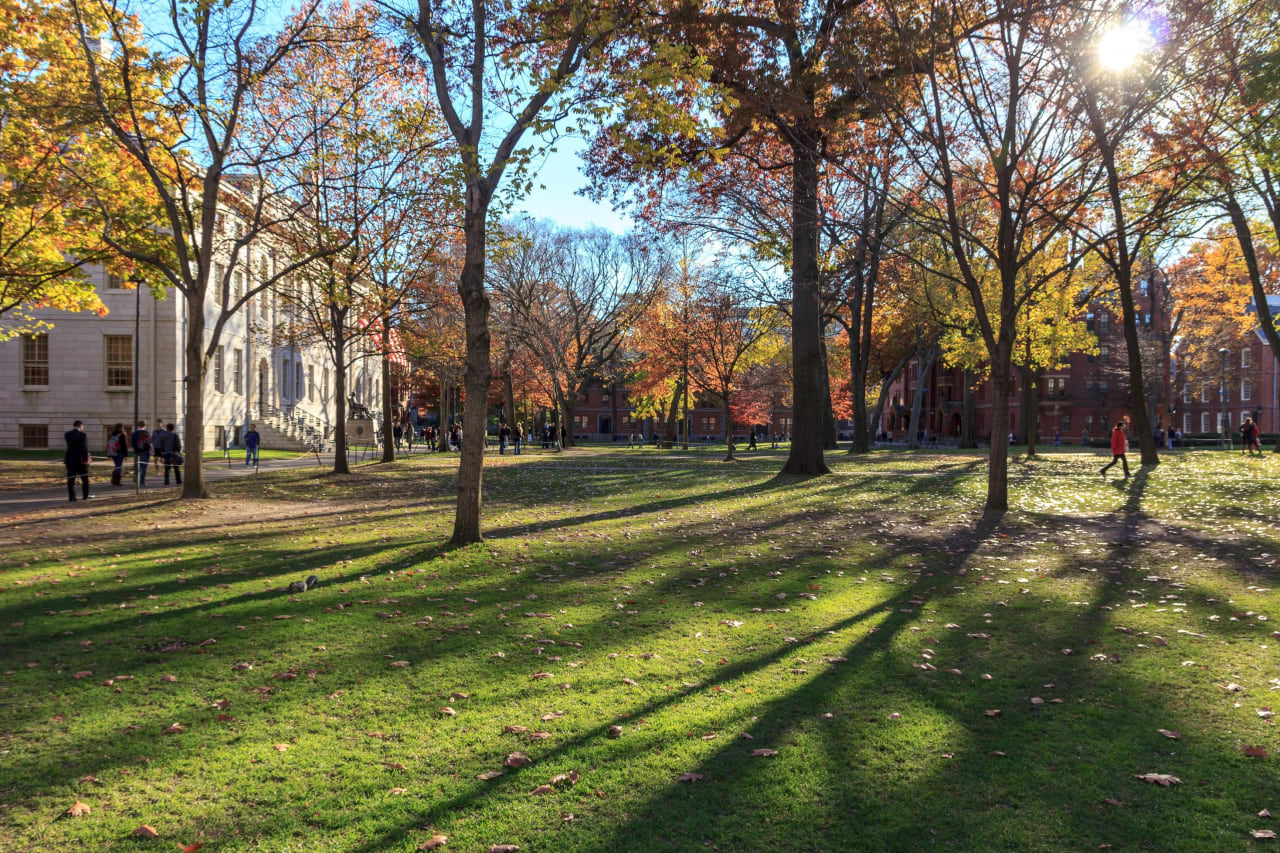 23 Best Online LLM Programs in USA 2024
Overview
Online LLM programs in the USA are becoming a go-to for legal professionals and international lawyers. With distance learning becoming more commonplace, many universities offer online LLM programs that make it possible to study without being physically present. This is especially great news for international students since these courses offer an excellent opportunity to learn about US law without leaving their country.
Curriculum
Depending on the program, courses may include international law, business law, taxation, environmental law, human rights and civil liberties. Additionally, many programs offer specializations in areas such as criminal justice or elder law.
Entry Requirements
Applying for an online LLM in the USA typically requires you to have a first professional degree in law – like a Bachelor of Laws (LLB). International students may need to show they know English well by having a TOEFL or IELTS score. Depending on the school, you may also need to hand in your resume, personal statement, transcripts, credentials, one letter of reference, and/or an application through LSAC.
Benefits
Online LLM programs allow you to learn the knowledge and skills you need for your current job or to go down a different career path. You can learn to read through legal documents, research legal matters, and apply the law to real-life scenarios. With an online LLM program, you get all the expertise in a certain area of law, plus sharpening up your critical thinking and problem-solving skills.
Read more