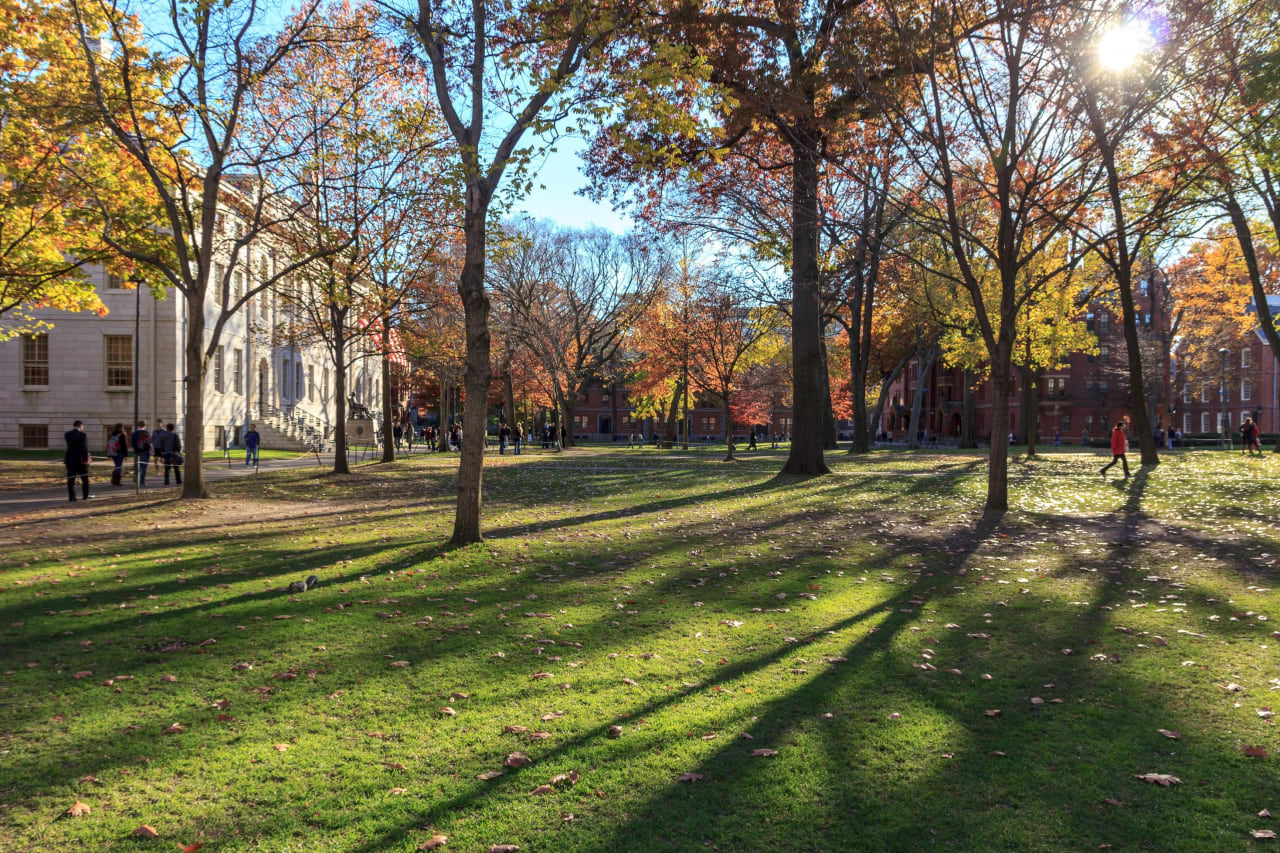 5 LLM Programs in Fort Worth, USA 2024
Overview
The city of Fort Worth is the fifth largest in the state of Texas and sixteenth in the country. Renowned for its rich culture and architecture, the city hosts numerous institutions in its backyard. Close to fifteen large public and private universities and institutions, offer a wide variety of undergraduate, masters and Ph.D. programs in various professions.
The USA remains the world's most popular destination for international students. Universities in the US dominate the world rankings and the country also offers a wide variety of exciting study locations. State university systems are partially subsidized by state governments, and may have many campuses spread around the state, with hundreds of thousands of students.
An LLM or Master of Laws degree is an academic degree, often sought by students with undergraduate law degrees who are looking to educate themselves more thoroughly in one specific area of law study. LLM programs are research-oriented and typically last for one year.
Read more