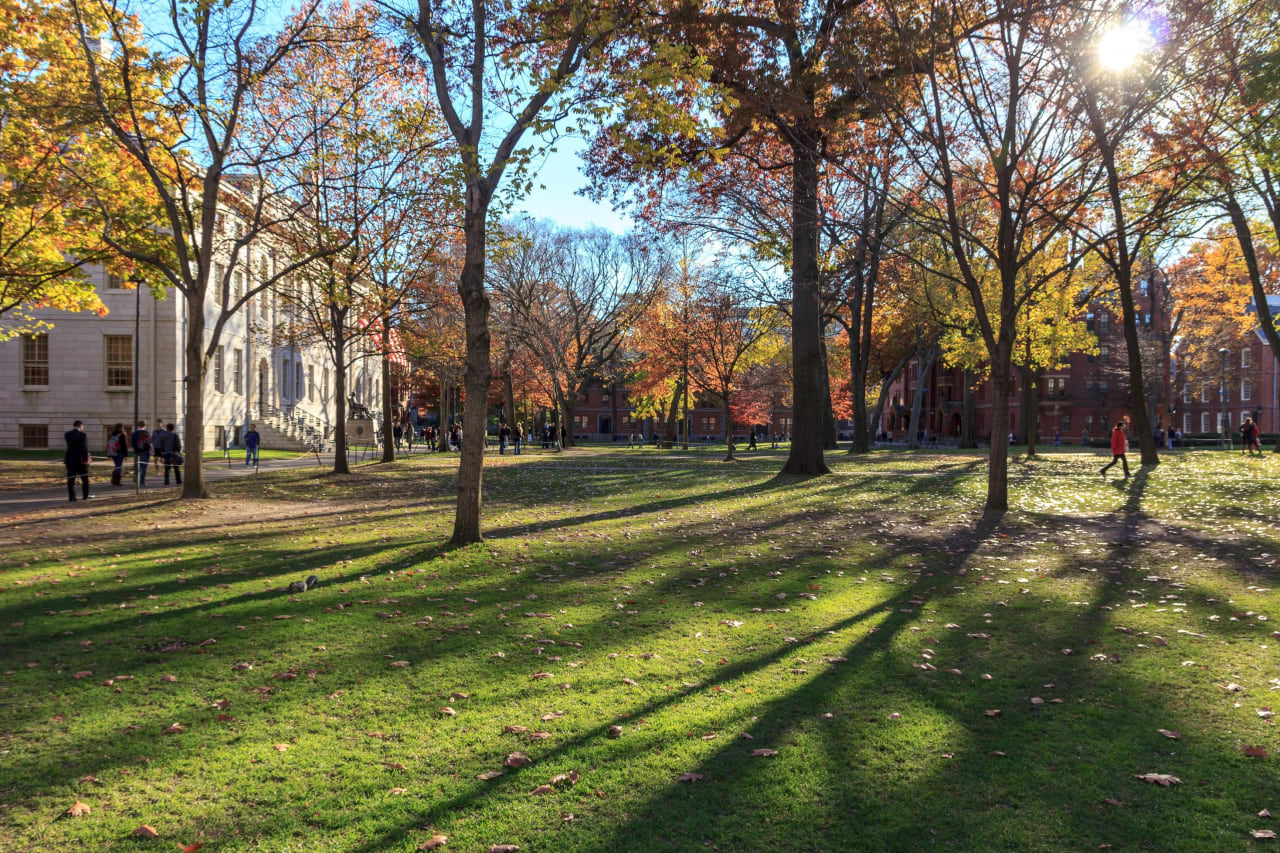 1 MBA Programs in Orange, USA 2024
Overview
Orange is city, California, US was incorporated as a city in 1871. Orange was also known as Plaza city as the whole city was built around a plaza. The city is home of a few of colleges and universities. Due to lot of recreation facilities the environment of the city is very healthy for higher education.
The USA remains the world's most popular destination for international students. Universities in the US dominate the world rankings and the country also offers a wide variety of exciting study locations. State university systems are partially subsidized by state governments, and may have many campuses spread around the state, with hundreds of thousands of students.
A master degree in business administration with a specialty focus on law is a degree that many choose to attain. MBA Law degree programs are available online for those with a busy professional life, and should not be discounted. Many programs help students focus on subjects such as finance and strategic management.
Read more