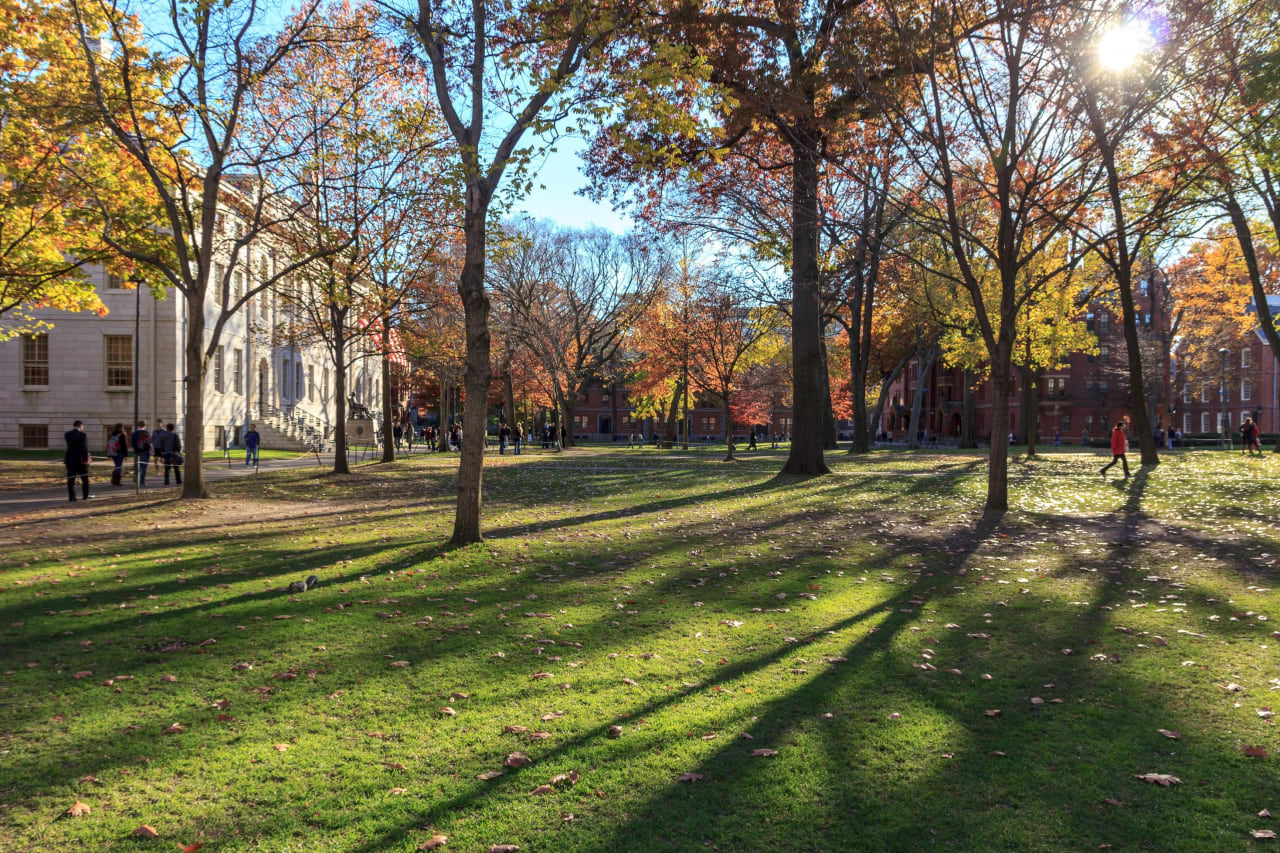 1 MLS Programs in Phoenix, USA 2024
Overview
Phoenix is the largest city in Arizona State and sixth most populous city in USA. Phoenix is home of largest universities of USA which had more than 72,000 enrolled students in 2011. Numerous colleges
also serve the city.
The USA remains the world's most popular destination for international students. Universities in the US dominate the world rankings and the country also offers a wide variety of exciting study locations. State university systems are partially subsidized by state governments, and may have many campuses spread around the state, with hundreds of thousands of students.
Students wishing to pursue advanced legal studies may benefit from a Master of Science in Legal Studies, or MLS. Because this degree is not necessarily required for many careers, it may stand out on a resume and give a graduate an advantage over other applicants.
Read more