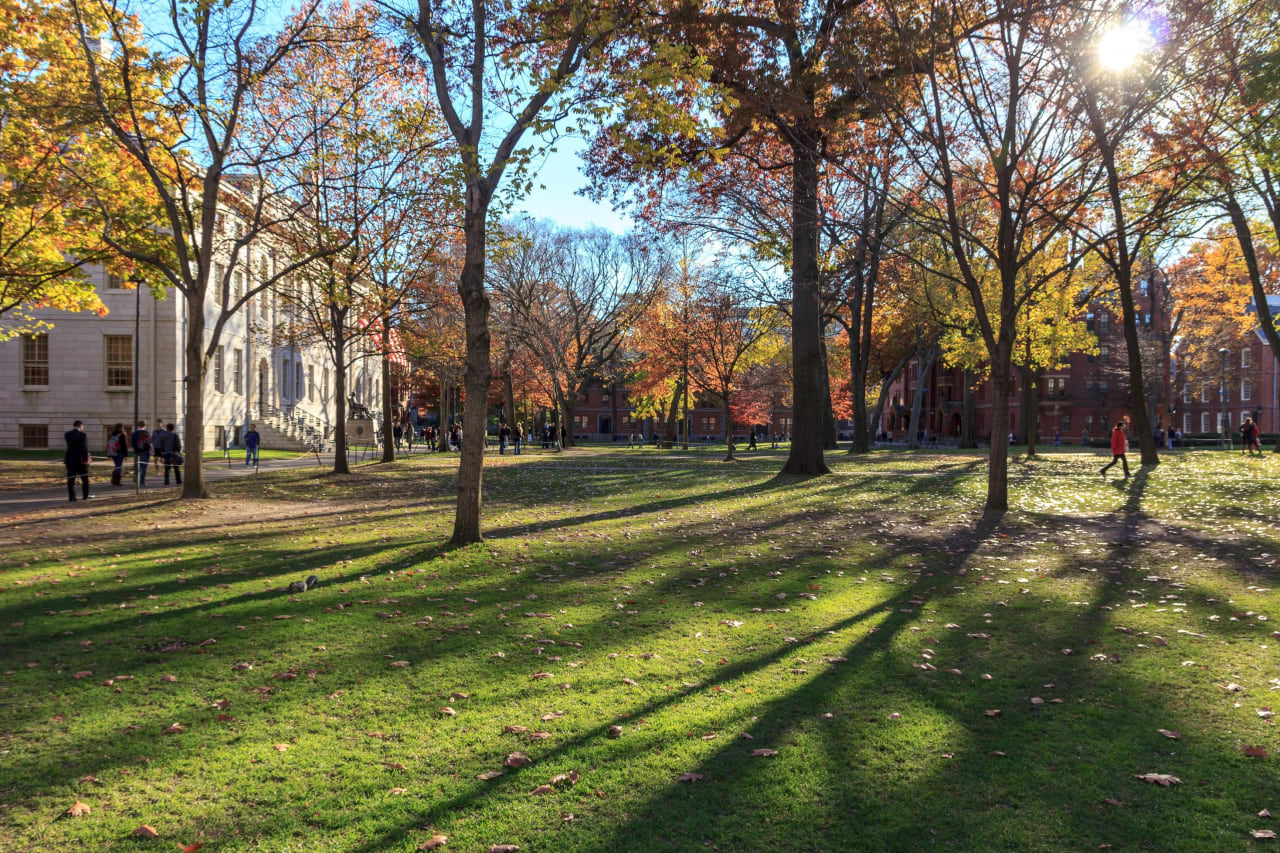 1 Part time MLS Programs in Minneapolis, USA 2024
Overview
Minneapolis is the largest city in the state of Minnesota and 48th biggest cities in the US. More than 50,000 students reside in the city for the purpose of instruction. The graduate programs were ranked number one in the fields of chemical engineering, psychology, applied mathematics,non-profit management and counseling.
The USA remains the world's most popular destination for international students. Universities in the US dominate the world rankings and the country also offers a wide variety of exciting study locations. State university systems are partially subsidized by state governments, and may have many campuses spread around the state, with hundreds of thousands of students.
Students wishing to pursue advanced legal studies may benefit from a Master of Science in Legal Studies, or MLS. Because this degree is not necessarily required for many careers, it may stand out on a resume and give a graduate an advantage over other applicants.
Part time learning allows one to obtain part-time degrees even if one cannot attend school on a full-time basis. One can learn at his or own pace, gradually accumulating credits which count towards final qualification.
Read more