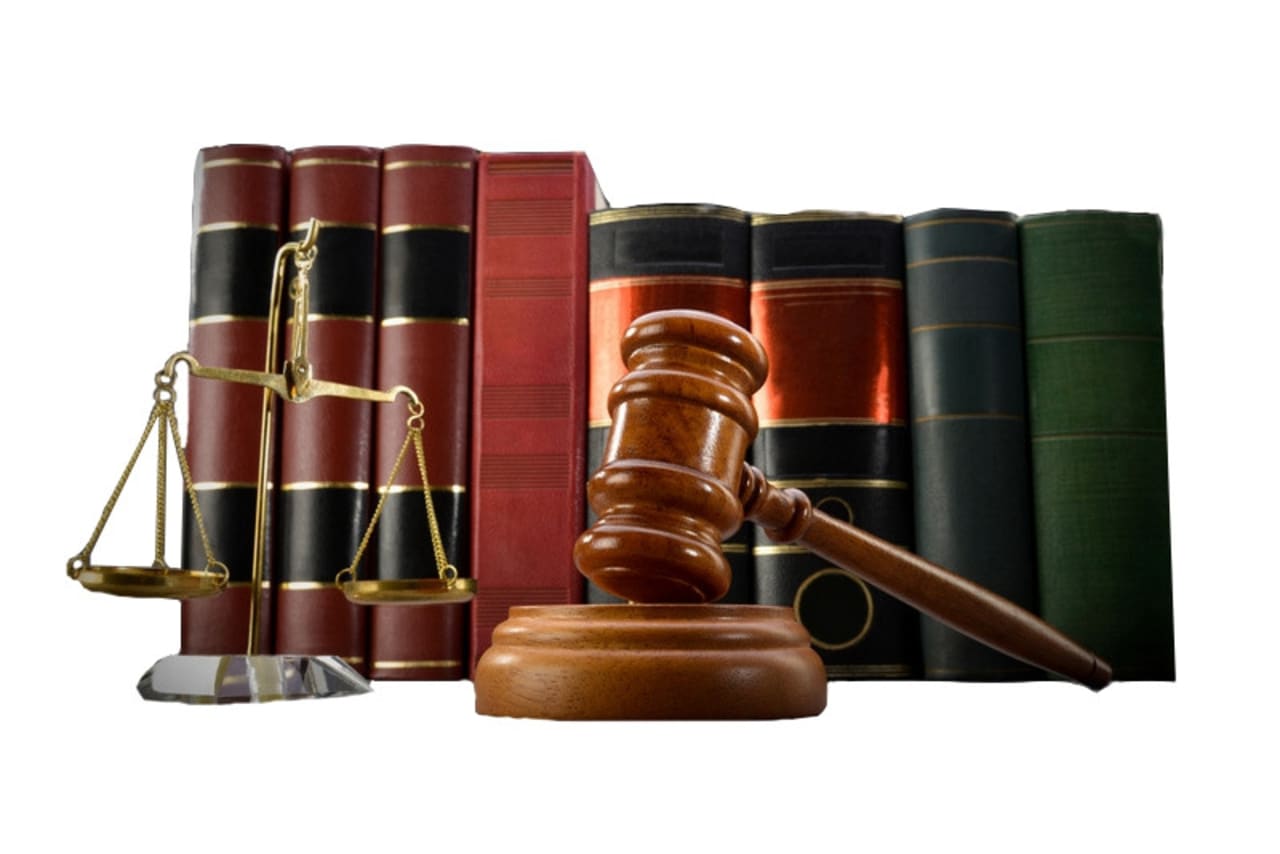 PhD Programs in Law in Gold Coast, Australia 2023/2024
Overview
This glittering city has high-rise building, and among them comprise of education centres that offer both diplomas, undergraduate and postgraduate courses. Campuses are over the city, so it up to students to make a choice.
Law is a broad field that encompasses the system of rules set by a society to regulate behavior along with the enforcement of those rules. Law students study all of a society's rules, but usually specialize their law practice upon graduation into a particular area like civil or criminal law.
Australia has a subsidized higher education for students pursuing the undergraduate degrees. They also give loan and grants for the post graduate students. Higher learning starts at undergraduate degree level to a doctoral degree offered in any field of study.
A PhD Law degree prepares individuals to become leaders in legal, judiciary, government and business fields. This is a smart way to seek a career in a legal field through research and academics.
Read more