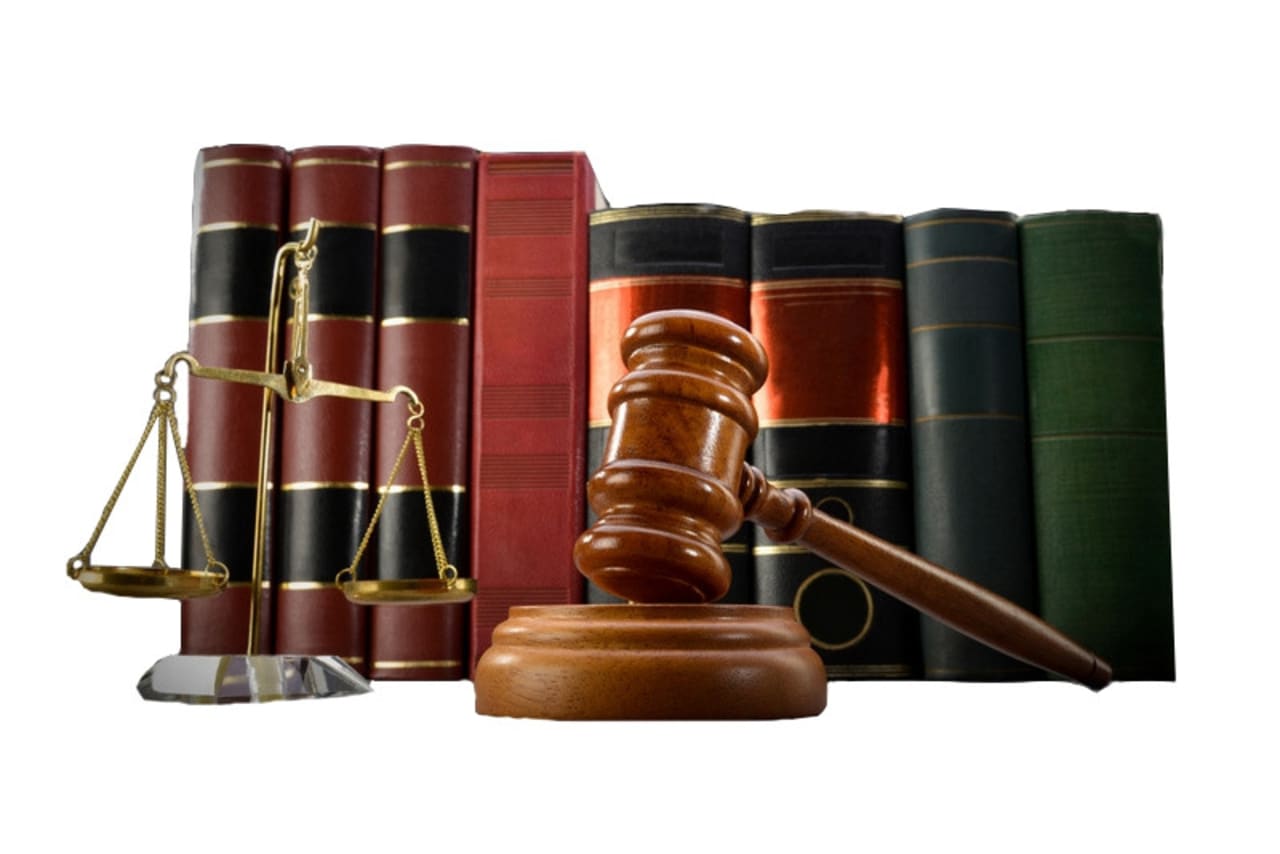 PhD Programs in Law in Czech Republic 2023
Overview
Law is a broad field that encompasses the system of rules set by a society to regulate behavior along with the enforcement of those rules. Law students study all of a society's rules, but usually specialize their law practice upon graduation into a particular area like civil or criminal law.
Czech Republic has a well-established and research based university education. This has made learning ini Prague one of the respected curriculum's in Europe since it cultivates the spirit of creativity and innovation among students.
A PhD Law degree prepares individuals to become leaders in legal, judiciary, government and business fields. This is a smart way to seek a career in a legal field through research and academics.
Read more