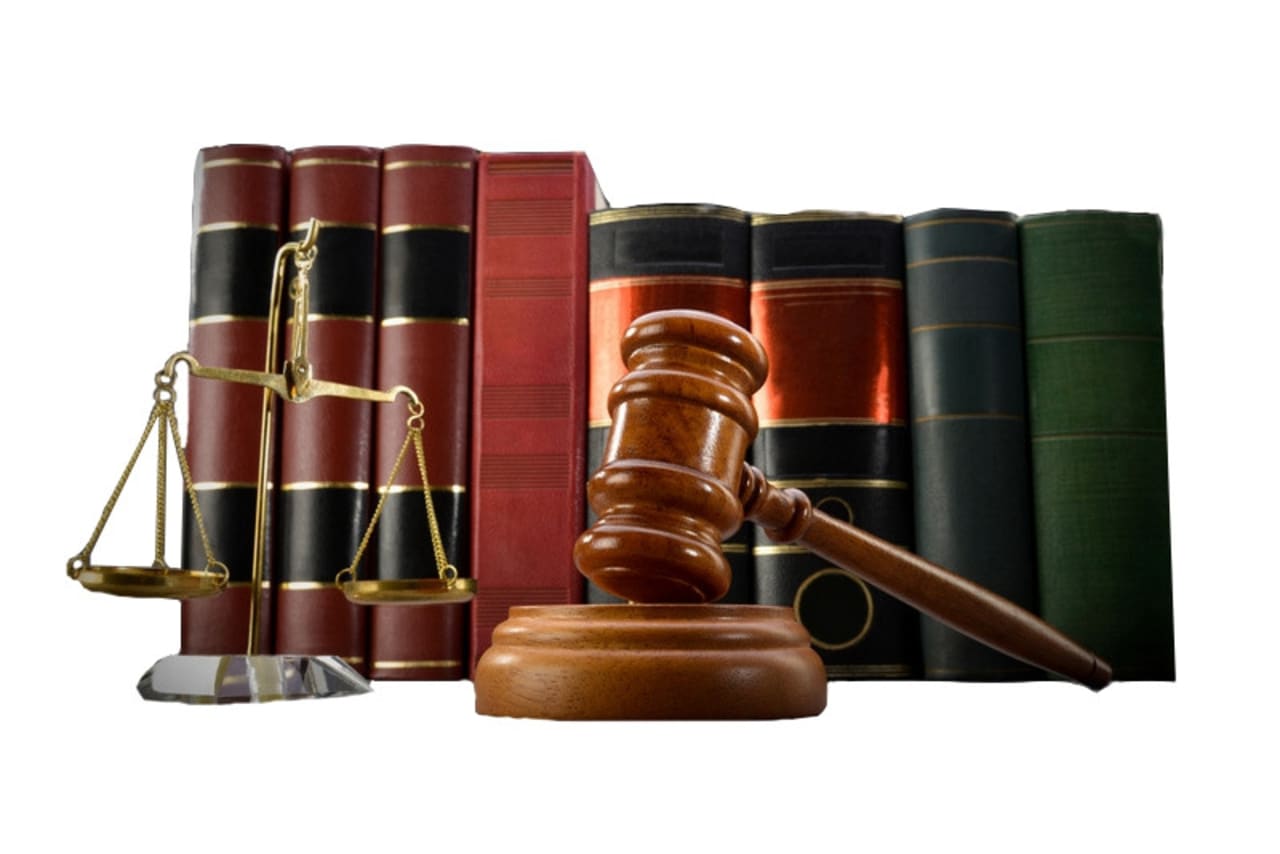 PhD Programs in Law in Taldykorgan, Kazakhstan 2023
Overview
Law is a broad field that encompasses the system of rules set by a society to regulate behavior along with the enforcement of those rules. Law students study all of a society's rules, but usually specialize their law practice upon graduation into a particular area like civil or criminal law.
The Republic of Kazakhstan is a country is Central Asia. It is the largest landlocked country. The education system is universal and compulsory. It is divided into 3 phases, namely: primary (forms 1-4), basic general (forms 5-9), and senior level education (forms 10- 11 or 12).
A PhD Law degree prepares individuals to become leaders in legal, judiciary, government and business fields. This is a smart way to seek a career in a legal field through research and academics.
Read more