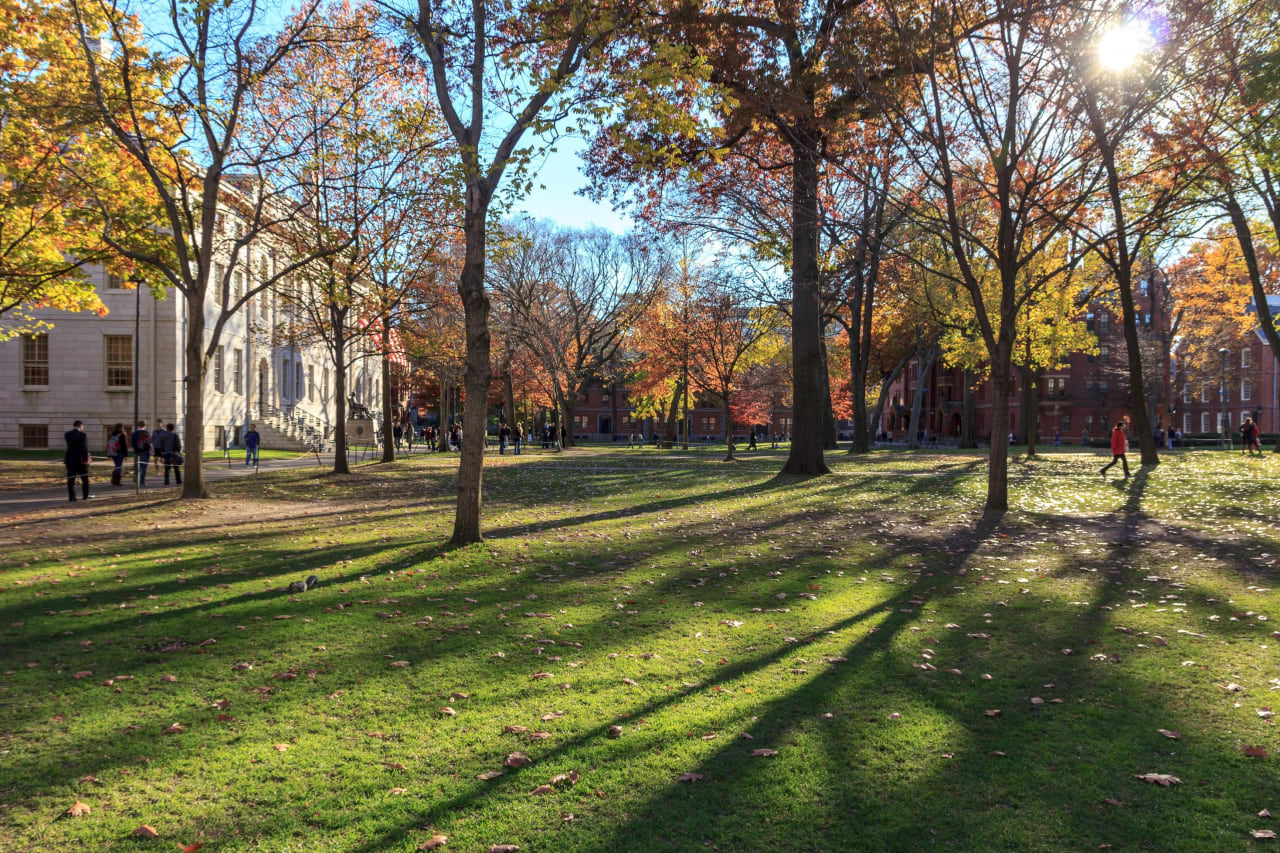 SJD Programs in Judiciary in USA 2023
overview
What is the study of Judiciary?
The judiciary is a system of courts that interprets and applies the law in the United States and other common law countries. In the US, the judiciary includes trial courts, appellate courts, and a Supreme Court. The judiciary is one of the three branches of government, along with the executive branch and the legislative branch.

Why studying about the Judiciary is important?
In countries where common law is practiced, the judiciary is important because the courts interpret and apply the laws that govern a country. In common law countries,it is essential for law students to understand the judiciary in order to become effective lawyers. Courses in the judiciary are required for all law students, and provide a foundation of knowledge about the judicial system. Some law schools offer specialized courses in specific parts of the judiciary, such as the judicial branch of the Federal Courts and the State Judicial System. These courses provide in-depth information about the structure and operation of the judiciary.

What will I study during my Judiciary degree?
A judiciary course will provide a general overview of the judicial system in a specific country. In the US this would also include the structure and operation of the federal and state courts. You will learn about the different types of courts, the jurisdiction of each court, and the role of the judiciary in a country's government. In addition, you will study case law and legal analysis. Specialized judiciary courses offered by law schools will also provide in-depth information about specific aspects of the judicial system.

What are the career opportunities in the Judiciary?
There are many career opportunities in the Judiciary. Many jobs within the judiciary are civil service positions. Judiciary studies are essential to students hoping to pursue careers as judges, court officials, and lawmakers.

The USA remains the world's most popular destination for international students. Universities in the US dominate the world rankings and the country also offers a wide variety of exciting study locations. State university systems are partially subsidized by state governments, and may have many campuses spread around the state, with hundreds of thousands of students.
Lawyers who have completed a JD and Masters of Law and wish to achieve the highest legal degree available should consider the SJD program. Through extensive research and writing, a Doctor of Juridical Science prepares graduates to teach law or shape high-level government public policy.
read_more