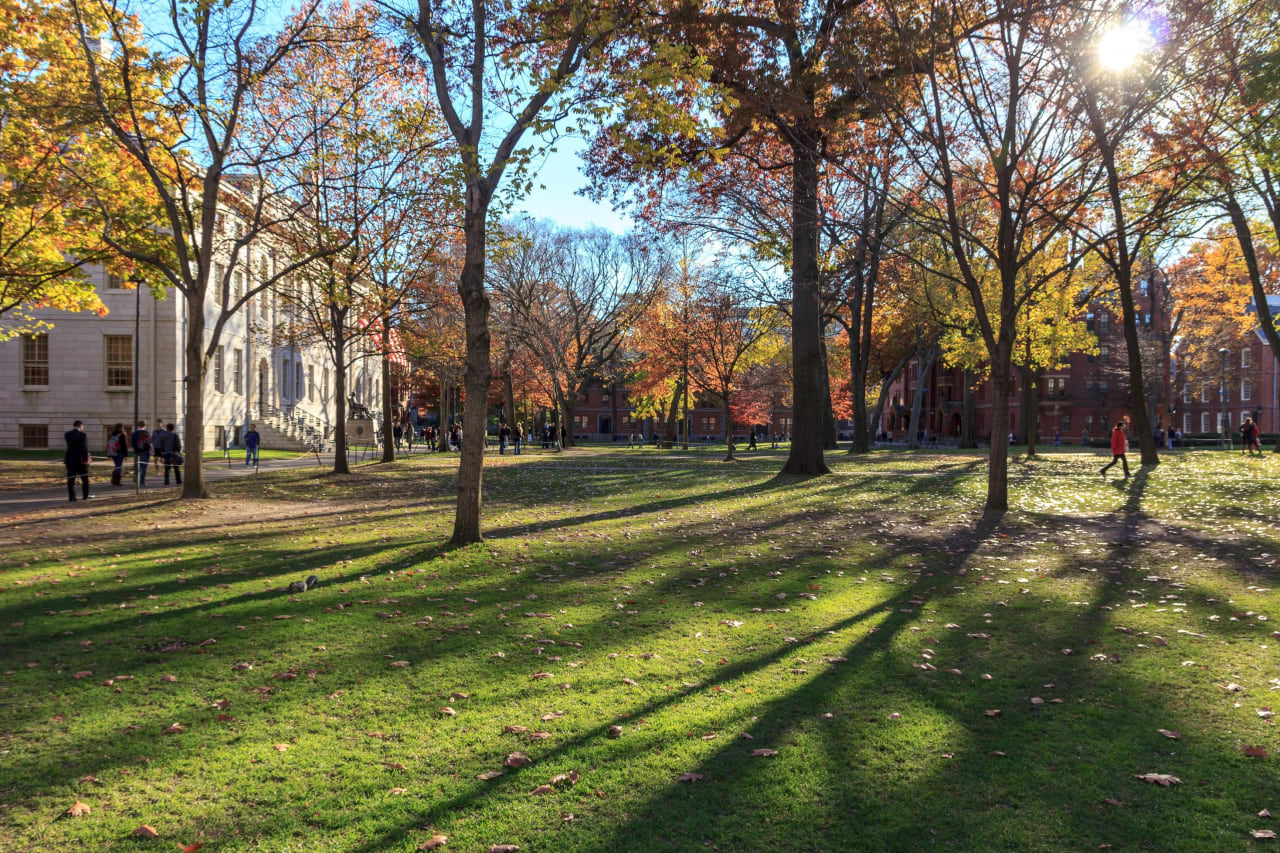 1 SJD Programs in San Francisco, USA 2023
Overview
San Francisco is leading financial and cultural hub of California. Along with other contemporary subject the higher education institution in the city is well known for degrees in health and biomedical sciences.
The USA remains the world's most popular destination for international students. Universities in the US dominate the world rankings and the country also offers a wide variety of exciting study locations. State university systems are partially subsidized by state governments, and may have many campuses spread around the state, with hundreds of thousands of students.
Lawyers who have completed a JD and Masters of Law and wish to achieve the highest legal degree available should consider the SJD program. Through extensive research and writing, a Doctor of Juridical Science prepares graduates to teach law or shape high-level government public policy.
Read more