The htk academy creative minds since 1987. With us you have the opportunity to expand your graphic and creative skills and find new inspirations for your creativity.
Start your training in Hamburg or Berlin
Our locations in Hamburg and Berlin have modern equipment including studios and the latest technology, such as camera equipment, graphic tablets and printers.
The Hamburg campus is located near the Bahrenfeld S-Bahn station. The campus is brand new, spacious and has an industrial charm that makes this place the perfect place for creatives and budding designers.
In Berlin, the campus is centrally located between Potsdamer Platz and Anhalter Bahnhof in the Kreuzberg district. Not far you can find great bars, restaurants and museums.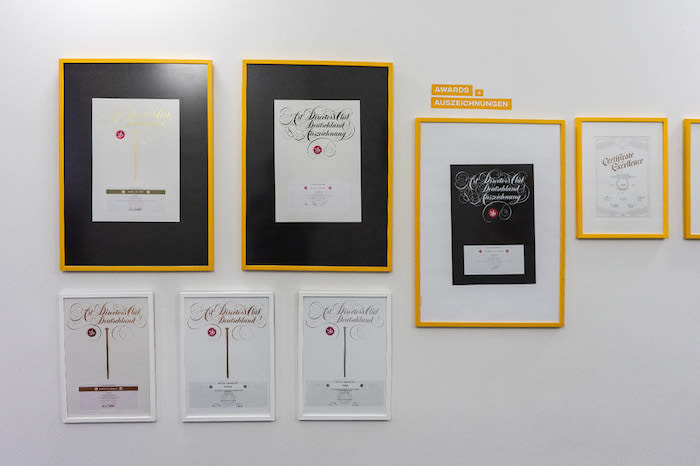 Career oriented education
The htk academy is a vocational school that offers practical design courses; all students are taught by dedicated lecturers from the creative industry. There are no exams at htk, but you learn with practical tasks every semester.
Classes usually start with a short presentation where the lecturer presents a current topic. This presentation conveys theory, facts and data. You will then deal with short presentations, project work and group research on this topic. While you are working on your practical projects, the lecturer is available to give you professional feedback and advice. You will be self-employed, but with a guide!
Presenting plays an important role at htk: If you choose the htk academy , you will learn to present your concept and your final results and also to htk academy against other opinions and ideas.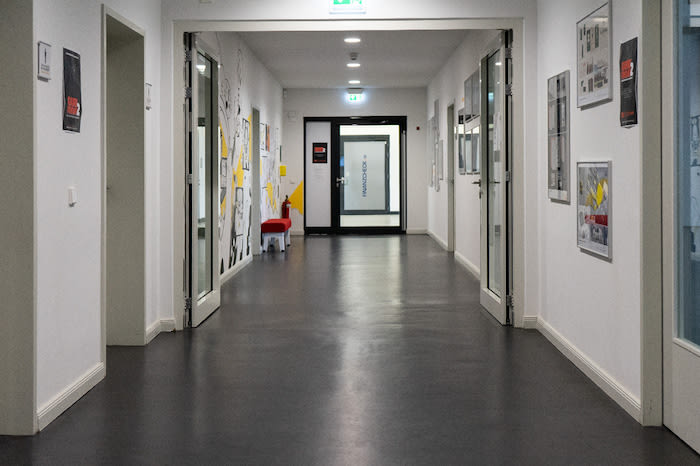 A Creative Place
The atmosphere at the htk academy is a unique mixture of creativity and inspiration - we live our motto: "htk. a creative place ". Small class and group work will also help you to improve your social and communication skills, our lecturers and of course the entire HTK team will also support you.
Other practical reasons to choose the htk
Worldwide network of successful alumni
Our lecturers are part of the current creative industry
Convenient monthly payment (€ 470 per month from September 2020); In addition, the communication design, illustration design and game creation students are BAföG-recognized.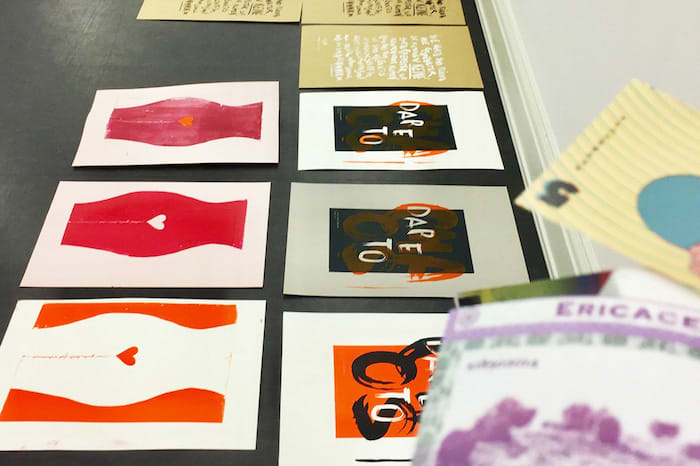 Our graduates
Tilmann fable
Thomas Latus
alt = "Jan-Hendrik Behne

Motion designer

Agency owner & lecturer at htk
2D & 3D animator
"As a former graduate, my first address for new employees in our film department is the HTK. Because I personally know how broadly and technically adept you are trained. "
"As a student, my own development curve was pretty cool. As a lecturer, I am happy when this development curve emerges from my students "

"At the HTK I was able to acquire a fairly extensive basic knowledge in the areas of 2D & 3D animations.

This foundation enabled me to work as a freelance motion designer for national and international customers (Adidas, BMW, Olympus, Huawei, Smart, Veganz etc.) and always do my own thing. "
Locations
Hamburg
Address
Paul-Dessau-Straße 8
22761
Hamburg
,
Hamburg
,
Germany
Berlin
Address
Dessauer Straße,3-5
10963
Berlin
,
Berlin
,
Germany
Programs
This school also offers: