About Pace Online
Pace University is a comprehensive, independent University with campuses in New York City and Westchester County. Nearly 13,000 students are enrolled in undergraduate and graduate degree programs in the Lubin School of Business, the Dyson College of Arts and Sciences, the Seidenberg School of Computer Science and Information Systems, the School of Education, the School of Law and the College of Health Professions.
Pace University's Commitment to Quality
The development and enhancement of computer technology and the Internet enable Pace University to expand the meaning of its motto "Opportunitas" by delivering high-quality online education to students who desire or require the flexibility of distance learning. The University Provost shapes and implements Pace's educational philosophy and policies, and is committed to providing the same quality educational experience for all Pace students, whether they study online or onsite.
As part of this commitment, Pace Online provides comprehensive services that include:
Support for students taking online courses
A week-long certification workshop for instructors
Ongoing workshops and events for faculty teaching online courses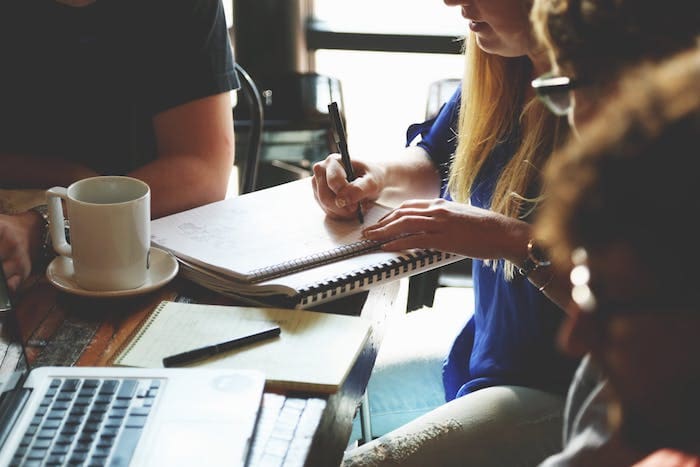 Excellence in Online Learning
Pace online degree completion programs have enthusiastically embraced the University's commitment to online learning excellence—and it shows. Our bachelor's degree programs have been ranked in the Best Online Programs from U.S. News & World Report for the last eight years, scoring near the 90th percentile for how well faculty are trained in distance education.
All faculty are certified in online education through the University's Faculty Center and work with the Faculty Center staff to provide substantive, quality online coursework.
Best-in-Class Student Support
Our dedicated advisement staff is experts at helping to ensure students feel comfortable in the online learning environment and supported in their efforts to complete their undergraduate degree. Each online student receives a personal advisor who will be a partner to them throughout their time at Pace.
Our advisement team help students get registered each semester and are available to provide any additional assistance students may need, whether it be to hone their time management skills or to determine the best courses to take at any particular time.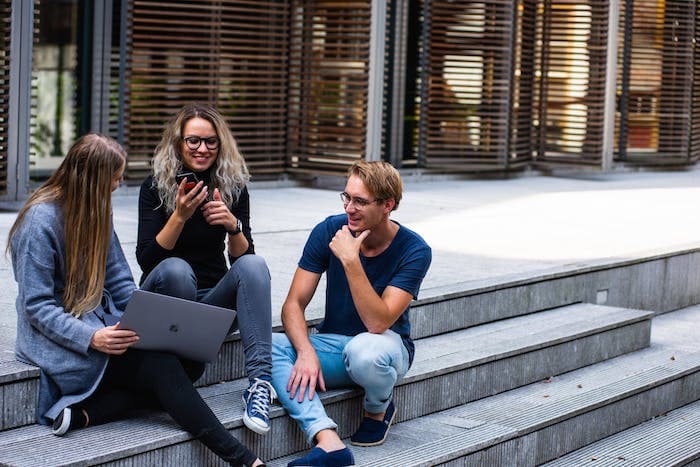 Locations
New York
Address
1 Pace Plz
10038
New York
,
New York
,
USA
Programs
This school also offers: