Westchester Community College is more than just the county's largest educational institution. It is a living, breathing part of Westchester that goes beyond the influence of a typical college and affects the lives of all who enter its doors.
History
Westchester Community College was founded in 1946 as the New York State Institute of Applied Arts and Sciences in White Plains. In 1957, the County of Westchester bought the 360-acre John Hartford estate in Valhalla and designated 218 acres for the community college.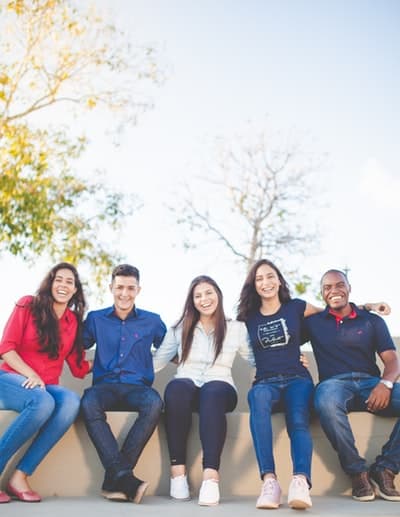 Mission
Westchester Community College provides accessible, high quality and affordable education to meet the needs of our diverse community. We are committed to student success, academic excellence, workforce development, economic development, and lifelong learning.
Vision
Westchester Community College is dedicated to empowering every student to create a personal success story, one that supports a lifetime of learning, growth, and opportunities to contribute in meaningful ways to our communities and our ever-changing world.
Values
To better ourselves and our relationships, we are committed to:
Personal Excellence – Promote life-long learning, academic growth, and intellectual development.

Respect – Support an environment of open, honest, and collegial communication.

Integrity – Expect personal accountability through ethical behavior.
To better our community and collective efforts, we are committed to:
Collaboration – Work together on the achievement of a common goal.

Civic Engagement – Advance active involvement in the life of the community.

Innovation – Advance active involvement in the life of the community.
To better our society and our world, we are committed to:
Diversity – Fostering an inclusive community through acceptance and understanding.

Environmental Sustainability – Protect, preserve, and conserve resources for the future.

Empathy – Respond to each other's views and opinions without judgment.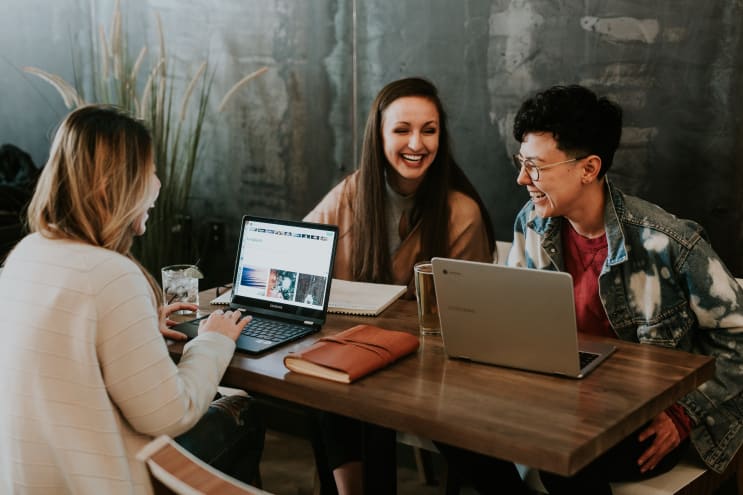 Enrollment
There are approximately 13,000 full- and part-time college credit students. Continuing education students bring the total number served by the college each semester to more than 24,000.
Faculty
Westchester Community College's faculty and professional staff have received more SUNY Chancellors Awards for Excellence than any other community college in the system. More than 98% hold masters or doctorate degrees in their fields. Student/faculty ratio is 16.1:1.
Degrees
The college offers more than 60 associate and certificate programs. We have three types of associate degrees in 36 subject areas: the Associate in Arts for students transferring to four-year institutions in the liberal arts; the Associate in Science for those transferring to four-year institutions for business, math, science or health careers; and the Associate in Applied Science for those preparing to seek immediate employment, change careers or transfer. In addition, certificate programs typically requiring between 15 to 33 credits are offered in approximately 20 career fields.
International Students
Mission Statement for the Office of International Student Services
The Office of International Student Services (OISS) is committed to student success. The OISS provides necessary services to meet the special needs of F1 international students. The mission is supported by two primary goals:
To educate and inform the F-1 international population of the regulations governing the enrollment of international students;

To provide programs and services that facilitate the international student's academic transition to and from Westchester Community College.
International Student Admissions
Any applicant who is not a citizen, a documented permanent resident of the U.S., or an undocumented resident of the U.S. and who wishes to study at the college on a full-time basis, may apply for an F-1(student) visa. Such a student is considered an international student throughout their academic stay. Students on F-1 visas must be admitted to the college on a full-time basis. (Note: International students who need intensive English preparation before starting college can also qualify for F-1 immigration status.)
Application Package
The following documents can be downloaded in PDF format
Download Transfer Recommendation Form

. For students transferring from another US college or language school, who currently have F-1 (Student) status.

All documents sent to Westchester Community College become the property of the college and cannot be returned or reproduced for any reason. Please be sure to make copies of all documents submitted for your own records. You will need these copies for your visa appointment.
Locations
Valhalla
Address
Grasslands Road,75
10595
Valhalla
,
New York
,
USA
Programs
This school also offers: